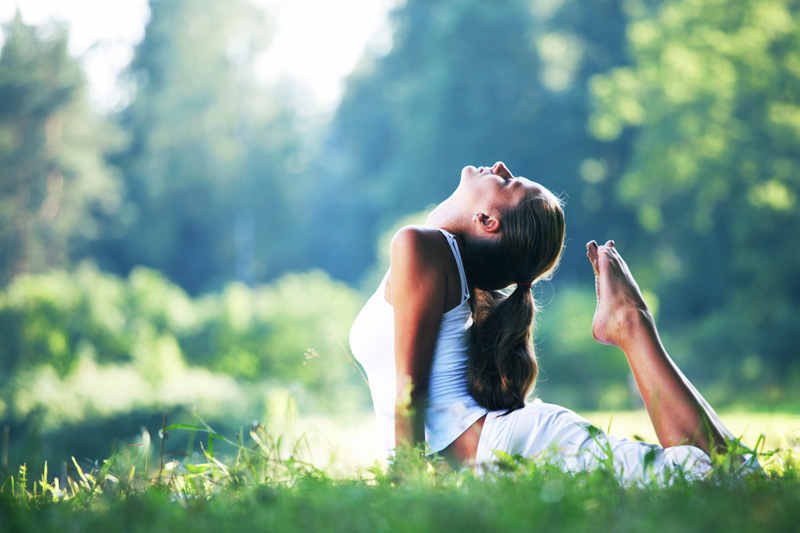 As you may know, I have been a Tarot reader for many years. I've relied on the wisdom of the cards to help me and others see circumstances in our lives more clearly. The Tarot is a wonderful tool for examining current trends and foreseeing future ones, but that is by no means all it is good for. One of my favorite ways to use the Tarot is for self discovery. What I mean is that using the Tarot is an excellent way to discover things about yourself that are sometimes difficult to discern. If you've been trying to "figure yourself out", i.e. why you do certain things, why your inclinations are what they are, etc. I encourage you to consider the Tarot as a fun, useful tool to employ.

There are a couple of ways to approach this. My favorite and the easiest is below.

The Tarot deck is really a universal, symbolic system. Each card depicts a scene that is intended to remind you of life occurrences, either mundane or monumental. The deck is composed of two complementing decks. In particular, the major arcana depicts major life events while the minor arcana depicts more of everyday life. The beauty of the Tarot is really in how this symbolic deck carries within it universal truths that we all experience, yet it is in the same sense open to individual interpretation. Because of this, spending time interpreting your own meanings for the cards can be an enriching eye opening exercise. It lets you see how your psyche works and in turn, can answer key questions about your unique hows and whys.

So how do you get started? Here is what I suggest. Note: Whether you are already very familiar with the Tarot deck or if you are new to it, I suggest doing this exercise. You'll be truly intrigued by what it can show you about yourself.

Go through each card of the deck and spend some time meditating on the image of the card. Do this without looking at the standard meanings first in order to get an unbiased opinion from yourself. Write down your first impressions of each card. After you've done this, then compare your interpretation of the card with the standard meanings. For example, say you are working with the 10 of Swords. You spend some time looking at the picture of the card from your deck. From your mini-meditation you find that the card reminds you of stopping something painful. Then you look at the standard meaning and read that the 10 of Swords symbolizes the ending of something, generally an idea or a course of action resulting from an idea.

Combining your own meaning with the standard meaning gives you a picture of how you view the ending of pursuing an idea or course of action. Perhaps right now in your life, you view it as a saving grace, something that frees you from pain. By looking at the meanings together, you can get a clear glimpse into the ebbs and flows of your life at the present.

A very easy way to begin this exercise is to take a card a day and meditate for a few moments, making sure to jot down your impressions. Once you get through your entire deck, comparing your impressions with the standard descriptions of the card meanings as you go along, you should have a very complete and interesting view of the major forces that make you tick and the concerns of your life at present as well.

Again, this is a really eye-opening exercise that only requires you to keep it up. It takes no more than a few minutes a day and for that small amount of input, the output is so very rewarding. Enjoy!



Related Articles
Editor's Picks Articles
Top Ten Articles
Previous Features
Site Map



Follow @etniqminerals
Tweet



Content copyright © 2022 by Leah R. Patterson. All rights reserved.
This content was written by Leah R. Patterson. If you wish to use this content in any manner, you need written permission. Contact Leah R. Patterson for details.