Raising the Vibrational Energy of Earth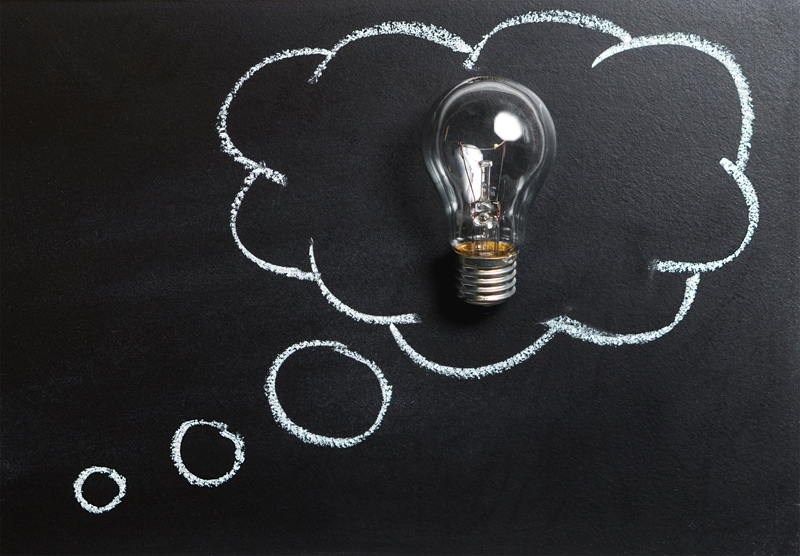 I am uncertain if I ever told you that I have been called, by the spirit world, to be a Shaman; a Spiritual Healer. It is a calling that I have ignored and denied for many, many, many years. This year, I finally accepted. Since my acceptance, life has been quite interesting. There has been a great deal of cleansing, healing, learning, being, and enjoying.

Last week, I was instructed to stop planning so much. I was advised that there is an end or receiving of goals, but the how we get to it does not have to be planned in details. Certainly, this is something I've known for years, but after earning two college degrees, working in Corporate America, being married to someone that pushes concrete accomplishments, and raising three children, one tends to forget that the spirit world comes with different possibilities.

Behind this suggestion to stop planning the details, I am also informed that it is time to start a movement. It begins with the initiative to inspire the raising of vibrational energy around the globe. I am informed that the greatest importance is that we all begin our day with a focus on love.

Love can be seen as a pure, blue-white light. Know it as an energy that heals. While we are all perfect specimens, we often damage our energy with fear, judgment, and hate. Love forgives, accepts, and heals. It offers us the opportunity to live in bliss. The more we experience and express love, in mass numbers, the higher the vibrational energy of the planet. In turn, our lives will also be more fulfilling.

As instructed to me by the Universal Spirit of light and love, I would like to inspire you to start your day with a meditation of love. It is preferred that we indulge in this exercise within the 3 o'clock (3am) hour of our day, but whenever you awaken is fine.

Begin by meditating. Enter a state of being, of presence; an understanding that there is only here and now. When your mind is quiet, recall a moment when you felt total and complete love. That moment may have lasted an hour, during the best date of your life, or minutes, looking at the faces of your loved ones as they opened a well thought out gift from you, or seconds, as you looked into the eyes of an infant or pup. Whatever the moment, recall it now. Fill yourself with that emotion and hold it steady for one minute. Then, visualize the planet Earth, surrounded by a white halo, and express that very emotion of love toward the planet. Next, if you can, increase that sense of love with intensity (it has been described to me as the intensity with which others have learned to hate). Inject this intense emotion of love into the core of the earth. Understand that this emotion you are initiating is at once being expressed to every living organism and cell on and in the planet Earth. Understand that it has no judgment, pride, or prejudice. Your love, God's love, is being expressed to every plant, animal, and human, on the face of the earth. That love is being met and reciprocated by the love of Mother Earth. Hold that understanding for one minute. Lastly, hold that same emotion for you. Love any and every part of you that you can in one minute.

Make this a ritual of every morning for the rest of your life. No matter what lies ahead of you for the day, begin here. This ritual will change your life and the health of the planet from this day forward. This is Universal healing. Together, with this ritual, we are raising the vibrational energy of our planet Earth.

You Should Also Read:
Love is the Ultimate Goal
Of Light and Love


Related Articles
Editor's Picks Articles
Top Ten Articles
Previous Features
Site Map



Follow @inspiredyvonnie
Tweet





Content copyright © 2023 by Yvonnie DuBose. All rights reserved.
This content was written by Yvonnie DuBose. If you wish to use this content in any manner, you need written permission. Contact Yvonnie DuBose for details.