Book Review Inconceivable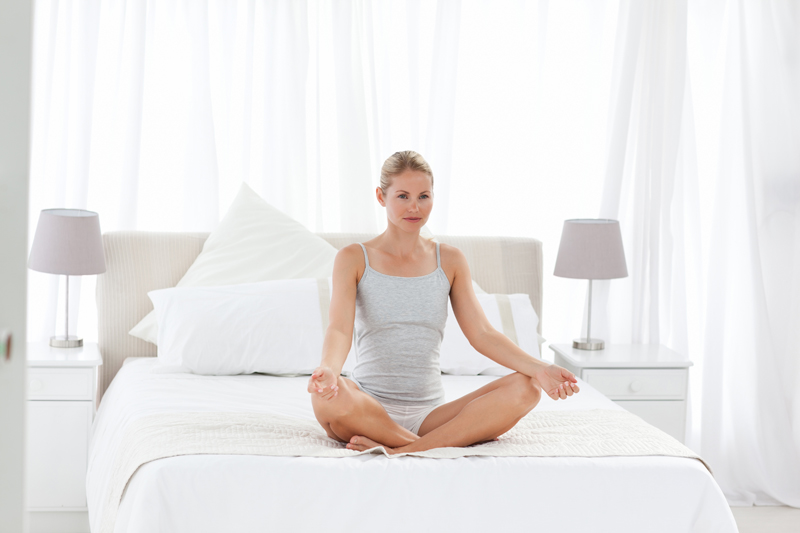 For those of you struggling with trying to have a baby, you may have heard of "Inconceivable" by Julia Indichova. It is often recommended by well-meaning friends who think you might benefit from hearing about someone else's struggle and, ultimately, success. However, that doesn't mean it is a good read for everyone in that situation.

The author writes about her road to conceiving baby number 2. Yes, she already has one child, and for some people, that makes this book very difficult with which to relate. She admits that, too. She got that comment from a lot of people along the way--that she should just be happy with her daughter and quit trying. That's another part of her mental gymnastics. She is grateful for her healthy daughter, but part of her yearns for another baby.

And so when baby number 2 doesn't come along quickly, she then finds out that her FSH is high and she's not likely to be successful either on her own or with reproductive technologies. Of course, egg donors are recommended to her. She talks about how she and her husband feel about that. She talks about her doctors and how they treat her. It makes you angry to read some of those parts.

She also tries every alternative medicine remedy out there, from dietary changes to herbs to meditation. Some of that is actually kind of funny, if you have the luxury of laughing. But it is a very real story of how women will try almost anything and put their hopes into these remedies when they find themselves in this difficult, painful situation.

I said that ultimately she is successful. I am not ruining the story for you by disclosing that. It's not a mystery! She does find herself pregnant with a second daughter, and so it does end happily. The point of the book is the journey and the pain along the way. I said it may be hard for some women to read, and the reason is that you can often feel the pain. If you're in a similar situation as you read this book, it may be overwhelming for you. If, however, you are seeking to feel like someone else out there understands what you are feeling, it may be helpful and empowering.

I think it is important to know that whatever difficulties you encounter with conception, you are not alone. It can feel that way because all around you are women who seemingly got pregnant just by looking at a man. Really, though, you rarely know someone else's story, and we often keep these stories private. That's why this book can be a comfort to some women who need to know that another woman has been through it and came out on the other side intact.


Related Articles
Editor's Picks Articles
Top Ten Articles
Previous Features
Site Map





Content copyright © 2023 by Stacy Wiegman. All rights reserved.
This content was written by Stacy Wiegman. If you wish to use this content in any manner, you need written permission. Contact Stacy Wiegman for details.