More with Vocalist, Kristin Jensen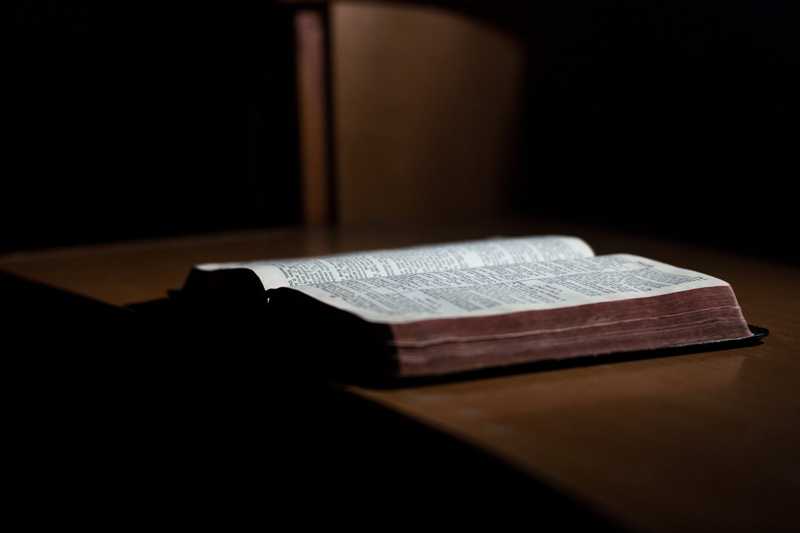 Last week
I spent some time chatting with Kristin about her background as a vocalist and purposes for singing. This week we'll learn a little more about why she does what she does and how she stays on top of all she has going on.
~~~~
C.S.: Kristin, how did you decide on being a professional vocalist?
KRISTIN: I've had a bit of internal conflict over my career path through the years, but I always keep coming back to it. I can't NOT be singing!
C.S.: Yet iff you weren't singing, what else would you be doing?
KRISTIN: It is such a part of who I am that if I weren't singing in some aspect somewhere, I would be absolutely miserable! But I think I would have to be doing something that I felt contributed to the betterment of my fellow man, and provided a good income.
C.S.: How do you maintain your vocal health? Do you ever worry about losing your voice, whether permanently or temporarily?

KRISTIN: I have to get enough sleep, and take regular lessons. Yes, sometimes I worry about losing my voice. I had a problem with acid reflux for a while that affected the stamina in the lower range of my voice, and I was very concerned about that.

C.S.: You have also taught private students? What is one of the biggest gifts you hope to give each one?

KRISTIN: I hope to give each of my students more courage and confidence, not only in what they are doing with their voices and on the stage, but within themselves as a child of God of great worth.
C.S.: What helps you create moods when you sing? Or what DO you desire to create when sharing your gift?

KRISTIN: I have to get into the emotional intent of the words and the person who is saying the words, and also what clues the music provides as well. I use a process that helps me to access this and connect personally and emotionally to what I am saying. It is all about surrendering yourself to what is greater, the message of the music and the text. There are times when I can really speak from the core of my heart directly, like with the sacred selections on my CD, and others where I am connecting to someone else's emotional experience and message, as in the operatic and music theater selections. My intent is that my audience is able to vicariously experience what I am sharing with them emotionally, and relate that to their own experience. In this way, people are able to relate and feel their own life experiences validated; they are able to feel not quite as alone in life's journey. This is the great value of art.
C.S.: What words of advice do you have for other creative individuals, especially if they feel discouraged?

KRISTIN: If you have a passion and desire to give and share something of yourself and your talents, you MUST find a way to do it! It can be manifested in many different ways - you don't have to follow a prescribed path - but find what is right for you. And above all, trust in God, keep going, get up after you fall, and never give up on yourself. Because He will never give up on you!
C.S.: Is there a scripture in particular that comforts you?

KRISTIN: There are so many! Here are a few: Joshua 1:9, Isaiah 41:10, John 14:27, 3 Nephi 9:14, D & C 50:41-45.
C.S.: Any final words?

KRISTIN: Thank you for giving me the forum to talk about what I've been doing. I really appreciate it. This project took me about a year to do, from raising the funds, to recording and overseeing all the aspects of production. It was a wonderful process of discovery and learning, I was assisted by very generous and helpful people along the way, and it is an incredible blessing to be able to share this with you now. I hope this recording will be a blessing and inspiration to many. And I want to hear from you, the reader! I want to know what moves you, what reaches you, what you receive from listening to it. Please email me at kristin@kristinjensen.com with your comments!
C.S.: I love your CD. It makes a perfect gift. There are some songs you've recorded, Kristin, that I listen to over and over and over again. What do you hope listeners feel as they listen to this CD?

KRISTIN: I hope they feel loved, uplifted, comforted. I hope they feel more hope, more joy.
C.S.: Where can our readers go to listen and to purchase your CD, whether for themselves or as a gift for Mother's Day?

KRISTIN: They can go to my website, www.kristinjensen.com to preview the CD and place an order via credit card through Paypal. I will be running a special for Mothers Day from now till May 15th where you can get a copy for yourself and one for your mother or loved one for a special package price. And I will sign the CDs for free! If you need to contact me with any questions, please call 480-266-1170.
~~~~
I'd like to thank Kristin Jensen for taking the time to talk with us more about her desires to bless others through music.
And if any of you know an artist, musician, or writer who seeks to uplift others through their talents, have them write me. I'd love to learn more about them and maybe even feature them here in an interview for all to benefit by!
You Should Also Read:
Kristin Jensen's website


Related Articles
Editor's Picks Articles
Top Ten Articles
Previous Features
Site Map





Content copyright © 2022 by C.S. Bezas. All rights reserved.
This content was written by C.S. Bezas. If you wish to use this content in any manner, you need written permission. Contact C.S. Bezas for details.