Wherefore Didst Thou Doubt?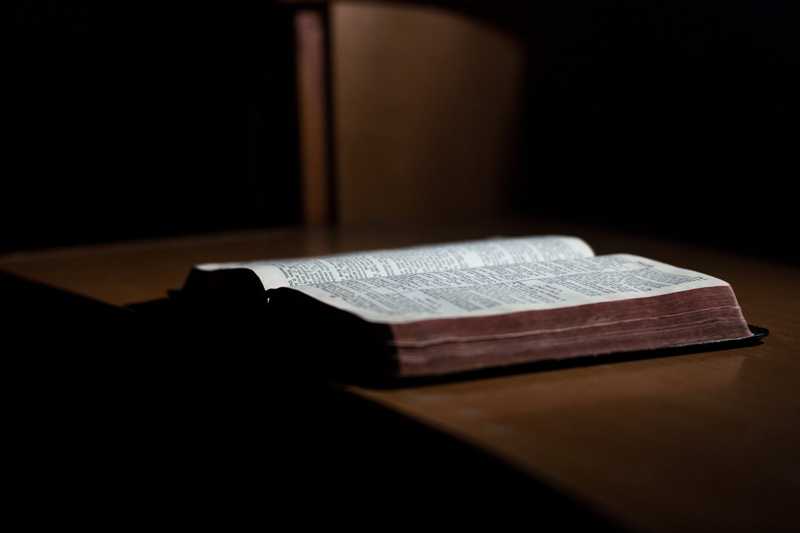 With all that is occurring around us, both man-made and of nature, at times fear might come as the first response. That is when the following scripture - for me, at least - holds great comfort. We read in Matthew 14, verses 22-33:

22 ¶ And straightway Jesus constrained his disciples to get into a ship, and to go before him unto the other side, while he sent the multitudes away.
23 And when he had sent the multitudes away, he went up into a mountain apart to pray: and when the evening was come, he was there alone.
24 But the ship was now in the midst of the sea, tossed with waves: for the wind was contrary.
25 And in the fourth watch of the night Jesus went unto them, walking on the sea.
26 And when the disciples saw him walking on the sea, they were troubled, saying, It is a spirit; and they cried out for fear.
27 But straightway Jesus spake unto them, saying, Be of good cheer; it is I; be not afraid.
28 And Peter answered him and said, Lord, if it be thou, bid me come unto thee on the water.
29 And he said, Come. And when Peter was come down out of the ship, he walked on the water, to go to Jesus.
30 But when he saw the wind boisterous, he was afraid; and beginning to sink, he cried, saying, Lord, save me.
31 And immediately Jesus stretched forth his hand, and caught him, and said unto him, O thou of little faith, wherefore didst thou doubt?
32 And when they were come into the ship, the wind ceased.
33 Then they that were in the ship came and worshipped him, saying, Of a truth thou art the Son of God.
When we forget Who it is that we trust in, the raucous waves of societal change might appear daunting. The crashing cacophony of ridicule for what used to be traditional morals and beliefs could seem to capsize our life's boat. That is when remembering Him who came to redeem, Him who conquered all, Him who loves all, can bring peace to our souls.
Christ is real. He waits for our call for assistance, even our urgent cries for help. He will come. And as a reminder of all that is good in life, click here to view
a beautiful video of a call for virtue
, entitled "Virtue: For Such a Time as This (Esther 4:14)" . . . a refreshing reminder to remain calm in the midst of life's current storms. There is still much of goodness in the world. Let us remember and let us do our part to shine forth a love for Christ and His miraculous ability to not only walk on waters, but to calm internal - and external - raging storms.
You Should Also Read:
The Church of Jesus Christ of Latter-day Saints
More information about the Mormon faith


Related Articles
Editor's Picks Articles
Top Ten Articles
Previous Features
Site Map





Content copyright © 2019 by C.S. Bezas. All rights reserved.
This content was written by C.S. Bezas. If you wish to use this content in any manner, you need written permission. Contact C.S. Bezas for details.