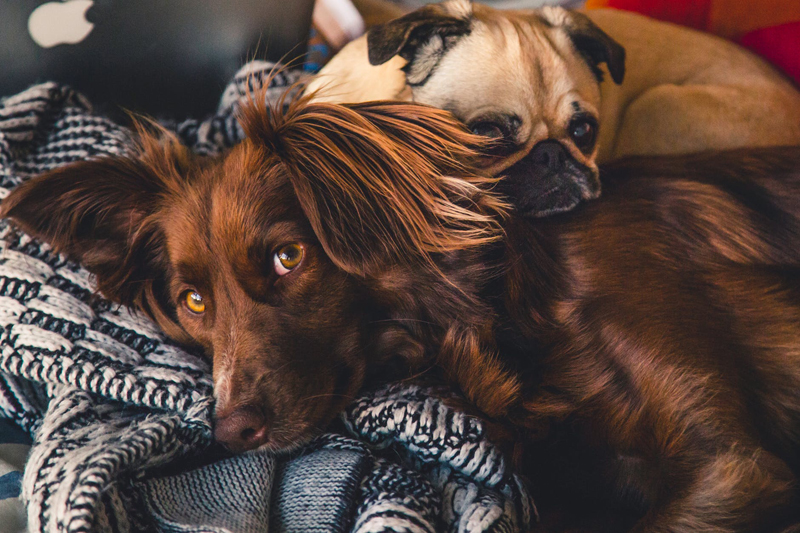 When people are faced with the term "hostile takeover," it usually involves negative imagery of a big corporation out to flush the weaker, usually more civic-minded, competition down the toilet to meet their only relevant end-goal of higher profit margins. However, a rather unexpected turn about from People for the Ethical Treatment of Animals (PETA) has environmental and animal welfare advocates taking a closer look at how to effectively eradicate the mythological stronghold of mega-corps, like SeaWorld, by taking ethical concerns to shareholders.
PETA, largely perceived as an extremist group, has a hard time catching the attention of most advocates as their actions are less frequently rooted in common sense and more steeped in sensationalism. However, the organization went a long way towards redefining their "anything for free publicity" image on April 19, 2013 when it purchased 80 shares of SeaWorld the morning the sea park went public for profit. PETA promptly moved to incorporate a measure to develop coastal sanctuaries for existing captive whales and put the cessation of whale captivity to a shareholder vote. While SeaWorld attempts to manipulate federal regulations to block such a vote, ultimately the company will have little on which to stand. Rather than attempting to look like a victim of circumstance, perhaps the park should consider its public image and concede the point that imprisoning endangered species in no way benefits the aquatic ecosystem. In recreating itself in a positive and ecologically concerned light, the sea park might find it becomes financially solvent rather than perpetually staving off bankruptcy.
SeaWorld has a notorious reputation for putting the sea park in the spotlight as the misunderstood victim with Occupational Safety and Health Administration (OSHA) compliance issues. OSHA repeatedly pointed out that the largest tank, referred to as Pool "A," is 120 feet long by 80 feet wide (36.5 meters by 24 meters), which is little more than a fishbowl scaled to whale size. Yet, SeaWorld casts stones at OSHA for their official remarks concerning trainer safety. This, despite the mounds of evidence outlining that whales in captivity live shorter, less fertile lives, and demonstrate aggressive qualities that surpass those observed in the wild.
Orcas are a marine mammal. They are the largest species within the dolphin family and are an apex predator of the ocean. Aside from humans, orcas are one of the few predators to the shark population. In the wild, it is common for a male to exceed 30 feet (9 meters) in length. The average weight of this species is approximately 6 tons with the ability to move at speeds in excess of 35mph (56km/h). Orca pods are typically comprised of a closely related network of family members that function on a matriarchal system. An average pod will generally consist of 30 members and consist of several generations. They are highly intelligent social beings that need to engage in complex acts of play and hunting to avoid boredom. Captivity forces unnatural bonds within close quarters. This does nothing to engage the whales socially. Much like those incarcerated in the United States prison system, SeaWorld forces these water mammals to a confined space; leaving them bored, alone, and chronically stressed, without having committed an offense other than being born a whale.
For those interested in helping PETA win a productive ecological movement, sign the
Free Whales from SeaWorld Captivity
petition.
This is Deb Duxbury, for Animal Life, reminding you to please spay or neuter your pet.
You Should Also Read:
SeaWorld Orcas Are Not Educational
The Need for Whales is Elementary My Dear Watson
NRDC Says Stop Breaking the Law!


Related Articles
Editor's Picks Articles
Top Ten Articles
Previous Features
Site Map



Follow @WildlifeWelfare
Tweet





Content copyright © 2022 by Deb Duxbury. All rights reserved.
This content was written by Deb Duxbury. If you wish to use this content in any manner, you need written permission. Contact Deb Duxbury for details.