Finding the Shelter the Savior Provides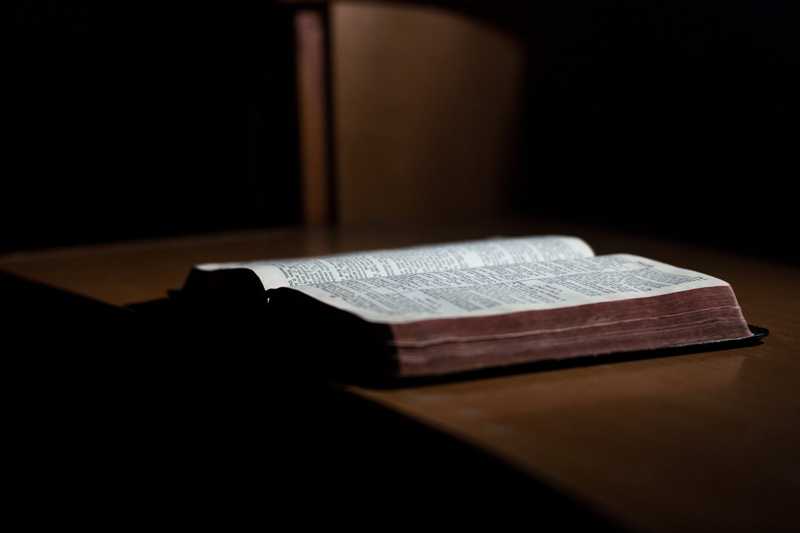 I read this today in Ecclesiastes 11:3-4:
"If the clouds be full of rain, they empty themselves upon the earth: and if the tree fall toward the south, or toward the north, in the place where the tree falleth, there it shall be.

He that observeth the wind shall not sow; and he that regardeth the clouds shall not reap."
Could we be living in a more rainy time, spiritually? Could we be passing through life's days with wind blowing any harder? I don't think so.
Our late church prophet, President Hinckley, said nearly a decade ago that Sodom and Gommorrah had nothing that we don't have today. His exact words were these: "All the sins of Sodom and Gomorrah haunt our society" (Gordon B. Hinckley, �
Living in the Fulness of Times
,� Ensign, Nov 2001, 4).
But did President Hinckley focus so much on today's deadly storms that he was stymied in his progress, sowing not and reaping not? No.
President Hinckley lived the wisdom found in Ecclesiastes. He lived his life in such a way that he had vigor in his step and a smile on his lips. How is this obtained in the midst of the serial storms society sends our way?
Ecclesiastes 11:3-4
contains the precious secret.
These verses speak of a storm. Will a person know the "wind" is blowing? Of course. But to stand frozen in fear, staring at a pending storm, means no healthy preparations take place. The verse reminds us if we solely focus on the storms, we have no time to "sow," to be anxiously engaged in good causes.
Does a person know they're walking under a cloudy sky? Of course. It can be seen and felt (for any with sight). But if we only focus on the clouds, Ecclesiastes reminds us healthy harvest will not come. We're too frozen staring at the windy sky.
Just as Ecclesiastes 11:3-4 states, and President Hinckley showed by his life's actions, we aren't to focus -- to the exclusion of all else -- on the spiritual rain and storms whirling around us. Are we aware of them? Yes. Are we preparing for them? Yes. But does all joy vanish? No. President Hinckley offered an alternative, a productive alternative, one that brings joy instead of fear.
Here is President Hinckley's advice: "Not withstanding the afflictions about us, notwithstanding the sordid things we see almost everywhere, notwithstanding the conflict that sweeps across the world, we can be better" (
Ibid
.).
We can be better. We can strive for more.
That
is what gets us sowing (which then gets us to the harvest). The way is found in the life and teachings of Jesus Christ. When we focus on Jesus Christ in all we do, say, and focus on, we will be able to move through and
beyond
the world's sordid storms. We will stay spiritually dry.
That's Christ's promise. When spiritual hail and society's vicious sleet and wind threaten to destroy, here is what Christ offers: "Peace I leave with you, my peace I give unto you: not as the world giveth, give I unto you. Let not your heart be troubled, neither let it be afraid" (
John 14:27
).
I'm learning peace and spiritual safety are several of the priceless fruits that come from daily scripture study. Amazing. Here is an
easy link to reading scriptures online
. You can even bookmark your favorite verses and go back time and time again. When wicked winds howl and sordid rain crashes all around, the Lord awaits for us to arrive to give us peace and spiritual warmth. All this, in spite of society's filth found in Sodom and Gomorrah counterparts that surround us.
Ecclesiastes 11:3-4
is one cool set of verses. We need not "observe the wind" and freak out; we simply need to find the shelter the Savior provides.
You Should Also Read:
Information about The Church of Jesus Christ of Latter-day Saints


Related Articles
Editor's Picks Articles
Top Ten Articles
Previous Features
Site Map





Content copyright © 2019 by C.S. Bezas. All rights reserved.
This content was written by C.S. Bezas. If you wish to use this content in any manner, you need written permission. Contact C.S. Bezas for details.