Second Spring Book Review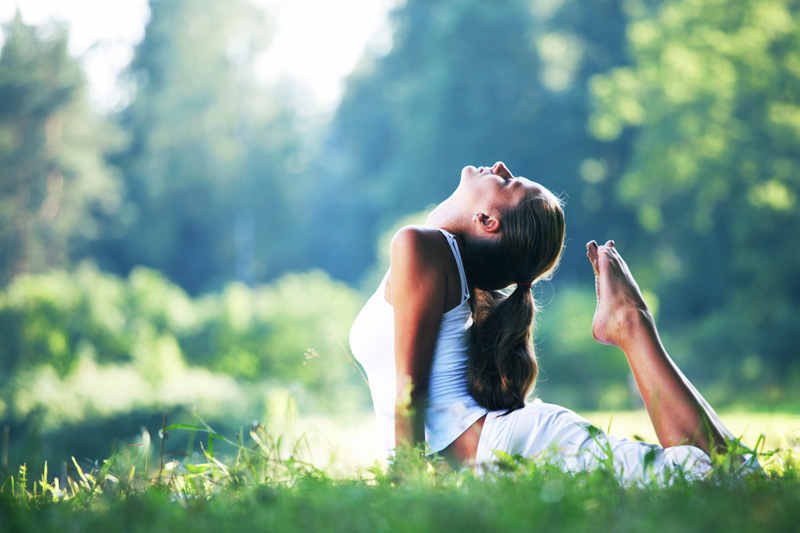 I've been really enjoying reading Second Spring. This book, by Dr. Maoshing Ni is full of gems for "women to revitalize and regenerate at any age." This quote, from the cover of the book, does a great job of explaining what the contents of the book are.

The focus of the book is mostly on perimenopause, menopause, and post-menopause age women and what things they can do to welcome in the "Second Spring" of their lives with the same vitality of their younger years.

I received it for review and was immediately interested in reading it because of it's promise of hundreds of natural secrets. I am very big on natural remedies and embracing holistic approaches to bettering your life, so this book was right up my alley.

I also was intrigued by the fact that it focuses on Ancient Chinese remedies. From the cover, there is no indication that this is what you are going to find. Not until reading the Introduction was this clear. Instead of taking away from the book, this made me even more interested because all these secrets were coming from one tradition. To me this meant that I would be learning a lot. That's always nice!

The book is set up in a very manageable way. I'm fairly busy just like most women and so I really appreciated how the author put together each chapter. The chapters are each focused on topics women definitely care about and are looking for answers to. A few examples are "Relieve Pain Naturally", "Find Your Ideal Weight", and "Ageless Beauty".

Each page in each chapter is set up uniquely as well. Dr. Mao has ingenuously made each page into it's own fact sheet. For instance, within the "Ageless Beauty" chapter, Skin secrets of Chinese courtesans succinctly covers in one page different natural ingredients used for centuries by imperial courtesans for maintaining their youthful appearances.

There is one aspect of the book that I did not appreciate. Dr. Mao writes that his inspiration for this book was watching his mother go through her middle years. She stood as a shining example to him of how a woman could revitalize and energize herself as well as refashion her life to continue to live purposefully. Dr. Mao makes a grave assumption though in assuming that all women in this day and age are following the same path as his mother. For his mother, her younger years were spent raising children and tending to her home. Only in her later years did she begin to pursue things outside of home and family life.

Many women these days however are reversing that timeline and deciding to have children at 30 and up instead of the other way around. I actually felt alienated by the book in this sense and it made me feel weird about not having any children and a husband at 32. That would be my only complaint about the book. It would have been great if Dr. Mao had included some words about how a woman's "Second Spring" applies in our modern American world.

Other than this however, I highly recommend this book. The wisdom within it is priceless and I'm sure you will enjoy reading it just as much as I am.




Related Articles
Editor's Picks Articles
Top Ten Articles
Previous Features
Site Map



Follow @etniqminerals
Tweet



Content copyright © 2023 by Leah R. Patterson. All rights reserved.
This content was written by Leah R. Patterson. If you wish to use this content in any manner, you need written permission. Contact Leah R. Patterson for details.