Australian Politics Threatens Great Barrier Reef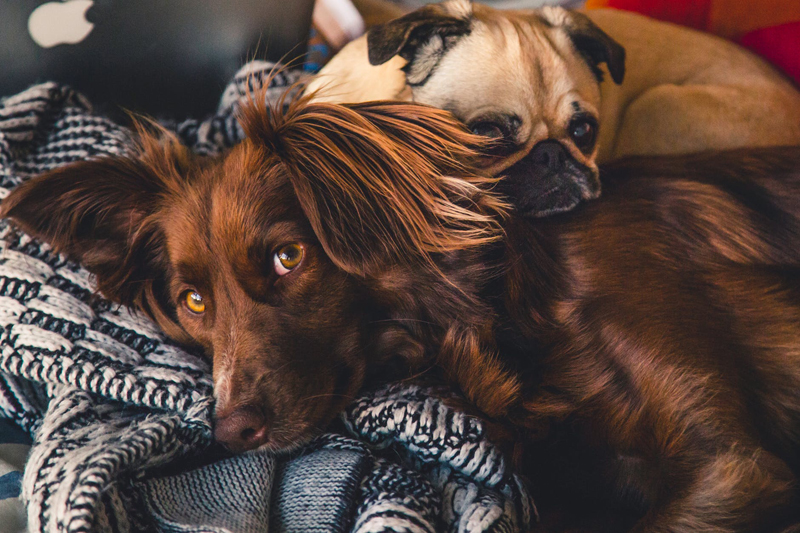 Australia's Commonwealth Minister for the Environment gave permission to construct one of the world's largest coal ports. The Abbot Point coal terminal in North Queensland expects to dump millions of cubic meters of dredging material into the Great Barrier Reef environment. Senator Larissa Waters of Queensland stated, "The government has sacrificed the climate and the Great Barrier Reef in favor of overseas mining companies, which shows criminal disregard for the barrier reef." The Senator went on to state that constantly ignoring the World Heritage committee's ongoing warnings about the nation's plans to industrialize the reef area endangers its elite status. Part of what qualified this area as a World Heritage site, is its global representation as a unique natural phenomena, along with its exceptional aquatic beauty. However, without the requisite protection, management, or upholding of the area's integrity, it would be difficult for the World Heritage to continue to recognize the Great Barrier Reef as a distinctive cultural landscape.
The anticipated increase of toxic sludge scheduled to enter into the system has a number of local businesses that rely on the exclusivity of the title, deeply concerned. The Australian government does not engage scientific methods to study the long-term effects dredging potentially has on the Great Barrier Reef. Prior to the implementation of the Abbot Point coal terminal there was no documented evidence to suggest any baseline studies were conducted to measure the impact to aquatic plant life or animal health. This means the government does not have a firm understanding about matters concerning mortality, illness, outbreaks, or mutations, while giving constituents that impression. An initial independent investigation suggests that dredging is a primary cause of accelerated coral death around Facing Island. However, even with such findings brought to the attention of the Department of the Environment, the government elects not to monitor the situation or actively scrutinize causal factors for its rapid deterioration. This raises the question as to how the Australian government intends to reduce sediment in the Great Barrier Reef when its Abbot Point proposal contradicts fundamental water quality guidelines.
In 2012, ecological scientists concerned over the lack of independent water quality testing throughout the World Heritage region, started routinely monitoring multiple species and locations. Data suggests that the prolonged exposure to contaminated sediment is causing large-scale immunosuppression of marine animal and plant life. Research indicated that marine and human life are consistently at risk to contract skin lesions, ulcers, boils, full body rashes, along with an increased likelihood of experiencing starvation, hyperparasitism, and liver and spleen diseases. Further investigation indicates that areas used as dumping grounds for dredging byproduct have a rise in turtle, crab, and dolphin stranding rates. Preliminary research suggests that the increase is the likely result of toxic algae blooms from dredging. By 2020, Australia's intention is to export approximately 944,000,000 tonnes of coal with nearly all of that toxic waste being disposed of within the World Heritage site.
Does perpetual ambivalence prepare the human species for evolved global thinking to achieve some fashion of ecological harmony? This scheme suggests that the World Heritage designation is largely symbolic in nature, implying it holds little to no intrinsic value, which brings about deep cultural scrutiny from the global community, as the actions of this political body exemplify profits as a more important human quality than matters of preservation and responsibility. People then face defining which is more meaningful: Devolving to baser animals driven by greed or evolving to ensure future generations grasp the tangible importance of humanitarianism and its corresponding long-term profitability.
For those interested, sign the
Stop the Mega Coal Ports in Australia
petition.
This is Deb Duxbury, for Animal Life, reminding you to please spay or neuter your pet.
You Should Also Read:
Antarctic Animals and Environmental Awareness
Humpback Whales Threatened in Australia
Preserving Bristol Bay Alaska


Related Articles
Editor's Picks Articles
Top Ten Articles
Previous Features
Site Map



Follow @WildlifeWelfare
Tweet





Content copyright © 2022 by Deb Duxbury. All rights reserved.
This content was written by Deb Duxbury. If you wish to use this content in any manner, you need written permission. Contact Deb Duxbury for details.