A Better Brain at Any Age-Book Review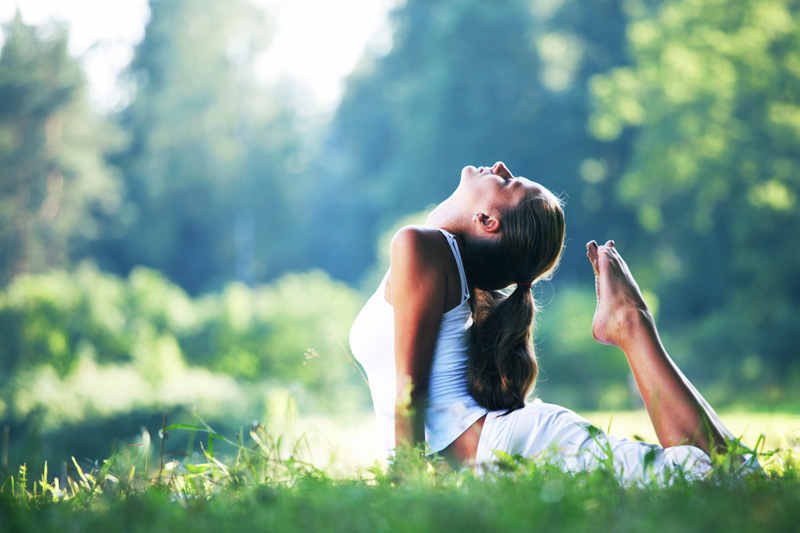 I've had A Better Brain at Any Age to review for a few months now and though it has sat on my desk looming at me-it was hard to pick it up until a few weeks ago. I knew that I could benefit from the topic but for some reason I was afraid to open it up. When I thought more about it, I realized I wasn't too eager to have to "work at" improving my brain. Then when I decided to get back to some studies I'd been putting off, I realized, the time to stop dodging the book was near. And so I dived in.

To my pleasant surprise, A Better Brain at Any Age is nothing like I thought it would be. It's a delightful read and is written in an extremely user-friendly manner. The exercises are easy and you might even find yourself eager to try them. In fact, many times I found that the exercises suggested were things I wanted to do, wanted to make more time for, etc. but just didn't feel justified about. Realizing that these activities can help my brain function better and are actually good for me was wonderful!

For instance, meditation has its own chapter in the book. It's so easy to feel like meditation is a waste of time, especially because its benefits are not readily seen. We've all heard the anecdotal evidence about how great meditation is for you. We know it helps with stress. We know vaguely that stress affects brain function. This book though shows you the actual physiological and specifically brain related effects that meditation can have. It factually creates a very good case for making time to meditate. It's not just about the "woo-woo" factor anymore. It's about your hardcore health and mental capacity!

One chapter that I really enjoyed was Eating for Brilliance. Because of my constant interest in nutrition, this chapter grabbed my attention and held it. Ms. Kornblatt did a great job of giving a good amount of detail without overwhelming the reader. I felt like I learned so much from this chapter even though I consider myself well versed in nutrition. For the person new to the effects of food, this chapter is a thorough introduction and genuinely sparks an interest to learn more and even begin to make some solid changes.

Overall, much of the information that Ms. Kornblatt presented isn't new, however her backup of why these are good practices/ideas is what makes this book stand out. If you've been having trouble explaining to a dear someone why things like stress reduction, eating right, meditation, and hobbies are worthwhile, this book gives you a whole new language to speak in about it. I highly recommend it as a "safe" book to give to people who need "substantial" evidence about these practices. In fact, A Better Brain at Any Age is a good read for everyone, as an introduction or as a refresher.


You Should Also Read:
365 Energy Boosters


Related Articles
Editor's Picks Articles
Top Ten Articles
Previous Features
Site Map



Follow @etniqminerals
Tweet



Content copyright © 2023 by Leah R. Patterson. All rights reserved.
This content was written by Leah R. Patterson. If you wish to use this content in any manner, you need written permission. Contact Leah R. Patterson for details.