Cleaning your Plate is Unhealthy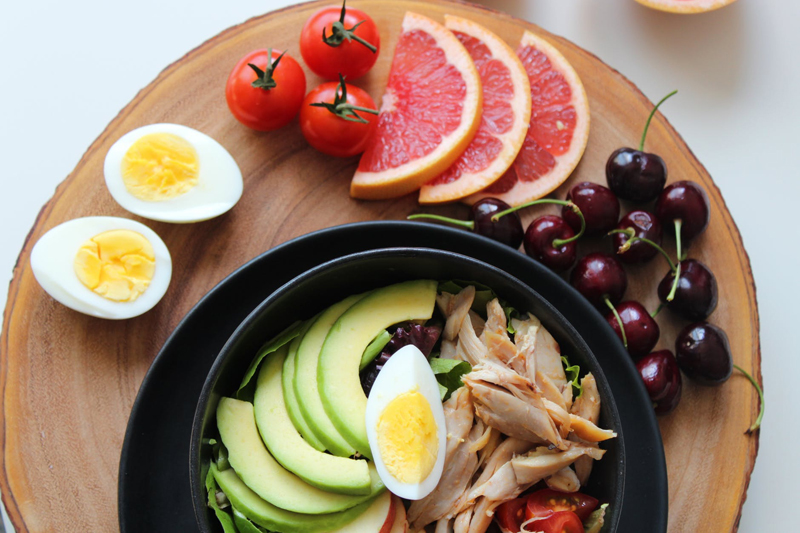 Many studies show that cleaning your plate - eating deliberately past being "full" just to eat what is left in front of you - can lead to serious health issues. How do you learn to stop cleaning your plate?
First, why do we even do it in the first place? As babies we learn fairly quickly to turn our head away when we're done. We don't overeat. We open our mouths when we're hungry, we turn away when we're full. Everything is simple.
Then, as we grow, our parents put a pile of food onto our plate and insist we eat it ALL. It doesn't matter if we are hungry or not hungry. It doesn't matter if our stomachs are literally full to the brim! We are forced to eat what they put in front of us.
It traces back to a time of starvation. Many parents (or if not them, their parents) were raised in a time when food was scarce. Food was precious and every ounce had to go into a mouth. They carry that same mindset into a modern world where if anything there is too much food in abundance.
So they pile food onto a plate and train us from a very young age that what is on the plate must be eaten. No matter if we didn't choose that much, no matter if our stomach literally can't hold that much. We must eat it.
This is a CRITICAL message to unlearn. There is no way that eating "amount X" just because it happens to be on your plate is good for you. Your stomach is a flexible organ which can be different sizes on different days. It can have different levels of fullness based on what you ate previously. One of the most important things you can do on your path to becoming a more healthy human is to listen to your stomach's signals and respect them.
Your stomach can only hold X ounces of food a daily. It is important that during a given day you portion out those X ounces smoothly, with healthy, nutritious food. That's the only way nutrition can get into you. If you overstuff your stomach with things you don't want, your body can't digest the rest well. It'll get stored as fat. Now your stomach will be even larger the subsequent day and you'll need more food to feel full. This turns into a very unhealthy cycle which can have decade-long ramifications.
If you have been turned into a clean-your-plate zombie, take it one step at a time. Just leave ONE bite behind the next time you're feeling full. Savor that victory. World poverty won't come to a screeching halt because of that bite. You didn't waste money. If anything, by preventing that excess calorie pile from getting into you (where it'll be instant fat) you are SAVING money. The amount you save in the long run by not having that on your body is many times the amount you paid for it.
The next time you hit the problem of too full, leave behind TWO bites.
You can put them in the fridge to eat them later on. Feed them to a dog. Offer them to a friend. Or simply throw them into the compost or trash. It is NOT wasting food. It is protecting your health.
Yes in the long term you'll learn to ask for less food, to make smaller portions, to do things within your control. At restaurants you might ask for the lunch sized version rather than the dinner sized version. But no matter what you do, there will always be situations where despite your best efforts what you are served on your plate is more than what your stomach can hold. It is absolutely critical in those situations that you know how to stop, take a deep breath, and NOT finish what is on your plate just because it is there.
Lisa Shea's Library of Low Carb Books
You Should Also Read:
Clearing your Plate Leads to Obesity


Related Articles
Editor's Picks Articles
Top Ten Articles
Previous Features
Site Map



Follow @LisaLowCarb
Tweet





Content copyright © 2018 by Lisa Shea. All rights reserved.
This content was written by Lisa Shea. If you wish to use this content in any manner, you need written permission. Contact Lisa Shea for details.