Conception after cervical cancer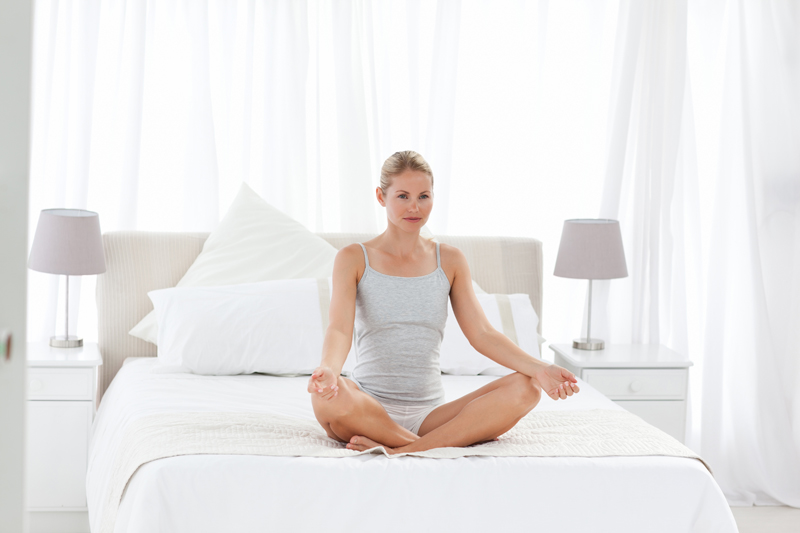 For women who do not yet have children, a diagnosis of cervical cancer can be devastating. For women who were hoping to have more children, it is also very tough news to hear. Depending on the stage, though, it doesn't have to be the end of your dreams.

Today with improved Pap tests that include HPV testing, it often is caught early. If it is carcinoma in situ (or very localized), then surgery, like LEEP or cone biopsy can get all of the cancer. If it's still rather small (< 2 cm) but getting deeper, a trachelectomy that preserves the uterus may be possible. Of course, the most curative surgery is a hysterectomy, but that ends all dreams of being pregnant.

I am not going to cover all the different stages of cervical cancer here because it's too long of a discussion. What I wanted to talk about is how treatment affects your chances for conception and pregnancy later on.

This is a subject I know very well. I had three surgeries due to cervical cancer, and I feared that I would never be able to have children. Surgery on your cervix can affect your ability to have a successful pregnancy, and it can also complicate conception. Certain cells in the cervix make fluid that helps feed the sperm, and surgery that cuts away most of those cells.

Also, scarring can cause cervical stenosis, which means it is stiffer and not able to stretch and flex like a normal cervix does. Sometimes, the cervix becomes so scarred that it barely opens enough for a period to pass through. Even though sperm are tiny, it might affect their ability to get into the uterus.

The most scary part of conceiving after cervical surgery is the fact that your cervix is now shorter, and it may be "incompetent." What that means is that it won't be adequate to hold in a pregnancy.

Until you are pregnant, no one can tell you for sure if your cervix is long enough. There is an external part, and then there is an internal part that ends in the uterus. It all depends on your genetics--some women have genetically short cervixes and some have long. So even if you have had surgery on the external part, the internal part may be quite long. The cervix length can be measured on ultrasound once you are pregnant to see if it's long enough.

If you do have a short or scarred cervix, there are things that can be done to help. If it is scarred, and your doctor suspects that sperm are struggling to get through, then intrauterine insemination can help, although it might hurt briefly when the catheter is pushed in.

For a short cervix, doctors can actually stitch it shut (called a cerclage) if it appears to be opening up too soon. The success of this is really high with an experienced perinatologist.

For me, it turned out that despite all the damage to my cervix, it was plenty long, and I had no complications. I saw a perinatologist through my pregnancy, which was not bad because I got monthly ultrasounds and all those great pictures of my baby. Because of the scarring, my cervix was slow to dilate, but ultimately, it completely dilated.


Related Articles
Editor's Picks Articles
Top Ten Articles
Previous Features
Site Map





Content copyright © 2023 by Stacy Wiegman. All rights reserved.
This content was written by Stacy Wiegman. If you wish to use this content in any manner, you need written permission. Contact Stacy Wiegman for details.