Organizing Toys - 5 Tips to Make It Easy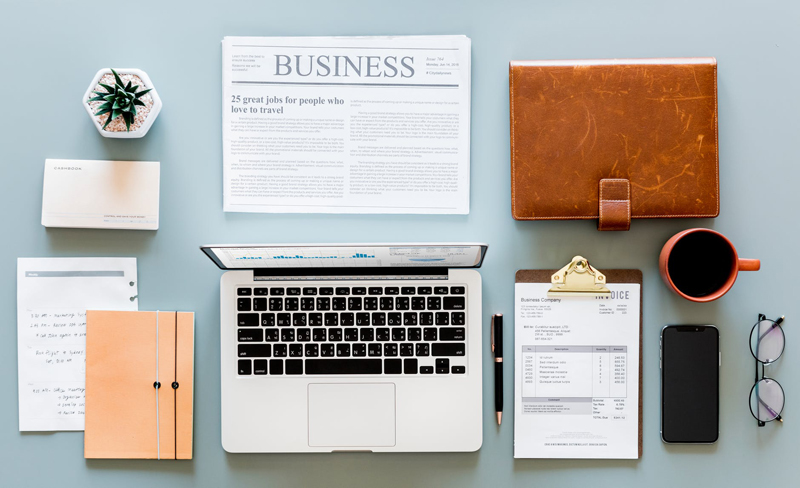 Kids acquire stuff. If you're a mom, you know that all too well. Toys are especially important to the little people in our lives, but boy-oh-boy, they can be a challenge to keep under control. Here are eight tips to make that task much easier.
LESS IS MORE
Kids get overwhelmed when they have too many choices. This is a valid reason to limit what you allow your kids to acquire. The 80/20 rule applies to kids, just as it does to adults. In general kids play with only 20 percent of what they have, which means for every five toys they have, only one is getting regular use. Focus on getting and keeping only what they truly love.
KEEP IT SIMPLE
Use clear storage and label with pictures. These two techniques make finding and replacing toys easy. Don't get too caught up in categorizing. One thing I know is that kids love figurines, whether toy soldiers or dinosaurs. You don't have to segregate the two unless your child wants them separate. It's perfectly fine to just group like size toys together.
INVOLVE YOUR CHILD
If you want them to pick up after themselves, you have to get their buy-in, otherwise you are setting yourself up for daily struggles. Ask your child how they would like to have their toys stored. Ask them if it's easy to get stuff out. If it's not easy to get out, putting it back will be even more difficult. Once you have a system in place ask your child to show you how it works. This will allow you to judge if it's realistic. If the child is struggling you need to tweak your storage system.
KEEP IT FRESH
Consider pulling about half your kid's toys out of circulation. Every couple of months rotate some back into the mix. This will up the chances that more toys actually get played with, and it keep things fresh for your child. It's exciting for them to have something new to play with, this tip allows you to play - no pun intended – off that idea. An added benefit with rotation is you get to see which toys are genuinely loved by your kids.
WEED REGULARLY
If it's broken, toss it. If it doesn't get played with, donate it. If it's been outgrown, give it away. The bottom line, keep only that which is loved. Just because it's perfectly good doesn't mean you need to hold onto it. For example, if you have puzzles but your kid never plays with them they are now clutter, let them go. You'll free up space and someone who loves puzzle will benefit from your weeding.
Recommended Resource
Get your free
Clear Clutter and Learn How To Organize E-Course
. It takes you through the clutter clearing and organizing process in six simple steps!
You Should Also Read:
Organizing Homework Assignments and Study Space


Related Articles
Editor's Picks Articles
Top Ten Articles
Previous Features
Site Map





Content copyright © 2022 by Kelly Jayne McCann. All rights reserved.
This content was written by Kelly Jayne McCann. If you wish to use this content in any manner, you need written permission. Contact Kelly Jayne McCann for details.