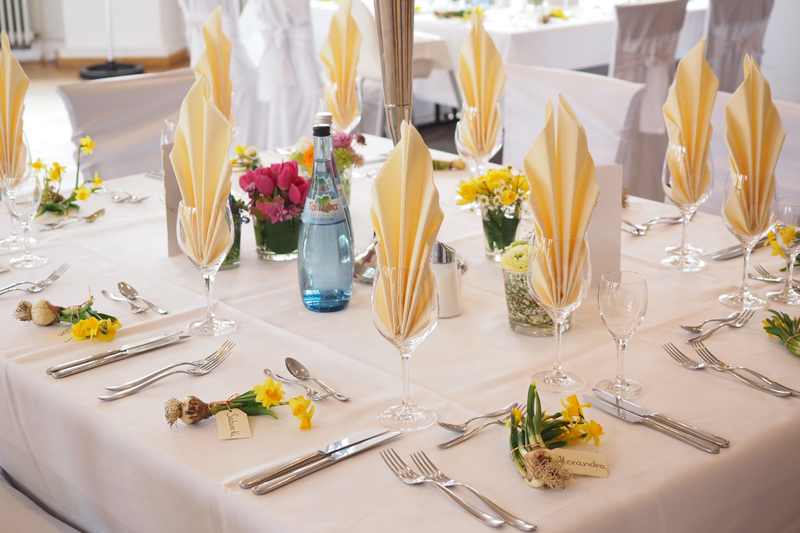 Waiting in a cue is a past time we all have to endure at one time or another. Public services often allow you to take a number and have a seat. Other places just cordon off an area and tell you to wait there. Then there are the theme park lines which look like you'll get to your destination quickly but the end is hidden for what feels like miles.

Regardless of why you are waiting in line, the reality is we are all there at one time or another. And the reason for a line is because there is more than one person who wants to get to the same place. That said, you are always going to be in line with someone else….lots of someone's, actually. This is a great opportunity to exercise consideration for others and reap the benefits of positive karma.

On a recent vacation to California, I had the pleasure of experiencing many theme parks with my family. Disneyland (king of "hidden line syndrome"), Knott's Berry Farm, Universal Studios (where "Front of the Line" passes can create serious short line envy for those who don't have them) and Legoland are all vying for the opportunity for you to enjoy their parks and forget the fact that you are going to spend a large amount of your time standing in line.

When talking to theme park employees, the biggest challenge they said most guests face is dealing with other rude guests. When you are faced with the task of standing in line on a short temper already, heaping a rude guest on the already daunting task of getting through another line just amplifies the challenge. Here are few suggestions to keep your line waiting tolerable and allow those around you to not get postal due to your lack of consideration.

First and foremost, stay off your cell phone. It's bad enough if you are with a group and you are dissing them so you can talk to someone who isn't there. We all know that's rude. We all know we talk louder into a cell phone than we do when talking to people around us. It's worse when you are with a group and the entire group opts to not talk amongst themselves but to talk to people who aren't there. HELLO!!! Talk to the people you are with. Cell phones are not so that you can include all the people who didn't show. You are there with people so talk to those people. While you are exercising courtesy to the people you know, you are likewise showing consideration to those around you by not yelling and laughing into a box connected to your ear and infecting those around you with a conversation they are not interested in.

If you are alone in line then a text or two is fine. If, however, you are with children who need attention and consideration and some conversation while enduring line-challenge, put the PDA in your pocket and focus on your kids. They are, after all, the reason you came to the park in the first place, right.

Next it's Game Boys with kids. Game Boys and other hand-held games are an easy way to get rid of the line blahs. They are also an expensive way to tell the world that we don't want to talk to our kids we just want them to be quiet. If you are just as likely to have your child bring a library book to read while standing in line, then a hand-held device is fine. But we all know the reasons you will state that your child shouldn't bring that book is it could get lost, damaged or ruined. The same holds true for a Game Boy. There are just more parts and they are more expensive.

All public places are the same. If you are going to take your kids to a restaurant, park, car ride, etc. you as the parent need to help them along with the whole conversation thing. There is an art to conversation. The first step is you have to converse….a lot. Talking with your kids is the best way you can acclimate them into society. That and teaching them the power of entertaining themselves are powerful traits when one is grown, or growing for that matter.

There are many other ways to make waiting in line easier on yourself and those around you. These three are the biggest annoyances across the board when talking with employees at a theme park. Keep in mind it's not about you, but those you are with. And when you are in line, you are actually "with" many, many people.


You Should Also Read:
Theme Parks and Children
Theme Park Etiquette
Parking Garage Etiquette


Related Articles
Editor's Picks Articles
Top Ten Articles
Previous Features
Site Map





Content copyright © 2021 by Lisa Plancich. All rights reserved.
This content was written by Lisa Plancich. If you wish to use this content in any manner, you need written permission. Contact Lisa Plancich for details.