Counting to Ten - Lessons in Gratitude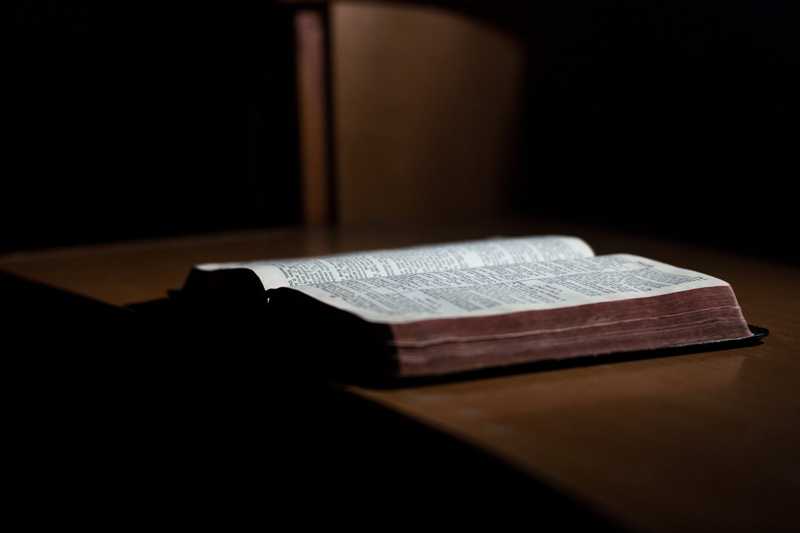 Christmas will feel like it's here before we know it. Here is a simply Family Home Evening lesson to help children avoid a "gimme" spirit and, instead, cultivate a grateful spirit. Time for some FHE Fun!
Opening Song:
#92
For the Beauty of the Earth
Opening Prayer:
By invitation.
Devotional:
Devotionals are a great time for individuals in the family to share a spiritual "aha" moment from the past week. You may want to pre-assign this periodically. It can be a beautiful time as family members become accustomed to sharing deep spiritual feelings with each other. Over time this brief moment can become more and more spontaneous.
Activity:
Items Needed:
* pencil or pen for each person
* paper for each person
Ask the family to throw out as many complaints as they can think of. See who can call out the most. Make a game of it, tallying the total number of complaints proffered.
Now ask the family to call out as many blessings as they can think of. See who can call out the most. Have equal fun with this, including mentioning even tiny blessings such as eyelashes or blankets or non-flat tires on the car.
Next, pass out a sheet of paper to each person, along with a pen or pencil. Have them number the sheet from one to ten. Invite the family to "count blessings to ten" or in other words, to list privately ten blessings they are most grateful for. These can be quite personal, whether simple or large or more general.
Once they are finished making a list of ten things (how hard was it to come up with ten individual blessings?), read the following quote from Elder David A. Bednar, given in General Conference October 2008:
"Let me recommend that periodically you and I offer a prayer in which we only give thanks and express gratitude. Just as expressing gratitude more often in our prayers enlarges the conduit for revelation, so praying for others with all of the energy of our souls increases our capacity to hear and to heed the voice of the Lord" (David A. Bednar, "Pray Always," Ensign, Nov 2008, 41-44, emphasis added).
Explain that you are going to read the quote again while the family now looks for what comes to those who pray prayers of gratitude. Draw an example of a skinny pipe and explain what a conduit is. Draw an example of a very thick pipe and ask which one they would want for personal revelation from the Lord. Allow them to share what they noticed. Then, ask them quietly to think on this question: "How would hearing or noticing revelation help you?"
Explain that this is the power of spiritually "Counting to Ten." When we take the time to pray with specifics regarding the blessings we're grateful for (more than just one or two mentions), we grow in spiritual sensitivity. Issue an invitation that for the next week, during each prayer offered (whether personal or familial), to first express gratitude for at least ten blessings. Invite each person to notice what happens when we dig deeper to thank the Lord, before asking for new things.
Bear testimony that it is not wrong to ask the Lord for assistance. Elder Boyd K. Packer said: "Prayer is so essential a part of revelation that without it the veil may remain closed to you" (Boyd K. Packer,
"Personal Revelation: The Gift, the Test, and the Promise,"
Liahona, Jun 1997, 8). We have been counseled to petition the Lord for what we need (see
1 Nephi 7:17
). But as Elder Bednar has taught, prayer that is founded on gratitude will enlarge our ability to "hear and heed the voice of the Lord." How exciting to teach this principle and live it during the coming week and always!
Closing Song:
#70
Sing Praise to Him
Closing Prayer:
By invitation.
Refreshments:
Just five ingredients make these
Thankful Turkey Treats
. As your kids are munching and crunching on these, let them know that the family will be working to focus efforts on expressed-gratitude from now through Thanksgiving. When that holiday arrives in November, the family will be able to look back and see the splendor of life the Lord gives by "counting to ten," even during times of challenge.
ADDITIONAL RESOURCES: Here is the full text to Elder Bednar's amazing talk,
"Pray Always."
Enjoy!
Struggling with your teens? C.S. Bezas' book is an essential help for parents and youth leaders. Powerful Tips for Powerful Teachers teaches you how to create powerful change. Visit your local LDS bookstore or get your copy online here.
You Should Also Read:
What do Mormons believe?


Related Articles
Editor's Picks Articles
Top Ten Articles
Previous Features
Site Map





Content copyright © 2018 by C.S. Bezas. All rights reserved.
This content was written by C.S. Bezas. If you wish to use this content in any manner, you need written permission. Contact C.S. Bezas for details.