The Genie in Your Genes - Review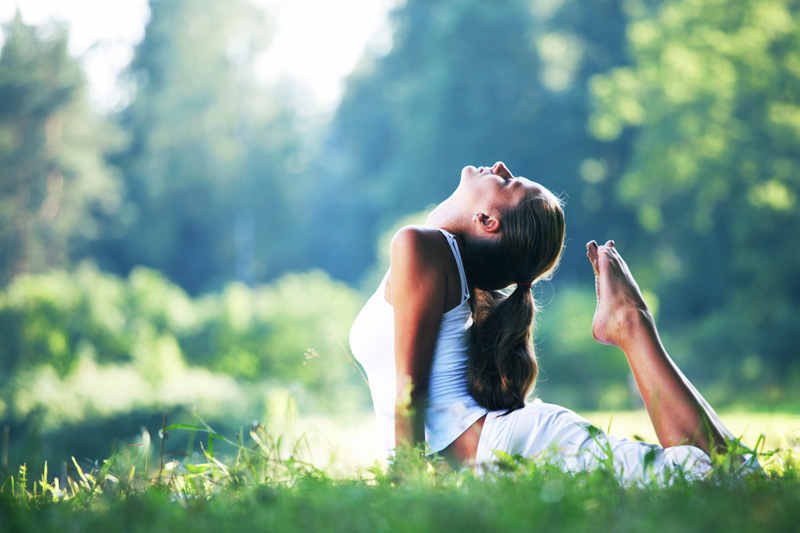 When I came across the book The Genie in Your Genes, I was immediately intrigued! The blip that I read promised a book that would speak in laymen's terms about fascinating scientific discovers that proved without a doubt that the law of attraction, at least in terms of your health, absolutely works. As a healer myself, I was particularly drawn and so I eagerly waited to receive it for review.

The main topic of the book is Epigenetics which is the control of genes from outside the cell. The description from the back of the book goes on to say that it is "a new branch of science that promises a revolution in health and happiness." That is quite a claim, but by the second chapter, I felt assured that the author Dawson Church was going to do a fabulous job of backing it up.

The first couple of chapters set up a basic understanding of genetics and an in depth history of how scientific thought evolved in understanding the hows and whys of disease and health. I have to admit that although I appreciated the backdrop and the clear way Dawson made genetics understandable, I was eager to get to the meat of the book...the part that would take me beyond what I already knew.

This came in the 4th section named The Body Piezoelectric and continued throughout the rest of the book. At about that time it became a true page turner for me! What I liked the most was how Dawson was able to make concepts that beforehand may have seemed "out there" to people, totally feasible and even logical. By explaining things on a scientific level, it makes them indisputable for almost anybody, adding immensely to credibility.

An example of a "feel good, New Age" concept that Dawson explains is the effect of positive thoughts on your health. Everyone generally is familiar with the concept that if you feel like you are sick, you will probably get sick and if you feel like you are getting better, that will probably speed up that process as well. Most of us explain this in a potentially ambiguous way, saying "well, by thinking good things, you attract good things to yourself and so you attract the right foods to eat, the right healers/medicines to work with, the right things to do, etc." Some might also even say "if you tell yourself you are feeling better, you'll be more prone to be a bit more active and that activity can increase your circulation and those your immune system functioning, etc." That's still slightly ambiguous however and so for people who need an absolute cause and effect, Dawson provides studies that show it. Dawson talks about these effects on the level of genes and even deeper. For my scientific mind, this was just wonderful, as it helped me to have no threads of doubt left about the validity of the power of thoughts.

A major factor of The Genie in Your Genes deals with how healing can be gotten through energy medicine. I wont get too much into this in this review, but suffice it to say that again, Dawson does a fabulous job of clearing up any doubt that energy medicine works and works well.

As I was reading this book, I kept feeling like I wanted everyone to read it. I admit, it might be a little bit challenging to grasp the gene talk in the beginning chapters if you aren't familiar with that arena, however I would encourage you to give it a try anyway. Dawson really does a nice job of breaking it down into simple terms. Overall, I think this is an enjoyable, thought provoking read that could actually change your life. Check it out!




Related Articles
Editor's Picks Articles
Top Ten Articles
Previous Features
Site Map



Follow @etniqminerals
Tweet



Content copyright © 2023 by Leah R. Patterson. All rights reserved.
This content was written by Leah R. Patterson. If you wish to use this content in any manner, you need written permission. Contact Leah R. Patterson for details.