The Charter School Racket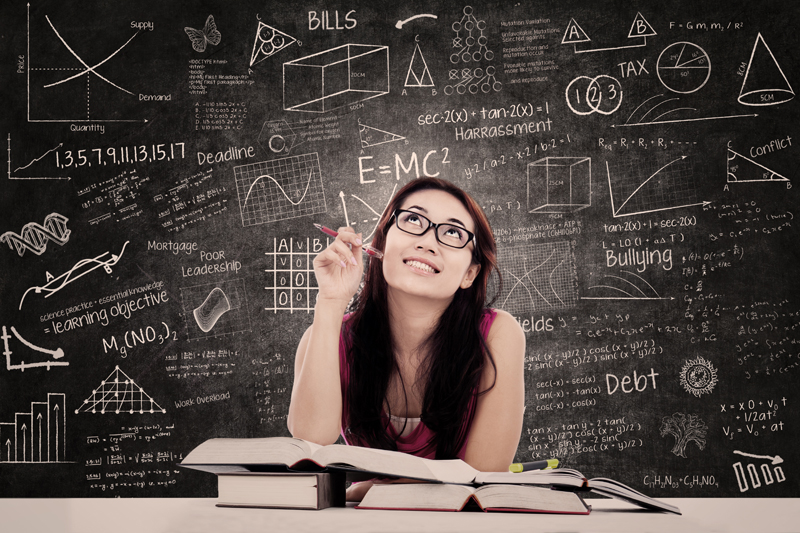 Most people who care about the US public school system have no doubt that a voucher system that siphons tax money into private schools is a bad idea.

Which it is.

Many of the same people, however, imagine that the proliferation of charter schools is an unqualifiedly good idea.

Which it is not.

The mad rush to establish charter schools funded by tax money but managed by private entrepreneurs is a feature of school reform that is just as destructive of our public school system as a voucher system that funnels public money into private religious schools and online schools.

Although some charter schools are desirable, the proliferation of charter schools promoted by Betsy DeVos and her ilk to replace regular public schools are not the charter schools envisioned by Al Shanker in the 1980s.

Albert Shanker, former president of the American Federation of Teachers, is often cited by present-day promoters of charter schools as evidence that public school teachers should not object to them. They often imply that the idea of the charter school originated with Shanker. It didn't, although he was supportive of the idea as it was originally proposed.

The first educator to use the word "charter" to refer to a special kind of school within the public school system was Dr. Roy Budde, a former assistant professor at the school of education at the University of Massachusetts, Amherst. He first suggested the term "charter" in the 1970s to describe a new contracting arrangement designed to support the efforts of innovative teachers within the public school system.

Shanker liked Budde's idea and wrote an enthusiastic article about it that caught the attention of Minnesota education reformers Joe Nathan and Ted Kolderie. They altered the charter concept as envisioned by Budde and Shanker.

According to the Budde model, charters were to be authorized by school districts and run by teachers. The teachers would be free of the often pointless requirements laid down by central office administrators. The charter schools would still be an integral part of the public schools.

Budde's idea was for schools to be run by autonomous public school teachers who would be free to innovate without becoming entangled in administrative red tape. These teachers would still be full-fledged public school employees with all the rights and privileges thereof.

Nathan and Kolderie proposed a model that separated the charter schools from local district control. Their kind of charter school would be governed by statewide agencies and would be open to outside entrepreneurs. Indeed, competition between charters and districts was to be encouraged. Under this kind of arrangement, charter schools would be able to employ teachers at lower salaries and without the protection of unions.

Not only would this kind of charter school be free to pay teachers less than union wages, they would be free to ignore numerous other regulations, including some intended to protect children.

And whereas the charter schools of this altered model would be funded by tax money, much of that money would be siphoned into the pockets of for-profit managers.

The Nathan/Kolderie model is the one that has prevailed.

Tax-payers, particularly parents of school-age children, need to rid themselves of the automatic tendency to associate the term "charter school" with "excellence."

A few charter schools are excellent. A few are abysmal. Most fall somewhere between—just like public schools. The important difference is that the majority of American children depend upon the regular public schools for a basic education. Public education is not a commodity to be governed by market forces. It's a social institution designed to serve all the nation's children, regardless of economic or ethnic background.

For-profit charter schools created solely as an escape from the regular classroom can only weaken the public school system and create a greater underclass than already exists.

Don't fall for the hype. A system of charter schools administered by a board of directors appointed by a state governor is not in the interest of public education.




Related Articles
Editor's Picks Articles
Top Ten Articles
Previous Features
Site Map





Content copyright © 2023 by Maeve Maddox. All rights reserved.
This content was written by Maeve Maddox. If you wish to use this content in any manner, you need written permission. Contact Maeve Maddox for details.