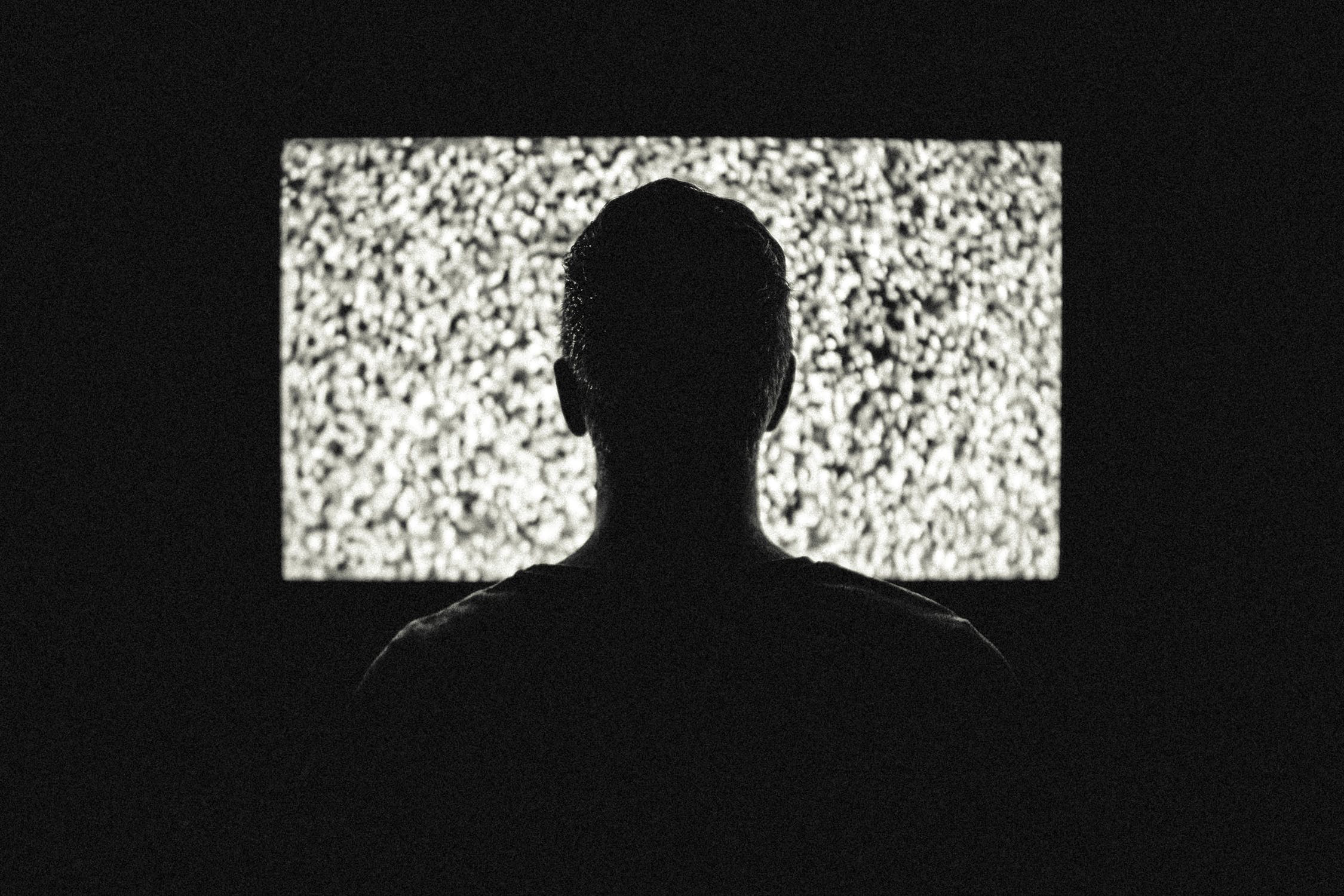 There are so many brilliant and talented child stars, many of them have starred in horror movies. Here are my favorite performances from several of these gifted youngsters in the horror genre.
CHILD'S PLAY: TOP TEN CHILD HORROR STARS



Interview with the Vampire: Kirsten Dunst as Claudia

Based on the fantastic novel (Interview with the Vampire)of the same name by Anne Rice, this is equally as superb in cinematic form. One of the most interesting and enticing characters is young, head strong Claudia. The film follows the story of Lestat (Tom Cruise) and Louis (Brad Pitt), two vampires, as Louis tells his tale to an interviewer (Christian Slater.) The story starts in 1791 and we follow Louis' tale through the years. In New Orleans, Louis, who despises being a vampire and taking human life gives in to his bloodlust and bites a young girl, Claudia (Kirsten Dunst), whom Lestat later transforms into a vampire "daughter", to discourage Louis from leaving him. As thirty years pass, Claudia becomes a manipulative killer and closely bonded to Louis and Lestat. But when she realizes that she will live forever but never grow up, she becomes furious and saddened. Kirsten Dunst is truly mesmerizing in this film, surrounded by fantastic actors, she more than holds her ground and in many scenes, steals the show. When watching her, you can truly believe she is a grown woman who is trapped in a child's body, for her eyes convey that. Her acting is astonishing for an actress of only twelve years old, and many scenes between her and Louis are both heartbreaking and beautiful; truly, a superb performance from another actress who continues to impress.


Firestarter: Drew Barrymore as Charlie McGee

Drew Barrymore has got to be one of the most talented child actors ever. In "Firestarter" she is basically the star of the show. Based on Stephen King's best-seller of the same name, the movie tells the story of Charlie McGee, who is a mutant with the ability of Pyrokinesis (the ability to create fires by thought alone.) Stephen King was so impressed by Drew's performance he wrote her an entire film, "Cat's Eye," as a star vehicle. Her ability to convey every emotion like that of a seasoned actor is astonishing to watch and she truly is magnificent in everything she does.


Poltergeist: Heather O'Rourke as Carol-Anne Freeling

When ghost's begin communicating with five-year-old Carol Anne Freeling (Heather O'Rourke) in her parents' suburban California home via static on the television, everything seems kind of fun at first, but then Carol Anne gets taken into the television set and into another dimension by evil poltergeists, who want her for themselves. Heather O'Rourke tragically died after filming the third Poltergeist movie, but it was her portrayal of innocent and ethereal Carol-Anne which made the Poltergeist movies as strong as they are. She was a very cute and natural young actress and suited the role perfectly. Also, who can forget her ominous, but very cute warning of "They're here!"


Aliens: Carrie Henn as Newt, real name Rebecca Jorden

When Ripley (Sigourney Weaver) returns in this fantastic sequel, she and a group of marines are sent in to discover what has happened to the colony on LV-426 (where we first encountered the Alien.) A child, Newt, is the only survivor of the colony, as everyone else has been taken by the aliens or killed. She forms a close bond with Ripley, and Ripley, after losing her own daughter looks on her as a surrogate child. The relationship between the two is what drives the emotional side of this movie and is very strong. Carrie Henn is superb as Newt, and manages to get the marines and Ripley out of a few tough situations – she also does a fantastic scream. There are so many memorable lines from this movie – the one that always gives me goose bumps is Ripley, when thinking that she and Newt are going to die at the hands of the Alien Queen says "close your eyes baby."


Cujo: Danny Pintauro as Tad Trenton

I honestly feel that Danny Pintauro never got the credit he deserved for his amazing performance in Stephen King's "Cujo." This kid is brilliant, at only five years old; he is able to convey genuine terror as the rabid St.Bernard, Cujo, tries to get into the car where him and his mother, Donna (played by Dee Wallace), are stranded in the hot sunshine with no food or water, when their car breaks down. For people who don't like seeing children in distress this is a heart wrenching film and has you on the edge of your seat throughout. There's nothing quite as powerful as watching a mother fight to try and save the life of her child. Cruel genius.


Childs Play: Alex Vincent as Andy Barclay

In "Child's Play," all Andy wants for his birthday is a "good guy" doll, unlucky for him, the doll is possessed by the spirit of a serial killer who wants to possess his body for his own; all the while with Chucky framing poor little Andy for the murder's he commits. Alex Vincent is a good little actor, and proves that he can act as an adult also in "Child's Play 3."


Halloween 4 & 5: Danielle Harris as Jamie Lloyd

In Haddonfield, Michael Myers young niece, Jamie Lloyd (daughter of Jamie Lee Curtis's character, Laurie), has been adopted by the Carruthers family. She has frequent nightmares about Michael, though she does not know who he is. Then on Halloween night, Jamie goes out trick-or-treating dressed as a clown (a costume that is very similar to the one worn by young Michael Myers at the beginning of the first John Carpenter "Halloween" film) with her teenage foster sister Rachel Carruthers (Ellie Cornell.) Her uncle, Michael Myers, follows them as he has decided he wants all his family dead – no matter what there age. Danielle Harris is a great actress and has starred in many horror movies including "Urban Legend" and "Rob Zombies' Halloween"; she is superb at conveying so much with just a look (particularly in "Halloween 5" where she is mute from the shock of 4.) She was the main feature which made the later Halloween movies more interesting; one particular scary scene is when she hides down a laundry shoot with Michael stabbing through the side of it to try and kill her in "Halloween 5."


The Sixth Sense: Haley Joel Osment as Cole Sear

Haley Joel probably broke a lot of mother's hearts as they watched him terrified by the horrific visions he witnessed in "The Sixth Sense." Starring alongside Bruce Willis, most child actors would seem intimidated, but Osment steals the show, especially with his heartbreaking confession of "I see dead people" – which also landed the line into iconic quotes in movie history. Mischa Barton as Kyra Collins, one of the young ghosts who visits him is also excellent in her small role.


The Lost Boys: Corey Haim as Sam Emerson

Corey Haim is a brilliant actor and was both comical and strong in his role as Sam, brother to Michael (Jason Patric) in "The Lost Boys." Together with the frog brother's, it's he that realizes just how bad the vampire problem is in Santa Carla, and he does all the research into killing them through his comic books. One brilliant moment is when on discovering his brother is a vampire he runs up the stairs shouting, "well you just wait till mom finds out Buddy."


Poltergeist: Oliver Robins as Robbie Freeling

Poor ten year old Robbie Freeling, Carol Anne's brother in the "Poltergeist" movies. Firstly, he gets captured by a tree that wants to eat him, and then strangled by an evil toy clown, and then his mouth brace tries to electrocute him. The poor little guy has it bad when the ghost's move in. Oliver Robins is a very strong actor though, and is extremely good at conveying fear and terror – which he had to do quite a lot in the first two movies. A particular stand out scene is when he notices just where his little sister's voice is coming from in the original.









You Should Also Read:
ALIENS IN HORROR
VAMPIRES IN FILM
DEE WALLACE INTERVIEW PART 1


Related Articles
Editor's Picks Articles
Top Ten Articles
Previous Features
Site Map





Content copyright © 2022 by Steven Casey Murray. All rights reserved.
This content was written by Steven Casey Murray. If you wish to use this content in any manner, you need written permission. Contact Steven Casey Murray for details.