Public School and Religious Belief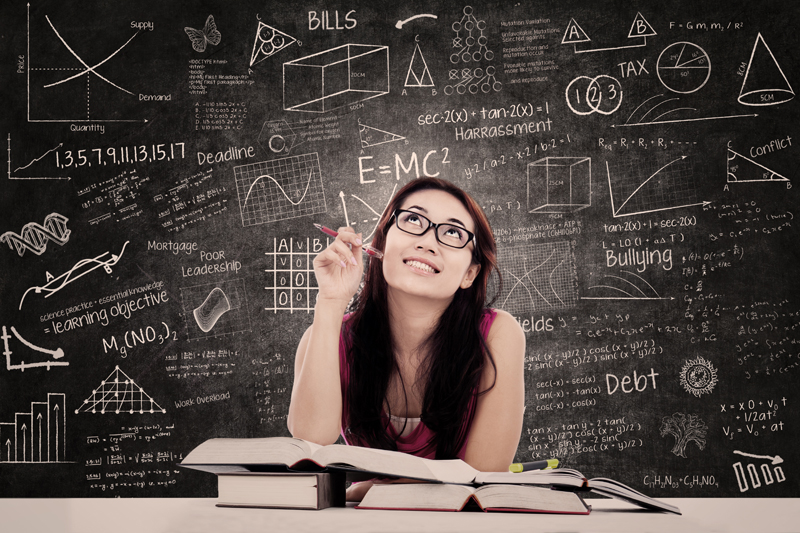 Some school patrons want absolutely no trace of religion in the schools--no invocations at graduation, no prayer in the football huddle, no excerpts from the Bible in English class, and no praying around the flag pole at lunch time. Even non-sectarian courses on comparative religion or the Bible as literature meet with passionate objections in some communities.

At the other end of the spectrum, some parents demand special treatment for their children on religious grounds--the right to wear clothing or ornaments that transgress the school's dress code, exemption from reciting the pledge, excused absences for non-mainstream holidays, and exemption from lessons on topics that offend their religious sensibilities.

Public schools serve different communities
Nearly 100,000 elementary and secondary schools in about 16,000 school districts serve some 50 million children in this country. These districts vary enormously.

School patrons in rural and small schools do not think like city dwellers and vice versa. In every community there will be a consensus of opinion on such matters as religion. If most school patrons want graduation to begin with an invocation, the few who object should be civil enough to hold their peace. Likewise, if the majority of parents object to open prayer at school functions, their preference should prevail. Those who want to pray can do so silently.

Alternate lessons not an option
Public schools have no obligation to cater to every possible permutation of religious sensibility.

Parents who send their children to tax-supported schools need to accept the reality that they are going to be exposed to differing viewpoints. They should not expect a teacher who has planned a lesson for a class of 30 children to provide an alternate lesson for their child.

Public schools are for the public
Parents who wish to control their children's exposure to divergent ideas have the option of teaching them at home or sending them to a sectarian school. If, however, they choose to send their children to a public school, they need to accept the fact that not all the lessons are going to conform to their religious beliefs. It's up to them to monitor what the child is being taught and supplement it in any way that seems appropriate to them.

Public schools are for the public, like public transportation. Everyone knows that buses travel along fixed routes. Passengers have to go where the transportation takes them. Travelers who want to go where the bus doesn't go must make other arrangements.

The first obligation of all public schools, wherever they are located, is to make a basic education available to as many local children as possible. In extracurricular matters, parents ought to be able to work out their differences of opinion among themselves, allowing the majority view to prevail.

Curriculum is different. Public school teachers are not private tutors. Parents who demand alternate lessons do not understand the function of public education. Neither do school authorities who require teachers to oblige them.


Related Articles
Editor's Picks Articles
Top Ten Articles
Previous Features
Site Map





Content copyright © 2019 by Maeve Maddox. All rights reserved.
This content was written by Maeve Maddox. If you wish to use this content in any manner, you need written permission. Contact Maeve Maddox for details.