Shallow Goals of Common Core Standards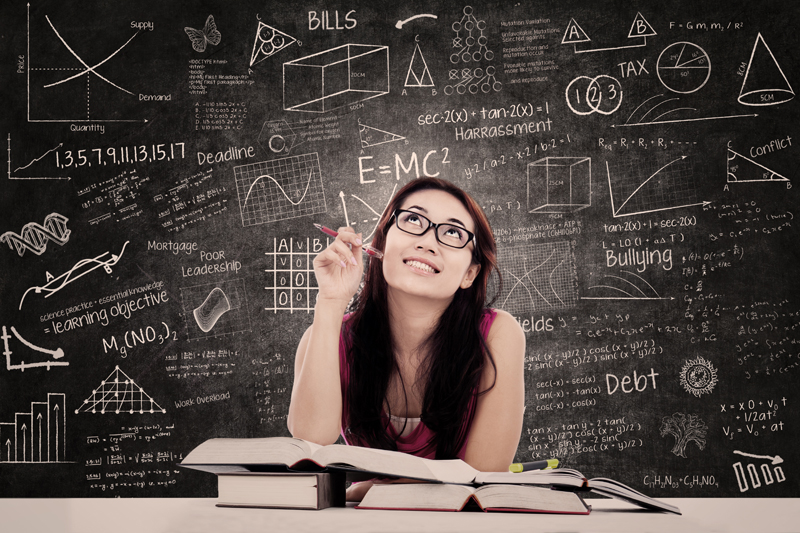 I've begun reading the Common Core Standards. It will take me awhile to get through them. Although only 66 pages in the PDF file on my iPad, the document is couched in the usual Edu-speak that must be translated as one goes. Nevertheless, I can certainly comment on the CCS as I go.

If you do a browser search for "Common Core Standards," you'll find what seems to be the official summary:

"The Common Core State Standards (CCSS) are an effort by states to define a common core of knowledge and skills that students should develop in K–12 education so they will graduate from high school prepared for college or careers. The standards were first released in 2010; by the end of 2012 these shared standards have been adopted by 45 states plus the District of Columbia."

I reacted with extreme dismay at the declaration that the standards have been instituted so that our children will graduate from high school prepared for college or careers.

Only an extremely shallow society could come up with such a limited and shallow goal for public education. It's the goal of a government that sees its citizens as economic units and not as human beings.

Previously stated goals of public education
According to Aristotle, the goal of public education was to make people virtuous. He thought it should transmit the values of the culture and prepare citizens for useful, happy social activity.

According to Eleanor Roosevelt, public education should produce citizens who take an active part in government. Because they would be well-informed and dedicated to the democratic ideal, such citizens would insist on an honest government that would act in the best interest of the greatest number of people.

John Dewey thought the purpose of public education was to reform society. He saw the public schools as a means of "correctly organizing individuals." He believed that teaching children how to live cooperatively in a well-organized community was more important than teaching them to read.

The political and financial leaders who have helped shape the Common Core Standards think the purpose of public education is to produce a properly trained workforce. Community service, political responsibility and virtue are irrelevant.

Before blindly embracing the underlying goals of the Common Core Standards, school administrators, teachers and parents need to clarify their own thinking as to what public education is for.

Readiness for "college and career" is a side benefit of public education, not its goal
The proclaimed goal of the Common Core Standards is to produce graduates "ready for college or careers."

Isn't "college" just another phase of education? And as for "careers," doesn't a "career" require post-secondary education?

Are we to understand that the purpose of free public education K-12 is to prepare its graduates for additional education which they must find the means to finance on their own?

It seems to me that the purpose of U.S. public education should be to equip its graduates with intellectual skills and core knowledge that will enable them to continue their education informally, regardless of what life throws at them.

Students who master a well-defined and well-taught grade school and high school curriculum will be "college and career ready" as a matter of course. Graduates of a properly run high school will be able to go to work as entry-level bank tellers or office clerks straight from high school. They won't need a college degree in order to start a business of their own, read to their children or teach them to speak standard English.

I haven't finished studying the Common Core Standards in detail, but I don't expect to find anything that provides a solution to the obstacles to literacy and academic achievement that presently plague our schools.

More rigorous standards are needed in U.S. schools, but without changes in the way teachers are trained and schools are structured, little will improve.



Related Articles
Editor's Picks Articles
Top Ten Articles
Previous Features
Site Map





Content copyright © 2023 by Maeve Maddox. All rights reserved.
This content was written by Maeve Maddox. If you wish to use this content in any manner, you need written permission. Contact Maeve Maddox for details.