Joyce DiPastena's Illuminations of the Heart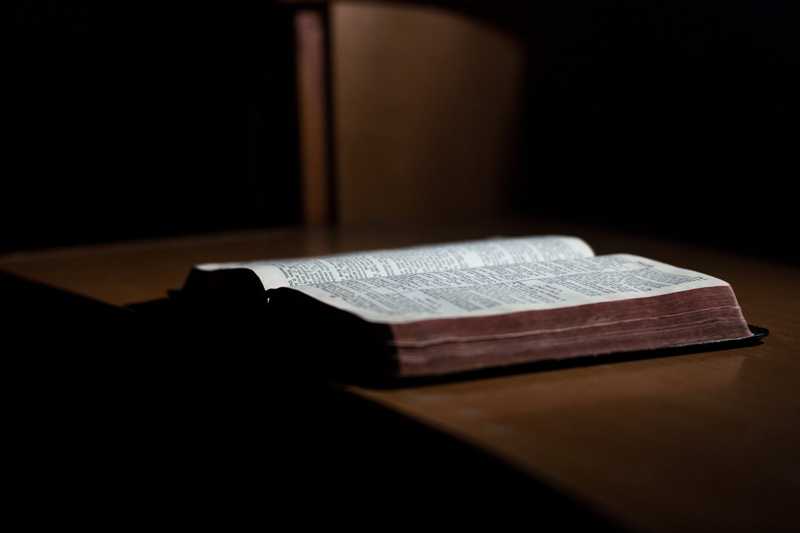 I am not a romance reader. I'd like to say "Never have been, never will be." But that wouldn't be true. When I was in junior high and high school, my grandmother gave me a literal laundry basket heaped to overflowing with romance novels. Then she gave me some more.
I devoured them. Hundreds. All. (At the time.)
But it's been decades since I've desired to read another one. Again, I admit that in my youth, I loved reading about far locations and dashing heroes and charming (or not so charming) heroines. I was foiled in their challenges, felt their pain, and adored being swept away into a different scenario than my life.
I can't say why the thrill of reading romance has passed for me. Only that it has.
But I have a dear friend. Her name is Joyce DiPastena. I have known her for several years now and have admired her depth of study of all things medieval. She will exclaim to any who ask that she is not an "expert" on historical matters during the nearly 1000 years that most people consider history as "medieval." Yet spend any time with her at all and you will be astonished at the meticulous, detailed world she is well familiar with. Not only will her knowledge be something awe-inducing, but that same knowledge will draw you in
to
another world, another time. One in which chivalry existed and women were treated differently than today (at least in general form).
That is why when asked if I would review her newest novel,
Illuminations of the Heart
, I said yes. Even knowing it was a romance. Even knowing how much I no longer like reading romances. Even knowing I was going to have to deal with all the genre-flavor of that kind of a book.
And guess what. I couldn't put her book down.
I admit it. Me. A
non
-romance-novel-lover.
Call me silly for not liking romances, but there you have it. Yet Joyce's book I could not put down. Not because it was a romance, but because simply . . . well, it just was so well crafted in the art of storytelling.
Here is the information from the back cover of Illuminations of the Heart:
"Clothilde."

He spoke the name on a breath like a prayer. Then he lowered his head and kissed her.

Her heart is lost in that first embrace, her world shaken to its foundations. There is just one problem: her name is not Clothilde. It is Siriol de Calendri.

Trained in the art of illumination in the far-off city of Venice, Siri is directed by her later brother's will to the county of Poitou in France, where she enters the guardianship of her brother's friend, Sir Triston de Brielle. Once in Poitou, Siri hopes to find employment in an illuminator's shop--until Triston unexpectedly snatches her heart away with a kiss.

Triston is a man of quiet honor and courage, but the guilt he carries for the death of his late wife, Clothilde, has left him numb and hesitant to love again. Worse, yet, Siri bears an uncanny resemblance to his lost love. Or does she? Her merry laughter and twinkling eyes are very different from his late wife's shy smiles and quiet ways. Yet when he gazes into Siri's face, all he sees is Clothilde.

Then Triston's past returns to threaten them both. Will his tragic life with Clothilde be repeated with Siri? Trapped between the rivalry of the king's sons on the one hand and a neighbor out for vengeance on the other, Triston realizes it would be safer to send Siri away. But how can he bear to lose her again?

Siri is determined not to be cast off and not to live in another woman's shadow. She has illuminated many a priceless book with pen and paint. But can her own vibrant spirit illuminate the darkness in Triston's soul and make his heart beat for her alone?
Take it from me. A non-romance reader. This is a book you will start and feel you simply must finish. I may never read another romance again, but this one is well-crafted
*
, intriguing, and one that once read will stay with you for some time. Here is
Joyce's website
to learn more about the author and
Deseret Book
where you can learn more about the book and read other reviews.
*
I'm not implying that all romances are the inverse of this one. To the contrary. I simply enjoy other genres and was surprised how much this one pulled me into a medieval world and remained with me long after!
You Should Also Read:
Joyce DiPastena's website


Related Articles
Editor's Picks Articles
Top Ten Articles
Previous Features
Site Map





Content copyright © 2022 by C.S. Bezas. All rights reserved.
This content was written by C.S. Bezas. If you wish to use this content in any manner, you need written permission. Contact C.S. Bezas for details.