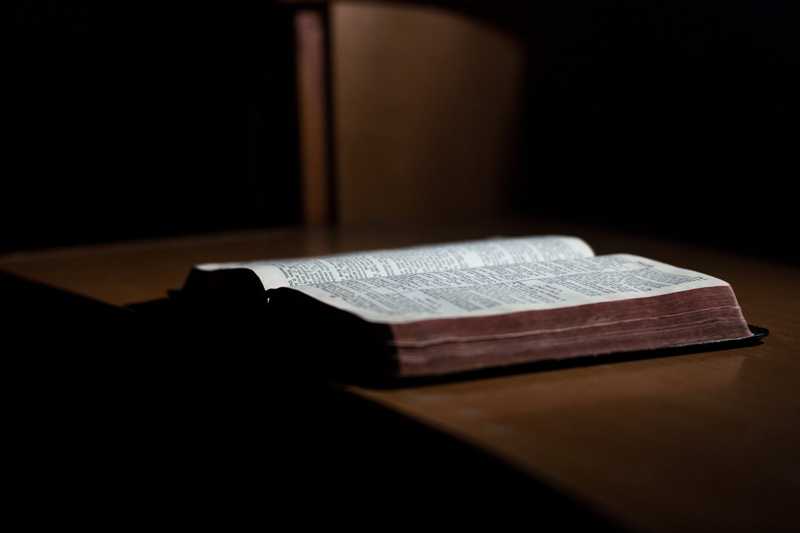 [Amie Borst is the guest editor for this week's article at LDS.Bellaonline.com. She is a mother and writer and can be found at Amie-Borst.com. I thank her for her thoughts.]
Nike. Mother Teresa. Martina McBride. And especially one of our beloved prophets, Spencer W. Kimball. These four very distinct entities have one great similarity; they all bear the similar motto, "Do it."
Nike added one word to that phrase changing it to, "Just do it." Mother Teresa supplemented one single line to Dr. Kent M. Keith's motto, "Do it anyway." And Martina McBride captured us with her adaptation of that very motto in her song, "Anyway." Despite their minor alterations, they will forever ring as a unified note of inspiration to do what we are commanded, to do it well and to do it despite adversity.
We can, and should, apply this solitary phrase to all aspects of our lives. I believe that as we go forward and do the Lord's will, its results will extend far beyond our spiritual well being. It can manifest itself in our physical, mental and emotional states bringing blessings beyond compare.
There are times when we are called and asked to serve in capacities that we may not have any qualifications for. Sometimes these requirements delve not only into church callings, but also our jobs, families and personal goals, even our ambitions. But as we are reminded of the testimony of Nephi, we know, without a doubt, that the Lord will always provide a way for us to accomplish that which we have been asked to do (see
1 Nephi 3:7
).
We believe that " . . . men are that they might have joy" (see
2 Nephi 2:25
). The Lord wants us to be happy. He wants us to follow His commandments for He knows that in obedience comes joy. The adversary would have us believe otherwise. He desires to lead us astray; placing our own personal desires above the will of the Lord and tempting us to think that this act will bring us happiness. And while it might bring some self-gratification, its results are only temporary.
However, quite the contrary is true when we follow the commandments. When we place the Lord first, our personal goals and ambitions become that much more attainable and rewarding. The blessings are eternal.
There are occasions in which we feel the need to ponder the course of our life, the direction we are headed. During these times it is vital to incorporate gospel principles and the scriptures into our decisions as we counsel with the Lord. This is when we can remember the words, "Just do it."
To the individual contemplating the waters of baptism, to the young man or woman considering serving a full-time mission, to the Visiting Teacher receiving a prompting – heed the whisperings of the still small voice. The Lord is pleased when we listen.
When trials and tribulations fall upon our heads, it is easy to question the Lord. It is easy to be angry. Or scared. But during these times of burden, they are often the ones that ultimately bring us closer to our Heavenly Father. Our willingness to listen to the counsel of the Lord's appointed Prophets and apply their wisdom to our lives will strengthen our testimonies and lift us in our time of need. Furthermore, it provides a way and a means to our eternal progression.
This earthly sojourn is but for a short time and in this life we are given the opportunity and privilege to prepare ourselves to meet God (
Alma 34:32
). These preparations come through scripture study, personal prayer and obedience to the commandments. We needn't wait for the chores to be done, the debts to be paid, the car to be repaired. We can and should "Do it" and do it now.
You Should Also Read:
Information about the Mormons
Amie Borst's website


Related Articles
Editor's Picks Articles
Top Ten Articles
Previous Features
Site Map





Content copyright © 2018 by Amie Borst. All rights reserved.
This content was written by Amie Borst. If you wish to use this content in any manner, you need written permission. Contact C.S. Bezas for details.