Why Good Feelings are Worth It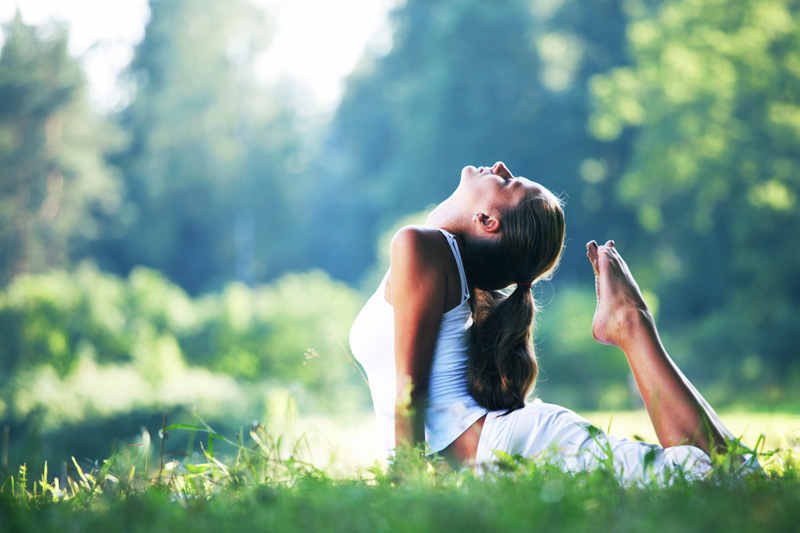 This past weekend, I had the a rejuvenating experience. I taught and performed at a salsa dance convention. I didn't make a boat load of money. I barely got any sleep the whole weekend. There were points where tiny stressful things were almost enough to make me lose all composure. And in truth, I probably spent at least half of the money I made. However, what I gained from that weekend was without a doubt worth it. It's the best weekend I've had in a long while and the doosey it did on my spirit and my perspective are priceless.

Now from a purely logical standpoint, I could have easily bowed out of this dancing adventure at multiple points along the way. There were many reasons for that. Time and money of course are always factors. Preparing for a show isn't easy work. Working with people isn't always fun. The stress of every minor detail can be overwhelming. The amount of money spent rarely equals the amount gained.

So what made it worth it?

These things did: The feeling of hardly contained anticipation when we finally decided upon a song. The shutter of timidly expectant nerves at our first rehearsal when noone was really sure how it would go. The strides of growing confidence as things started to come together. The triumphant high fives when our choreography was done and ready to be shown. All these things leading up to the weekend and countless other moments throughout the weekend eclipsed in a heartbeat any logical reason to not have been involved.

And this is just one example from my life. I have many others and I am sure you do to. The point here is to remember why we find ourselves drawn to seemingly superfluous activities and what purpose they serve. Why is it important to do things simply because of the feelings they bring us. Especially when there is no other immediate gain?

The answer to this is simple yet so extremely important. In fact, all the new and revisited theories on life and the "best ways" to live it, reiterate it over and over. They say that "feeling" is the key. The more good feelings you can create in your life, the better your life will be, period. And what better way to create good feelings than to do what brings you levels of joy and pure happiness, just from doing it?

The great thing is that life is always providing us with opportunities to create those good feelings, though some sacrifice on our part may be necessary at times. I encourage you to grab those opportunities, whatever the cost, for the gain will always be greater!



Related Articles
Editor's Picks Articles
Top Ten Articles
Previous Features
Site Map



Follow @etniqminerals
Tweet



Content copyright © 2022 by Leah R. Patterson. All rights reserved.
This content was written by Leah R. Patterson. If you wish to use this content in any manner, you need written permission. Contact Leah R. Patterson for details.