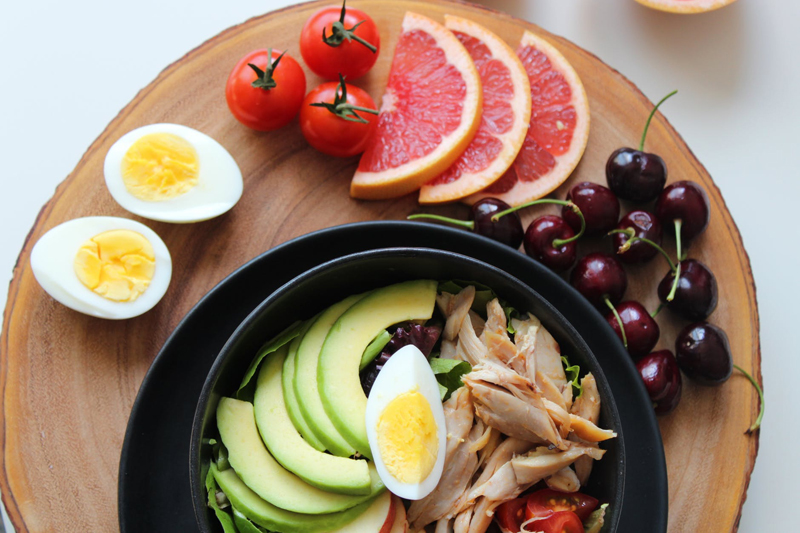 You might wonder just how real a blood type diet could be. Isn't blood type a fairly meaningless thing, outside of blood transfusions? Interestingly, your blood type does actually affect your health.
I have a link at the bottom of the page to help ground you in the basics of blood types, if you don't know them. To summarize, you can be either O, A, B, or AB. Scientists are still arguing over whether O or A came first. Some feel it's O, others feel it's A. Whichever came first, there was then a mutation which caused the other one to appear. Then another mutation happened to create the B blood type which is fairly rare. So even now 41% of people are O, 31% are A, 21% are B, and the rest are AB.
If you have that B mutation, for example, your blood happens to "look like" the plague. So if you *get* the plague, your body doesn't realize something is wrong, and the plague runs rampant, unhindered, and kills you. During the London Plague, most victims were B blood type people, for this reason.
Also, because blood type changes were based on a mutation, the group with that blood type tended to live in a certain area. I think we can agree that Alaskan Inuit fishermen's bodies have developed a different need for fats and proteins than an Ethiopian herder's body. There are actual physical differences in how the bodies are constructed and process food items. The blood types are "shorthands" to identify some of those situations.
It is well known that Asians tend to be lactose intolerant. It's just something about the way their bodies are built.
People with A are primarily in northern Canada, northern Europe, and Australia. People with B are primarily from Asia. In comparison over 90% of South America and the Western US are blood type O.
So again, what this is saying is that a mutation occurred somewhere in the world, and then those people reproduced and spread outwards, all sharing that base genetic root. You can then make some summary statements about that group of people, and the type of foods their bodies process best. It will of course not be exact - every human being is different! But it's an interesting starting point to help understand the complexities of your body and what foods work best for the body you have.
Lisa Shea's Library of Low Carb Books
You Should Also Read:
Blood Type Diet
At Home Blood Type Test


Related Articles
Editor's Picks Articles
Top Ten Articles
Previous Features
Site Map



Follow @LisaLowCarb
Tweet





Content copyright © 2018 by Lisa Shea. All rights reserved.
This content was written by Lisa Shea. If you wish to use this content in any manner, you need written permission. Contact Lisa Shea for details.