Book Review: Am I Not a Man? The Dred Scott Story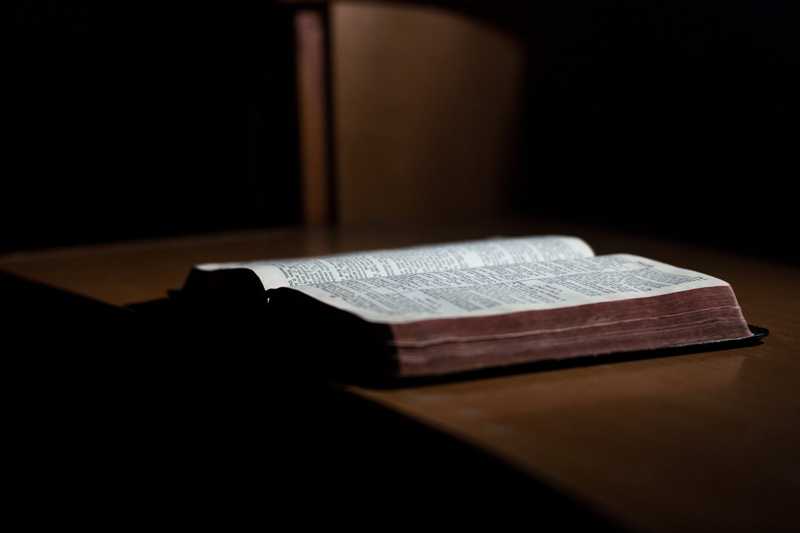 Recently I received an Advance Review Copy of a book that is creating quite a stir. The title is
Am I Not a Man? The Dred Scott Story,
written by Mark L. Shurtleff. I had volunteered to do a review for the
Valor Publishing Group
at my writer's blog, with no payment of any kind. When I received the copy, I had intended to set it aside—as there were other outstanding reviews to do in lineup before this one.
But I figured I'd thumb through the book to get a general idea of its content, layout, etc. To be honest, I was a bit hesitant to do this review. I'm not a huge history buff and historical novels are usually difficult for me to "get into."
Was I surprised with this book! Upon removing it from its packaging, not only did I end up thumbing through it (for more minutes than I care to admit), but thumbing through induced me to begin reading the first page (even being behind schedule for the day).
I was snagged. " So, OK," I thought to myself, "just a few minutes. My other obligations can wait for a small moment."
That moment passed . . . and then another . . . and then another. I was shocked how swiftly I was pulled into the story of Dred Scott and his valor. That first page became two pages, and then three, and I found I had to keep reading. Pretty soon I'd swallowed the whole chapter and kept at it for more.
You know that feeling where you just can't come up for air? Bingo. That was exactly how I felt reading this book. In fact, even though that moment is now more than a month past, I still remember where I was standing when I thought I'd read "just one page."
I wager that most people will feel this way reading
Am I Not a Man? The Dred Scott Story
. They'll remember the time, the place, the day. Why? Because its impact is that powerful and that life-changing.
But that is not to say
Am I Not a Man? The Dred Scott Story
is an easy read. Far from it. It broke my heart. I'm not sure it is a story for young people, who are too tender yet to understand the injustices in the world. But for those who care, this is a must-read for 2009.
Am I Not a Man? The Dred Scott Story
is a book that will change you. For the better. That is why I'm suggesting you may want to consider adding it to your shopping list for Christmas this year. It is a seriously urgent "thinking" book for the discriminating reader.
Freedom once won—such as the freedom Dred Scott triggered for African Americans—can easily be lost. This is a book that will remind you to stand for what is right, no matter the cost.
Here is the cover material from the back of
Am I Not a Man? The Dred Scott Story
:
An Illiterate slave, Dred Scott trusted in an all-white, slave-owning jury to declare him free. But after briefly experiencing the glory of freedom and manhood, a new state Supreme Court ordered the cold steel of the shackles to be closed again around his wrists and ankles. Falling to his knees, Dred cried, "Ain't I a man?" Dred answered his own question by rising and taking his fight to the U.S. Supreme Court.

Dred ultimately lost his epic battle when the Chief Justice declared that a black man was so inferior that he had "no rights a white man was bound to respect."

Dred died not knowing that his undying courage led directly to the election of President Abraham Lincoln and the Emancipation Proclamation.

Dred Scott's inspiring and compelling true story of adventure, courage, love, hatred, and friendship parallels the history of this nation from the long night of slavery to the narrow crack in the door that would ultimately lead to freedom and equality for all men.
To order your copy or copies, go
here
.
To learn more about the author, go
here
.
For great discussion questions for your next Book Club meeting, go
here
.
You Should Also Read:
Information about the Dred Scott book


Related Articles
Editor's Picks Articles
Top Ten Articles
Previous Features
Site Map





Content copyright © 2022 by C.S. Bezas. All rights reserved.
This content was written by C.S. Bezas. If you wish to use this content in any manner, you need written permission. Contact C.S. Bezas for details.