Job Fairs and Senior Job Seekers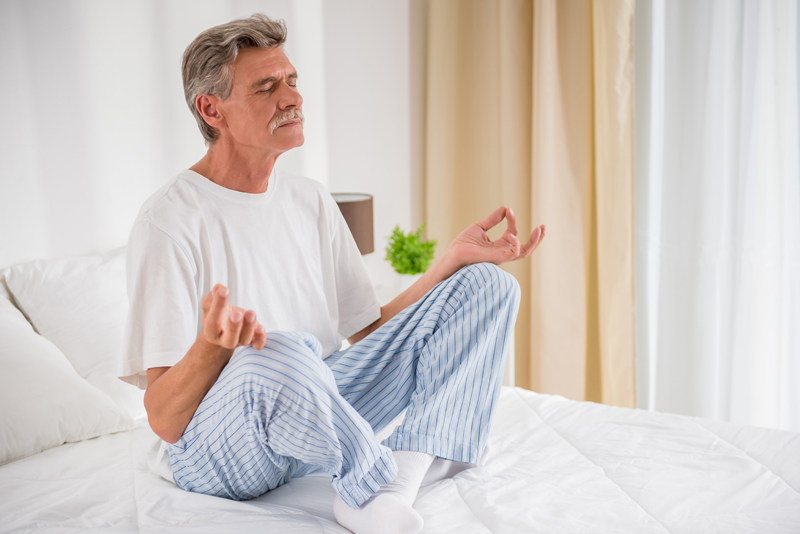 You are 60 and recently laid off. What's a senior to do? First and foremost you get over the fact that you are a senior. Forget that you are competing with recent college graduates for jobs in the worse market in years. And realize that employers know they have you over the proverbial barrel and will offer to pay you substantially less than you are worth.

So you have exhausted your networks, job leads and online searches. And seemingly there are no other options... Well not exactly. You've seen the announcement for a job fair. But what is a job fair that targets the 60 plus population anyway? And how does it differ from any other job fair?

Well, you know you are at an event targeting seniors when:
* The event is held at a senior center.
* The doors to the event open at 9:00 AM and folks have been lined up at least 30 minutes prior.
* The event is sponsored by healthcare companies and several providers have set up booths giving away trinkets, candy and information on insurance.
* There is a lot of activity surrounding the food table and folks are tucking away food in goody bags

.Job fairs present great partnership opportunities. Local government, not for profit organizations and major corporations lend credibility to a job fair for seniors. Across the country counties, progressive cities and senior centers are partnering to offer job fairs in their local communities. But beyond the first impressions of the hustle and bustle of hundreds of adults seeking employment, there is a general sense of disappointment because there is little for the �job� seeker.

A recent survey of several job fairs targeting those over 60 showed that: more than 50 per cent of the vendors target volunteer opportunities, 20 per cent offer in-home or multi-level marketing sales opportunities, and 20 per cent are companies like financial institutions or warehouse shopping opportunities with a dual purpose, while another 10 per cent are institutions of higher learning.

More often than not there is an overwhelming dissatisfaction by job fair attendees because their expectations are not being met. Professionally dressed men and women between 60 and 70 years of age equipped with business cards and polished resumes are not viewed as serious employment seekers; rather they are perceived as consumers.

While nearly 78 million baby boomers will be hitting that golden age of retirement in the next ten years, according to the Area Agency on Aging, it's estimated that nearly 60 million older Americans are going to remain in the workforce after they hit that magic number. That means that employers (including the government, public agencies and businesses) are really going to need to take a hard look at the opportunities for this important employable segment of the population.

Seriously!


Related Articles
Editor's Picks Articles
Top Ten Articles
Previous Features
Site Map





Content copyright © 2023 by Charlene Ashendorf. All rights reserved.
This content was written by Charlene Ashendorf. If you wish to use this content in any manner, you need written permission. Contact Debora Dyess for details.