Noonshade by James Barclay - a review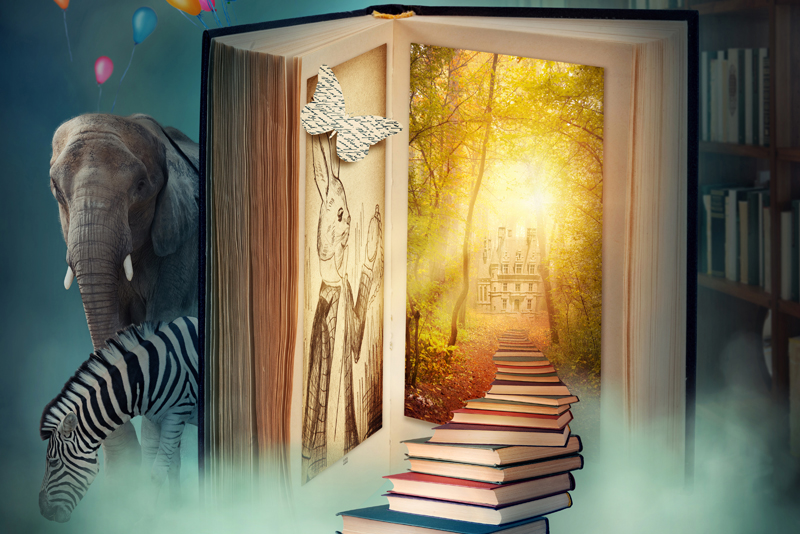 In the first title of
The Chronicles of the Raven
,
Dawnthief
, we meet the Raven, a group of legendary mercenaries-- warriors and mages-- who become tangled in the search for the Dawnthief, a mysterious spell thought to be their only hope of defeating the powerful magic of the Wytch Lords who threaten to rule over Balaia and demolish anything that stands in their way. But the casting of the Dawenthief had unanticipated consequences. Only momentarily hindered by the loss of the Wytch Lords magic, the Wesmen continue their savage attack. While the armies fight Wesmen, the Raven has another mission, one that could lead to a far worse attack should they fail.
While the Dawthief spell saved them from the Wytch Lords, it left a huge rip between their dimension and that of the dragons. Sha-Kann is furious that the Raven set a spell in motion without even thinking of the consequences. After selecting a dragonene from their own ranks, he charges them with finding a way to seal the rip before the other broods can fight though the Kaan defenses. Because Balaia is where the Kaan draw power from, if other broods make it through the rip, it means not only the end of Balaia, but that of Brood Kaan as well.
Noonshade
continues the wonderful storytelling begun in
Dawnthief
. The characters are brilliantly real and keep the action and tension high. Multiple story lines weave together perfectly, none getting to tedious or drawn out. I also liked seeing a little bit into the minds of the Xeteskian protectors and their view of the Unknown Warrior.
My Recommendation
If you haven't yet read
Dawnthief
, I highly encourage you to pick up a copy. Once you finish, you'll be eager to continue the story with
Noonshade
. For fans of adventure and epic fantasy,
The Chronicles of the Raven
is becoming among my most highly reccommended.
Noonshade by James Barclay
423 pages
Published by Pyr
Noonshade
by James Barclay is available at Amazon.com
Pyr Publishing provided me with a free review copy of
Noonshade
You Should Also Read:
Dawnthief by James Barclay - a review
Midwinter by Matthew Sturges - a review
A Game of Thrones by George R R Maritn


Related Articles
Editor's Picks Articles
Top Ten Articles
Previous Features
Site Map





Content copyright © 2022 by Laura Lehman. All rights reserved.
This content was written by Laura Lehman. If you wish to use this content in any manner, you need written permission. Contact Evelyn Rainey for details.