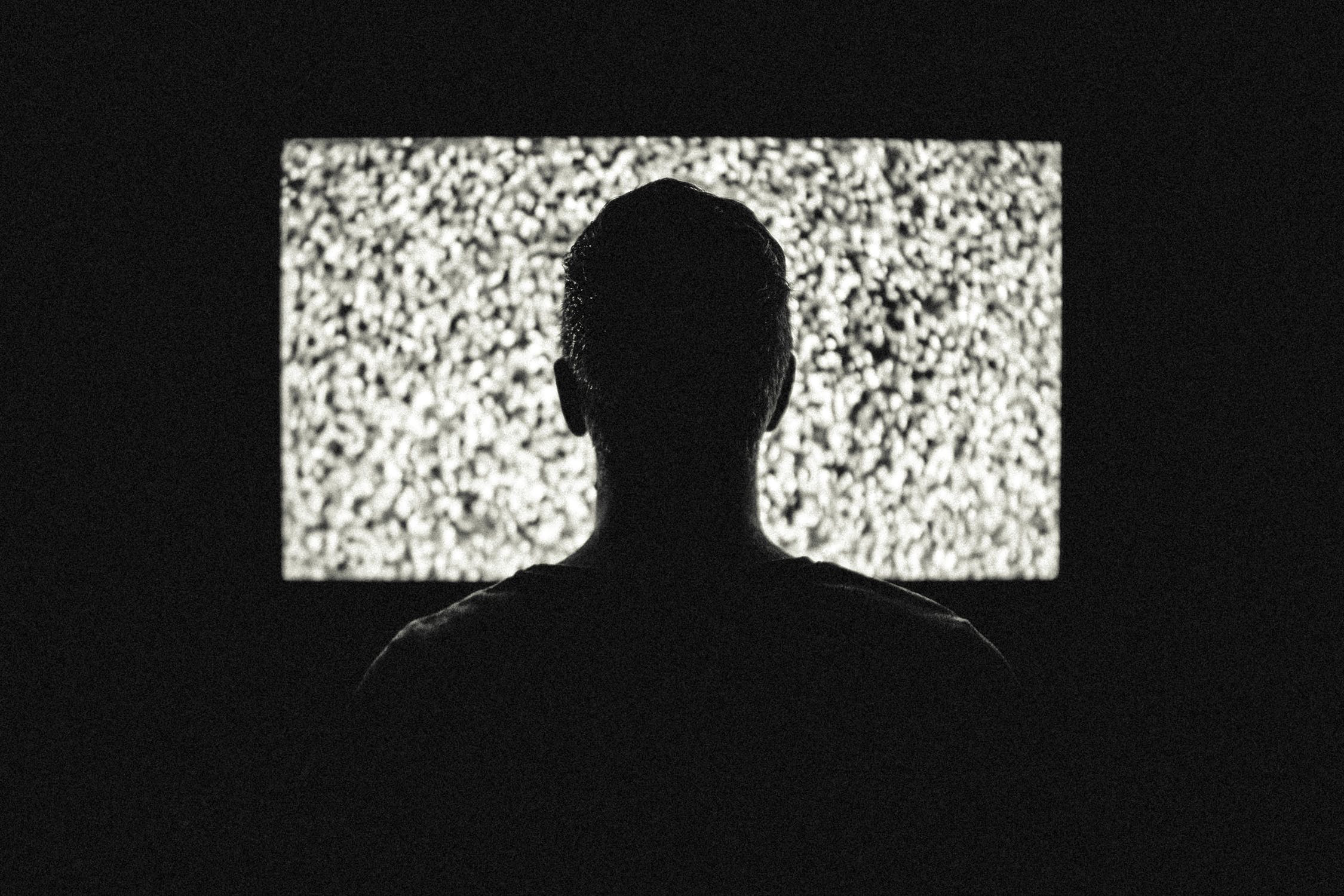 The current "It" girl of Hollywood, Megan Fox, stars in this black comedy/horror, 'Jennifer's Body,' directed by Karyn Kusama ('Girlfight') and with a script written by Oscar winning screenwriter, Diablo Cody ('Juno'), this movie had a lot to live up to; with so much expectation it seems a lot of critics are attacking it, but I thought it was a really fun movie, well written if slightly odd, but entertaining and very original with witty and fresh dialogue.



Fox is the object of desire in rural 'Devil's Kettle High' in Minnesota. Jennifer's now-institutionalized BFF, "Needy" (Amanda Seyfried) is the girl who narrates the tale, and is actually the real star of the piece. Needy and Jennifer check out a hot indie band at a skanky bar on the edge of town. One horrific fire started by the black magic, devil worshipping Emo band later, and an obviously hypnotised (though most people seem to miss this) Jennifer, climb's into a van with the band (who were looking for a virgin sacrifice) and disappears, leaving Needy desperately worried. Jennifer, not being a virgin, transforms into a type of succubus demon that needs human blood to maintain her hot looks and feed her hunger. As local school boys die horrible deaths, Jen's best friend Needy has to figure out how to convince her boyfriend, Chip (played by the innocent, cute and funny, Johnny Simmons), that Jennifer is "Evil. And not just high school evil!"

I keep reading bad reviews of 'Jennifer's Body', and the thing is – the thing that they don't get about the movie is, it's not meant to have some big grand deeper meaning. It's just fun. It's funny, it's quirky and it's weird. It put me in mind of 'The Evil Dead' movies; no they don't really make that much sense, but the one liners come quick fast and constant and in 'Jennifer's body', there's also a lot of eye candy in the form of Megan Fox and the many other young stars. You won't get bored watching this movie. The movie is filmed in regards to Jennifer, exactly as Megan Fox is portrayed by the media – it doesn't try to change it, in fact it uses it to its advantage. There's a lot of critics who don't seem to be able to read between the lines with this film and many levels.

What this movie can promise is that you'll probably have never seen anything like it before. It's original, and in an era when all movie goers are offered in the form of horror is terrible re-makes, then shouldn't trying to do something different and actually having an original thought be applauded, not put down?

This movie, although dealing with dark subject matters, is more a black comedy than a horror movie. That's not to say that fans of horror won't lap up the blood with the lust of Megan Fox's character, Jennifer. There's no building atmospheric tension or scares for any serious horror fan though. The gore factor is reasonably high – the gross factor is too, with Jennifer literally spooning a boy's blood into her mouth from his ripped out gut and spewing up black Spidey venom all over the joint, plus there are some momentary shocks. The murder scenes are disturbing though, and the scene where Jennifer is sacrificed is extremely difficult to watch, no matter how many comedic lines are thrown in.

Diablo Cody's script is a constant one liner, a constant quote, and she indulges in every pop culture reference she can. This movie can pull it off more than 'Juno' though, which I thought was giving it's characters way too much indulgence in their own intellect for their age; especially considering they couldn't even dream up the idea of using contraception. The characters in 'Jennifer's Body' deliver their lines in a kind of make believe world, where they could actually be believable; these characters are for the most part, frustrated, trapped and stereotypical. Cody's way with dialogue is awesome and her teen slang is laugh-out-loud funny. The character's and script is similar in many ways to a lot of Tarantino's works, where the characters are just too cool for school with their self referential, media savvy, one liner's. The movie is fun though, and I enjoy these over the top, "know exactly what to say" characters. Okay, I saw it on Halloween night – so the whole thing was very befitting of that vibe, as the movie is mostly about fun and self parodies. This movie has 'cult' stamped all over it, in fact, it seems that's what the movie is going for – okay it tries a bit desperately to get there, but it still succeeds, and I think it'll drum up quite a large fan base given a few years.

The two main characters, Megan Fox ('Transformers' queen of cut-off jeans, lip gloss and the hair toss) and Amanda Seyfried ( 'Mamma Mia!' , 'Alpha Dog', 'Mean Girls') are very good in their roles. One of the main factors in the movie is the girl's relationship as BFF's. The movie is advertised as a Megan Fox vehicle, but she doesn't really escape from her public persona as the really hot girl with the bad attitude (however cool that is) and here she typecasts herself as a "body" and a literal man-eater. You leave the cinema still not knowing anything further about her really, other than she's a capable actress and she's really hot; which is what the entire movie is parodying. However, the parodying of this isn't made clear enough at all. The movie is more a venture for the very talented Amanda Seyfried as geeky best pal, "Needy" - I think the name says it all, and she's proved through her few films to date that she's a strong actress and can also give Fox a run for her money in the looks department.

The supporting cast is strong too and made up of memorable, if very stereotypical characters, J.K Simmons as a teacher is hilarious, and Kyle Gallner as Colin, the school Goth is fun and quirky. Adam Brody as the lead singer of the Indie band is as annoying as ever (which is needed in this role) and Needy's boyfriend, Chip, played by Johnny Simmons is sweet and likeable.

There is a psychic connection touched upon between the two lifelong friends and a closeness which questions if Needy is actually in love with Jennifer; okay the psychic connection isn't shoved down our throat, but anyone with half a brain cell should be able to pick up on it. This is another area where the movie stands tall, as it discusses friendship between teenage girls, and teenagers in fact; yeah, they're jealous of each other, they resent each other, they argue – but really they love and need each other. Even though, they outgrow each other, because one is a jealous lunatic who can't get herself together.

One scene which was completely unneeded was the gratuitous snogging session between Fox and Seyfried, it was obviously only put in to please the fan boys and keep them dreaming, but admitting that was its only purpose, doesn't make it any less pointless.

One of the main things to remember about this movie is that it was directed by a woman, it was written by a woman, it was about two women and it starred two up and coming Hollywood uber stars; this was women commenting on how they feel they are viewed and parodying it, so what could be more authentic than that? The movie was actually trying to be a parody of Megan Fox's persona, which is so large at the moment it's difficult to separate her from her character, especially in a movie such as this. Still, is giving the audience more of Fox's sexuality a parody, or a cash in on the film's side? The movie does raise a lot of questions about female sexuality and states quite obviously that no matter what Jennifer states, she's insecure and envious of her best friends solid relationship.

While the film didn't offer any new ideas, because I think the entire world knows that most beautiful women can control and more or less "eat men" up and spit them out with their looks, it did offer a completely knew view on this theory of the power of women's sexuality, and all delivered with a disturbed giggle. Fresh, different and fun. Loved it!



(DVD's & Blu Ray highlighted in Pink = USA. Yellow = U.K)


You Should Also Read:
SLASHER MOVIE RULES
JEEPERS CREEPERS 2 REVIEW
BLADE TRILOGY


Related Articles
Editor's Picks Articles
Top Ten Articles
Previous Features
Site Map





Content copyright © 2023 by Steven Casey Murray. All rights reserved.
This content was written by Steven Casey Murray. If you wish to use this content in any manner, you need written permission. Contact Steven Casey Murray for details.