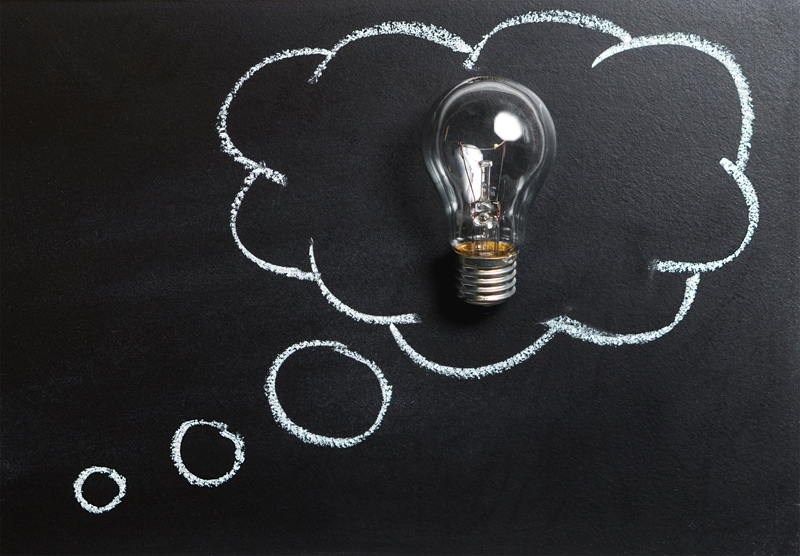 Starting in early childhood we begin looking for love and approval. Many times we even confuse approval with love. When someone loves us, they love everything about us, and we are okay. We are good enough. When someone doesn't love us, we believe this means that something is fundamentally wrong with us.

These are our ideas of love. What we think of as "love" is really fear.

We place many conditions on loving another. They must be, act, and look a certain way. If they fail to live up to our idea of love, we stop loving them. We try to control them and make them behave a certain way, and when they do, we feel safe. When they don't behave as we want them to, we may choose to stop loving them. This was never love. This was fear.

Love is unconditional. To love another unconditionally means that we accept them the way they are. It does not mean that we have to put up with someone who is negative and controlling, only that we don't need to judge their behavior. They walk their own path, and it's not up to us to change them.

We can love a grizzly bear for what it is. Powerful, beautiful and awe inspiring; watching one in action can take our breath away. But if we are foolish enough to bring one home, the destruction that takes place is our fault, not the bear's.

Loving a grizzly bear means being smart enough to know that just because we love it, doesn't mean we should invite it to live with us.

Unconditional love means loving something for what it is, and being smart enough to know that we can't control it and make it something it's not, just to make us feel better. When we love what is, we love it as it is.

Loving unconditionally means taking responsibility for our own feelings. When we love unconditionally we stop blaming others for when we feel bad. We take responsibility for our own feelings (and ultimately, take back our own power) when we understand that when we feel bad it's our reaction to a specific situation, not the situation itself.

Loving unconditionally is having freedom; freedom to let others be who they are as they follow their own path, and accepting them for who they are in spite of our beliefs about who we think they should be.

Loving unconditionally means accepting ourselves for who we are too. When we reject any aspect of ourselves, we expect everyone else to reject us too. So we become judgmental, not only toward ourselves, but to everyone else, and this closes our heart. A closed heart always means we are coming from fear. If we cannot love ourselves unconditionally, how can we love others in this way?

To love unconditionally, it helps to remember who sent us here. We are here by Divine appointment to give and receive love, and our being here right now is no accident. When we love unconditionally we allow that Spirit who sent us to work through us, and we allow love to grow in the world.
You Should Also Read:
From Self-Realization To Self-Actualization
Love Is The Ultimate Goal
Of Light And Love


Related Articles
Editor's Picks Articles
Top Ten Articles
Previous Features
Site Map



Follow @inspiredyvonnie
Tweet





Content copyright © 2018 by Deanna Joseph. All rights reserved.
This content was written by Deanna Joseph. If you wish to use this content in any manner, you need written permission. Contact Yvonnie DuBose for details.