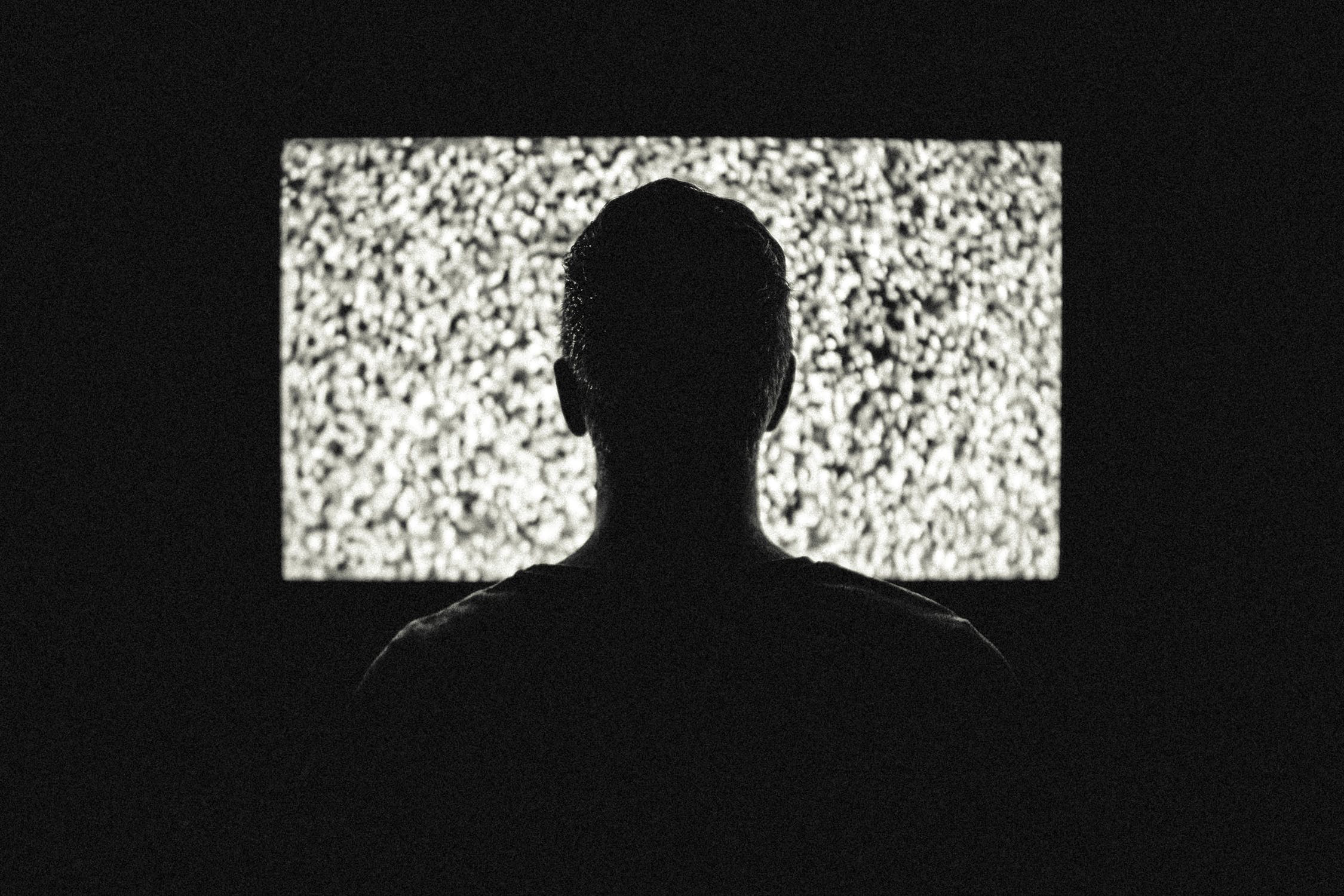 'Poltergeist III' is the 1988 horror film sequel to the 'Poltergeist' trilogy. It is the third and final film of the Poltergeist film series. Writers Michael Grais and Mark Victor, who wrote the screenplay for the first two films, did not return for this second sequel and so it was co-written and directed by Gary Sherman, and was released on June 10, 1988. The fact that the original writers of the first two films didn't return, shows a lot here. Also, Heather O'Rourke and Zelda Rubinstein were the only original cast members to return to the series, which also made this film much weaker, even though both of their performances, especially 'O'Rourke's are very strong.

The plot is confusing and doesn't really know what it's doing or where it's leading. Saying that, tragically, Heather O'Rourke died before post production on the film was finished, and director, Gary Sherman has said that the ending was changed out of respect for the young child star and her family. Prior to O'Rourke's death, the studio requested the ending of the film be reshot. However, with her death, this made filming a new ending very difficult given how central her character was to the film and franchise. Rather than cancel the project with so much of the film already completed, the ending was written in a way that a body double could be used in place of O'Rourke. This is why Carol Anne's face is never shown during the finale of the movie.

Between the second and third films, the Freeling family have sent Carol Anne (Heather O'Rourke) to live with her Aunt Pat (Nancy Allen) and Uncle Bruce Gardner (Tom Skerritt.) Pat is the sister of Diane (JoBeth Williams and Carol Anne's mother in the first two movies.) None of this rings true at all though. Evidently, JoBeth Williams and Craig T.Nelson wouldn't return to the franchise to play Carol Anne's parents and so this bizarre story was dreamt up. The emotional intensity shown between the parents and Carol Anne in the first two movies was so real and intense though, that to think for even one minute they would let her out of their sight, let alone, send her away to live with relatives is ridiculous.

Carol Anne has been told she is in Chicago temporarily to attend a unique school for gifted children with emotional problems, though Pat thinks it is because Steve and Diane (her parents) just wanted Carol Anne out of their house. Pat seems to have no knowledge of the events from the first two films, just noting that Steven was involved in a bad land deal. Aunt Pat is in fact a bit of a baddy, and at times makes the poltergeists look friendly, especially with her attitude towards Carol Anne. Donna (Lara Flynn Boyle in her debut role), Bruce's daughter from a previous marriage, lives with them in the luxury skyscraper (Chicago's 101-story John Hancock Center) of which Bruce is the manager and is good in her role as friend to Carol Anne. The use of the skyscraper was a very good idea to create tension, but it isn't used to its full advantage at all.

We learn that Carol Anne has been made by her teacher/psychiatrist, Dr. Seaton (Richard Fire, who demonstrates here just how appalling his acting is), to discuss her experiences from the first and second movie. Seaton believes her to be delusional, however the constant discussion has enabled Reverend Henry Kane to locate Carol Ann and bring him back from the limbo he was sent into at the end of the second film. Kane is now played by Nathan Davis, after the death of the genuinely scary, Julian Beck, who played the role in 'Poltergeist 2: The Other Side.' Dr. Seaton, having never experienced the supernatural, believes that Carol Anne is simply a manipulative child who has created something of a mass hysteria within her family, falsely making them believe they were attacked by ghosts. This also grows silly with the Dr. seeing things that couldn't be explained away by anything than the paranormal.

This all sounds wrong and the continuity is lost here; in the original film, although Carol Anne has psychic abilities, so does her mother, Diane. The third movie tries to blame Carol Anne as the catalyst for all the events prior to this film, when in fact; she was just a pawn in the poltergeists evil doings in the first two movies.

Tangina senses that Kane has found Carol Anne and travels cross-country to protect her, though none of the Freeling family are told, or even present. Perhaps if the movie couldn't get the original actors, they should have at least had a stronger reason why Carol Anne was with her uncle and aunt, shown some communication via phone between the Freelings and made Carol Anne a little more haunted by the situations that had already surrounded her.

At times, watching 'Poltergeist 3' is like watching a bunch of different movies at once. You have John Hughes style teen angst with Lara Flynn Boyle's character and her teenage friends, you have yuppie love problems with Tom Skerritt and Nancy Allen, and finally you have the actual horror film with Heather O'Rourke. The film isn't all bad, despite its writing difficulties. Heather O'Rourke's performance as Carol Anne is the movies main saving grace, and she seems the only actor completely enveloped in her character and performance, despite her feeling ill while filming. The use of mirrors and the sky scraper setting is very creepy at times, and as a child, I remember being haunted by it. Kane comes back to take Carol Anne by taking over peoples reflections in mirrors and taking them to the other side, this is also creepy, where at times you don't know if the character is good or evil, and there are also some good visual effects using the mirrors. It is clear that this movie was lower budget than the first two, and as such, the effects, while very creative, are not as strong. The film is nowhere near as good as the first two movies in the franchise, but it does have its moments, and as an actual horror movie – the third one sticks to a horror formula far greater than the first two which are more fantastical.

There are unfortunately a lot of problems with the movie. The script is the major floor here, with it not exactly knowing what it wants to say. There are a lot of huge gaps in the film; one scene in particular involves Tom Skerritt and Nancy Allen running around the building looking for Carol Anne. These scenes most go on for about ten minutes and are completely unnecessary; and during the movie, Carol Anne's name is spoken/shouted/screamed a total of 118 times which grows very tiresome. The film also doesn't use the iconic and brilliant score by Jerry Goldsmith from the first two movies, as the studio didn't wish to spend more money on the project.

The film is a very sad final chapter in the trilogy. Mainly because actress Heather O'Rourke died after shooting the film and because it couldn't re-capture the magic of the first two movies. Director, Gary Sherman did apparently want to shelve the movie after Heather O'Rourke's untimely death, but MGM refused and insisted it be released as advertised.

The Poltergeist Curse

Here was where the poltergeist curse really took off as a "curse" after the main star of the three films, Heather O'Rourke, tragically died at age twelve. With the murder of actress, Dominique Dunne, who played the eldest Freeling daughter after the first movie; and two deaths after the second, the death of O'Rourke was made all the more shocking, also due to her young age and talent.

O'Rourke became ill in early 1987 and was misdiagnosed by Kaiser Permanente Hospital as having Crohn's disease. She was prescribed medicine to treat the Crohn's, which was said to have "puffed up her cheeks," in 'Poltergeist 3.' On January 31, 1988, O'Rourke was ill again, vomiting and unable to keep anything down. The next morning she collapsed while trying to leave for the hospital and her step-father called paramedics. O'Rourke suffered a cardiac arrest en route to the hospital, and after resuscitation was airlifted by helicopter to Children's Hospital and Health Center in San Diego, where she tragically died before her time.

Speaking to reporters, O'Rourke's manager David Wardlow initially announced that it was believed O'Rourke died of influenza. However, hospital spokesman Vincent Bond announced that O'Rourke died during surgery to repair a congenital acute bowel obstruction (steno-sis of the intestine) complicated by septic shock; this report was corroborated by the San Diego County coroner's office on February 3, two days after her death. Later reports changed the specific cause of death to cardiac arrest caused by septic shock brought on by the intestinal stenos-is.

O'Rourke was interred at Westwood Village Memorial Park Cemetery on February 5, 1988. Mourners included Henry Winkler, Linda Purl, and Rick Schroder.
The New York Times noted that she had played the key role in the films and commented, "With her wide eyes, long blonde hair and soft voice; she was so striking that the sequel played off her presence."






You Should Also Read:
POLTERGEIST 2: THE OTHER SIDE
POLTERGEIST REVIEW AND CURSE
TOP TEN CHILD HORROR MOVIE STARS


Related Articles
Editor's Picks Articles
Top Ten Articles
Previous Features
Site Map





Content copyright © 2022 by Steven Casey Murray. All rights reserved.
This content was written by Steven Casey Murray. If you wish to use this content in any manner, you need written permission. Contact Steven Casey Murray for details.