The Poltergeist Trilogy Curse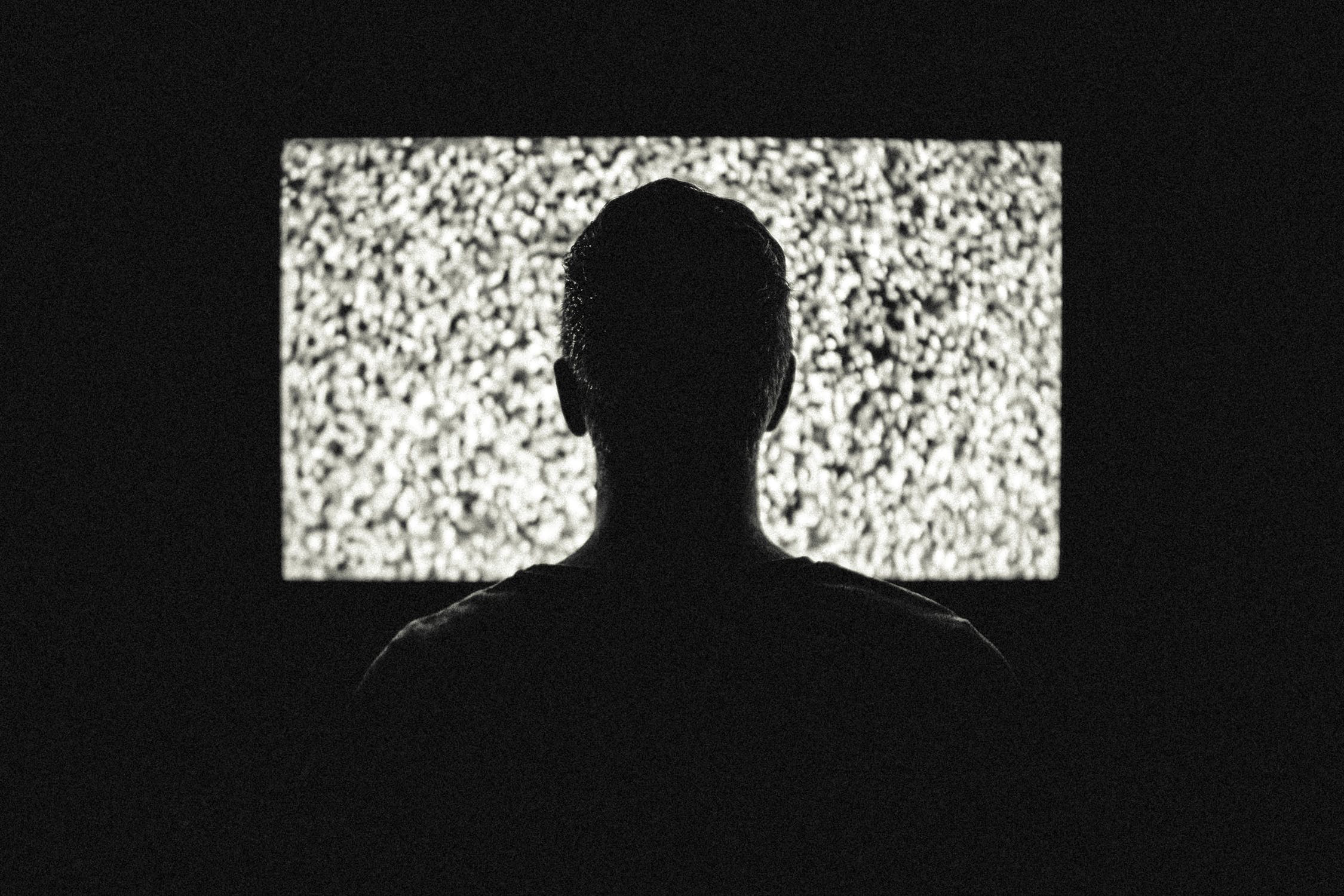 The Poltergeist movies revolve around a family (the Freeling's), but mainly the youngest child, five year old, Carol Anne Freeling played by Heather O'Rourke. It tells the story of Poltergeist's which invade the family home because it was built on an ancient Indian burial ground (this has been copied many times) and seek out Carol Anne because she has clairvoyant properties who they want to guide them to the light as they are 'lost' souls. The films are also infamous because of the 'Poltergeist curse' which was said to surround the three films, causing stars of the movies to die.


Poltergeist

Steven Spielberg co-wrote and co-produced the first 'Poltergeist', with Tobe Hooper (The Texas Chain Saw Massacre) as the director, although it has been said that Stephen Spielberg did a great amount of the directing of the film while also directing 'E.T.' In the first and most successful film (released on June 4, 1982), a group of seemingly benign ghosts begin communicating with five-year-old Carol Anne Freeling (played by the angelic and talented Heather O'Rourke) in her parents' suburban California home via static on the television, one night after a mild earthquake, Carol Anne wakes and begins talking to the static on the television set, when her parents awake, Carol Anne announces, "They're here!" (A line which has gone down in iconic quote movie history.) The next morning, glasses break at breakfast, forks bend by themselves, and mother, Diane (played by the naturally talented, JoBeth Williams), asks Carol Anne, "What did you mean? Who's here?" she answers, "The TV people." An interesting part in this movie follows with Diane being excited and intrigued by the ghost's, which has never really been explored in horror before or after. Steven (the father, played by Craig T. Nelson) is scared and demands no-one does anything until he knows what's going on.

Eventually the evil spirits emerge and use the TV as their path into the house to terrorize Carol Anne and her older brother ,Robbie (played by the equally talented young child star, Oliver Robins) using primarily thing's that frighten children to get at them; for example, Robbie is terrified of a tree outside his window which later crashes through and tries to eat him and, Carol Anne is afraid of the dark and gets sucked into a cupboard. The spirits kidnap Carol Anne, and most of the film involves the family's efforts to rescue her from the spirit world with the help of a group of parapsychologists and spiritual medium, Tangina Barrons (played by the very memorable Zelda Rubinstein). Things then go from bad to worse with the inclusion of an evil poltergeist referred to as 'The Beast.'

This is a brilliant and timeless film, and has a magical quality about it which is so reminiscent of Spielberg's early works. The children, especially Heather O'Rourke, are hugely talented and the entire family seems natural on screen; that's why it's made all the worse when the poltergeists attack. JoBeth Williams and Craig T. Nelson are superb as the parents, who used to be hippies, and are amazingly at ease with each other on screen; in fact the entire family play out like they are just that – a family. The script is excellent and the dialogue natural. The story develops nicely with lovely comedic lines between the cast, and the writing takes time to develop the characters beautifully before any hint of horror even starts, creating that ever important factor of the audience caring about the characters, which most modern horror forgets.

This is probably the best movie of the franchise, although due to a lot of its innocence, apart from a few scenes, it isn't as scary compared to the first sequel which introduces the terrifying character, Kane. It is though, completely original and polished. It is helped hugely by a lullaby esque and creepy score composed by the ever talented, late Jerry Goldsmith. Like with most of these classics from the eighties, there is an essence to them which just cannot be recaptured and they hold a beautiful character in them, a moment captured in time which is ageless.


Re-Make

Unfortunately, this film is currently being re-made in a frame for frame style; think 'Psycho' and then moan about the pointlessness of Hollywood taking another classic and re-making it simply for money.


The Poltergeist Curse

This was the first film in which a death occurred within the main cast. Dominique Dunne, who played the oldest sibling, Dana, died tragically in 1982 at age 22 at Cedars-Sinai Medical Centre, four days after being strangled into a coma by her jealous boyfriend after she broke up with him, she never woke. Weeks earlier, Dunne had ended the abusive relationship with Chef, John Thomas Sweeney. On the night of the 30th of October, 1982, just weeks after filming had finished on the film, Sweeny went to their former shared residence and pleaded with Dunne to take him back, she refused and he strangled her, leaving her for dead on her driveway.

John Thomas Sweeney was convicted of manslaughter and sentenced to six years in prison, but was paroled after serving only three and a half years – hardly justice for taking another's life. The sentence is still extremely controversial to this day, with Dunne's family obviously distraught over the lack of justice. Neighbours said that they heard the Poltergeist soundtrack playing at the time of Dunne's death, but I doubt this is true and is simply added to increase the fear surrounding the four death's surrounding the three movies.

Louis "Lou" Perryman, who played Pugsley in the first movie, was murdered at the age of 68 in his Austin, Texas home in April, 2009, by Seth Christopher Tatum (the two did not know each other.) Tatum stabbed Perryman several times with a sharp object (possibly an axe) and then stole his car to flee from police due to an unrelated aggravated assault charge.


I look at 'Poltergeist 2: The Other Side' and the second part of 'The Poltergeist Curse' next week.








You Should Also Read:
CHILDREN IN HORROR: TOP TEN CHILD STARS
THE ENTITY MOVIE REVIEW
POLTERGEIST 3 REVIEW


Related Articles
Editor's Picks Articles
Top Ten Articles
Previous Features
Site Map





Content copyright © 2022 by Steven Casey Murray. All rights reserved.
This content was written by Steven Casey Murray. If you wish to use this content in any manner, you need written permission. Contact Steven Casey Murray for details.