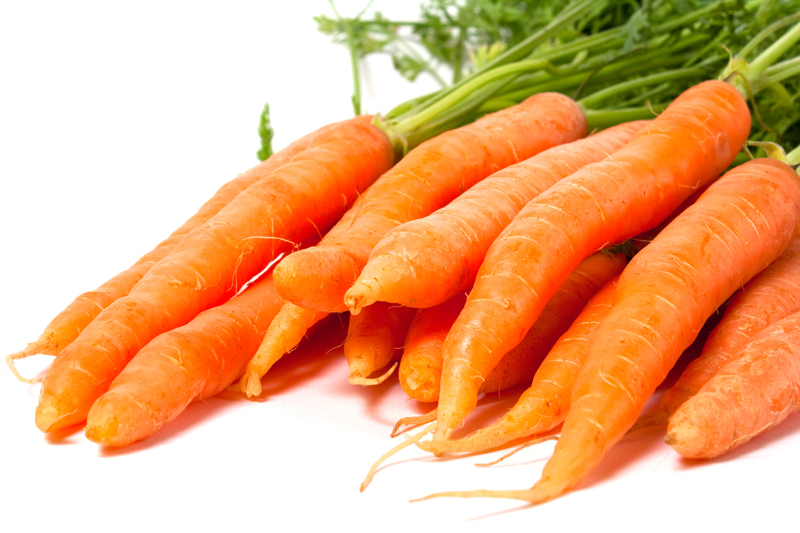 Many companies consistently look for new ways to hide more and more high glycemic sugar in commercial products. Why? Because it's addictive. So be on guard for hidden insulin spiking ingredients with new names.
Some of the products that contain sugar and processed starches that turn into high glycemic sugars are ketchup, jams, jellies, soft drinks, fruit juice, canned fruit, ice cream, cookies, cakes, pies, pastries, candies and most other desserts.
Processed starches that behave like sugar in your body are white flour, white rice, pasta (unless the flour is listed as 100% whole wheat), enriched flour, tapioca, cornstarch and processed breakfast cereals.
HIGH GLYCEMIC RESPONSE SUGARS include sucrose, glucose, dextrose, evaporated cane juice, maltodextrin, galactose, corn syrup, dextrin, beet sugar, raw sugar, brown sugar, white sugar, concentrated fruit juice, syrup, sorghum, honey, maple syrup, rapadura and high fructose corn syrup.*
LOW GLYCEMIC RESPONSE SWEETENERS include fructose, stevia, acesulfame potassium sweetener, saccharine and aspartame (in NutraSweet and Equal, but not in sodas). **
*FRUCTOSE vs HIGH FRUCTOSE CORN SYRUP. Fructose is not the same as high fructose corn syrup. The former is pure fructose with a low glycemic index, whereas high fructose corn syrup is a mixture of 50% fructose and 50% glucose. The glycemic response of high fructose corn syrup is high – about the same as sucrose.
**This list does not imply an endorsement of these sweeteners.
Be sure to check out my
Natural Health Newsletter
.
Click here for the
Site Map
Articles you might also enjoy
List of Carbohyrate Foods
Seven Sweet Steps To Shirk Sugar
Constantly Tired - Natural Solutions
To subscribe to the Natural Health Newsletter, just enter your email address in the subscribe box at the bottom of this page.
Note: The information contained on this website is not intended to be prescriptive. Any attempt to diagnose or treat an illness should come under the direction of a physician who is familiar with nutritional therapy.


Related Articles
Editor's Picks Articles
Top Ten Articles
Previous Features
Site Map





Content copyright © 2023 by Moss Greene. All rights reserved.
This content was written by Moss Greene. If you wish to use this content in any manner, you need written permission. Contact Moss Greene for details.