Helping Out at Your Local Shelter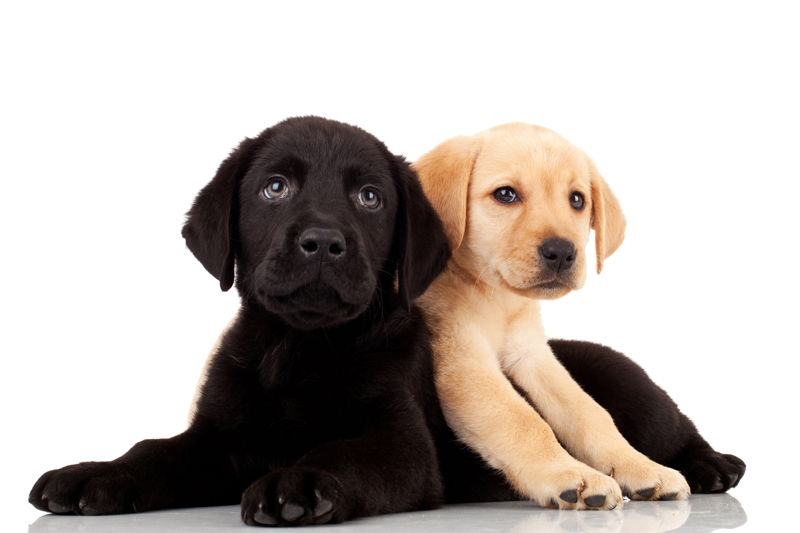 Shelters and rescue can be a lifeline for dogs who have found themselves homeless for any number of reasons. These sanctuaries are always swamped and looking for aid, and when a natural disaster strikes they can be overwhelmed with lost dogs separated from their owners. Volunteers can mean the difference between a happy ending and death row for a dog, and there are numerous ways you can help.

Most shelters are non-profit organizations, meaning they need donations to keep the lights on, the doors open and the dogs fed. But times are tough, and not everyone can afford to write their local shelter a hefty check. Fortunately, there are plenty of other ways you can help.

Many people look for their dog, whether it be a new addition or a lost pet, online. Pictures are often their first impression, and anyone who has tried to get their dog to pose for the camera knows that it's not always an easy task. A tough job made doubly difficult by the fact that shelter dogs can be lost and scared or overwhelmed by their new situation, a volunteer who is handy with a camera can help bring out the best in shelter residents. Consider volunteering to take photos of the dogs, especially if you have a talent with capturing the playful side of a puppy or the loving nature of a senior dog.

Volunteer for a fundraiser, or organize your own. Groups almost always need volunteers to work at their fundraising events, whether that means selling tickets before and during, making the food or just keeping things organized. It also doesn't take much to organize your own fundraiser; it doesn't have to be on a large scale to make a difference. Talk to you boss and organize a dress down day at work for a donation. Ask friends, family and neighbors to give you their old sheets and towels, then have an afternoon to get a group together to make them into dog beds. Collect old newspapers; shelters always have a need. Have a yard sale, and donate the proceeds.

Offer your talents. While you might not think your day job gives you anything to offer, you might be surprised. Do you work in finance? Balance their books. In marketing or graphic design, computer programming? Take a look at their website. Writing or journalism? Help write fliers, informational packets, even profiles on dogs up for adoption. Construction? See if there are any up-coming building projects you can help with, or repairs that might need to be done.

Digital media is the new way to communicate. Find out if the shelter has a Facebook page, Twitter page, or Pinterest account. Followers to these pages are often people that have already adopted their pet from the shelter, but these will be the same people that are on the lookout for another dog or a new friend for someone close to them. Spreading the word is crucial when it comes to getting shelter dogs in new homes.

Nothing you need for the holidays, and people are still asking you what you would like? Ask for a donation to be given to a local shelter coming from their pet or yours.

Remember that any donation or volunteer activity is helping to save the lives of wonderful animals. No contribution is too small, and you never know what kind of impact you will have until you do something.
You Should Also Read:
Black Dog Syndrome
Different Types of Animal Shelters


Related Articles
Editor's Picks Articles
Top Ten Articles
Previous Features
Site Map





Content copyright © 2022 by Debra Kelly. All rights reserved.
This content was written by Debra Kelly. If you wish to use this content in any manner, you need written permission. Contact Bettina Thomas-Smith for details.