High tech, low tech, gadgets and gizmos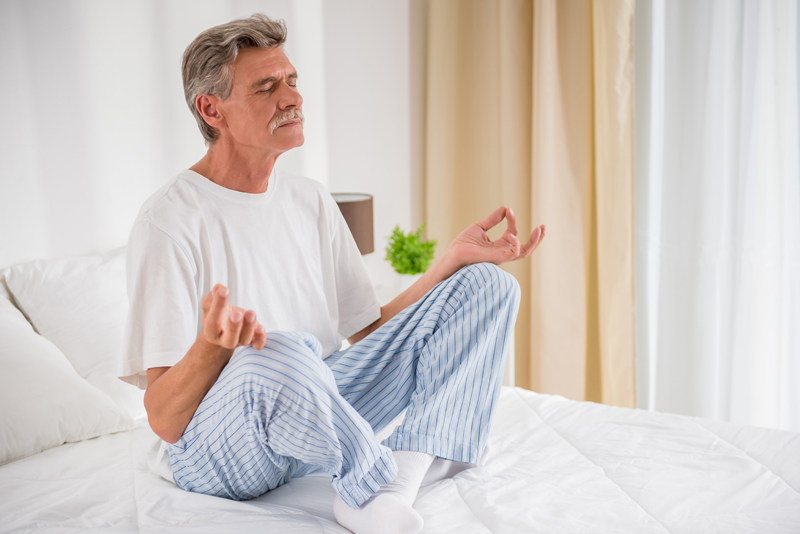 When senior citizens and technology come up in the same discussion there are two distinct factions: those who do and those who wont. Those of you reading this column are among the group known as TSS (netlingo for Technology Savvy Seniors). You are communicating online via email. Perhaps you twitter, but most certainly you can be found following family and friends on Facebook. If you love to write, you are blogging. And while you are researching topics or directions on Google you may also be creating new relationships by joining forums, discussion groups and rss feeds. You may not have dropped your landline but you most certainly have a cell phone. Like anything else that you may not have had time for early on because you were working full time or raising a family, you find that the best way to keep alert and in touch is to learn something new. And nothing changes more with each day than the internet.

But what about those who refuse to cross the digital divide? Sentiments most often expressed include: "You wanna talk to me, call me!" "Internet is too impersonal." "I don't need one more thing in my life." "The internet is not safe. I don't want to loose my identity." Studies show that what this really equates to is: FEAR.

Feeling too old or being a failure is a real fear of the older seniors. Even though there is a great deal of training offered in safe environments such as senior centers, or emeritus classes offered at college campuses or universities, it has been proven that senior students learn at a higher level in their own home.

There are barriers, however, that seniors face with technology. The first is accessible, affordable equipment and user fees. The second is aging-related health issues.

Equipment pricing is competitive and even a senior on a fixed income can be up and running for an initial cost of $400 with monthly fees ranging from $30 to $60.

Of course, if money is tight, access to computers and Internet are free to public library users. Many senior centers have free access to Internet and many senior communities have resource centers and computer labs available to those without equipment and Internet access.

Up until very recently age-related issues such as diminishing eyesight or near crippling arthritis caused the greatest difficulties for seniors. However, technology advancements including voice recognition, comfortable or oversized key pads, large display screens, live interactive web assistance, screen magnification, and a senior geek patrol make technology a senior user friendly environment.

As Baby Boomers "gracefully" reach their golden years, and most certainly as future generations see silver on the horizon, the technology divide will not be so great.



Related Articles
Editor's Picks Articles
Top Ten Articles
Previous Features
Site Map





Content copyright © 2019 by Charlene Ashendorf. All rights reserved.
This content was written by Charlene Ashendorf. If you wish to use this content in any manner, you need written permission. Contact Debora Dyess for details.