A Fresh Approach to Chakra Healing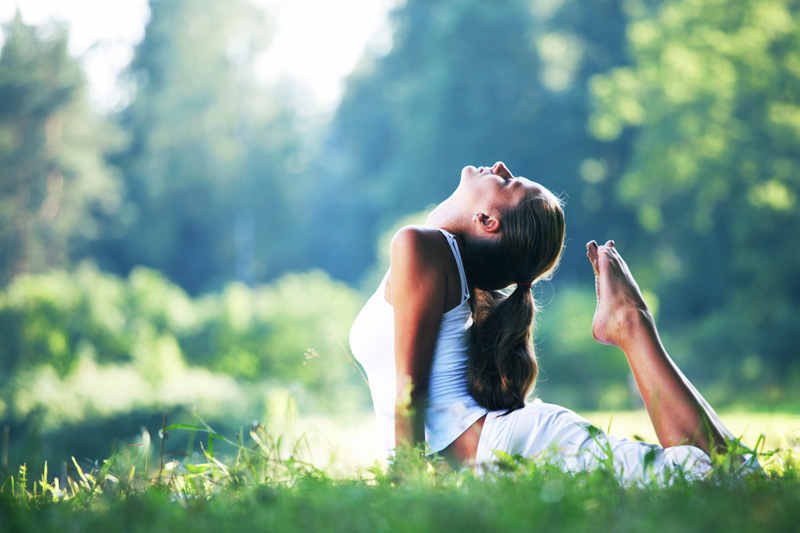 I've recently read two fantastic books that have taught me new things about Chakra healing - and I consider myself well read in the realm of Chakras. What I liked about these books was their unique approaches to understanding and working with Chakras. They both made Chakra work fresh and accessible and I didn't feel any of the new agey "woo woo-ism" that can sometimes discouraged more conservative readers.

In both, the major focus was on the energy aspect of Chakras and so very much about energy medicine than the elusiveness of feelings. What I've become really excited about though is how these books can be used together to create a really practical and easy program of healing.

The first book, Truth Heals: What You Hide Can Hurt You by Deborah King, talks about how hiding from your truth can affect you. She explores the various ways we manipulate and negotiate our truths in an effort to deal with them instead of confronting them and releasing the negative energy they might hold. Through the telling of her own personal story and anecdotes about well-known public figures, Deborah shows exactly how this denial can lead to debilitating physical disease and chronic issues.

What makes her book different than others is that each chapter deals with a different Chakra and ties imbalances in that Chakra to the manifestation of specific personal emotional and physical issues. She provides exercises and poignant questions for self-exploration and encourages the reader to embark upon the journey of figuring out their personal hows and whys. She also gives suggestions on how to begin that process of exploration and how to bring the Chakra back into balance.

This is where Chakra Foods for Optimum Health by Deanna Minnich, PhD CN fits in beautifully. In Deborah's book, she helps you identify which Chakras are out of wack and gives some intellectual ways to fix them. Dr. Minnich's book shows you an even simpler way to correct those imbalances, through the foods we eat. The combination is wonderful. In Chakra Foods, Dr. Minnich writes about the Chakras and relates foods to each Chakra depending on color, energy, taste, texture etc. So not only are you making changes in your energy patterns through your thoughts and actions, you're also supporting those changes through your diet now as well.

Chakra Foods is an excellent resource, with many tables and charts showing the different energies of foods coupled with the physiological and psychosomatic changes they can bring about. Each Chapter focuses on foods that deal with specific Chakra qualities and gives scientific as well as more emotion based descriptions of what's happening with each Chakra. The book has a good number of very easy recipes to try as well.

Using these books together can help you finally make the domino effect changes that we all hope for. Your desire to feel better will lead to eating better which will lead to that feeling better you wanted which will have the added benefit of looking better and so on and so forth. I highly recommend both books and I recommend you buy them together!




Related Articles
Editor's Picks Articles
Top Ten Articles
Previous Features
Site Map



Follow @etniqminerals
Tweet



Content copyright © 2023 by Leah R. Patterson. All rights reserved.
This content was written by Leah R. Patterson. If you wish to use this content in any manner, you need written permission. Contact Leah R. Patterson for details.