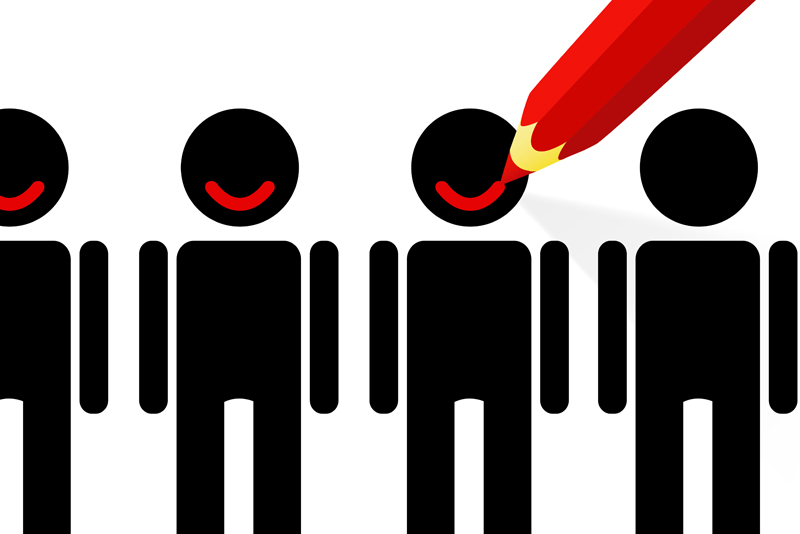 I wrote article a while ago entitled "Crisis in Recovery" but I wasn't thinking of myself in crisis. At the time I had no real reason to think my Higher Power was preparing me for something that would challenge me in any way; except for the everyday "stuff". But within a few days after publishing that article, I was "hit" with some very sobering (no pun intended) news regarding a health issue.

I shared this information with no one except my husband because I wanted to wait to see what the outcome would be. If it was serious, then I would feel compelled to tell my family and friends but if it wasn't, then why would I want to worry everyone? I spent an entire week thinking about it and wondering if this was going to be my crisis; the one that sobriety had prepared me for.

The subject of the first meeting I went to after I had spoken with the doctor was Step Eleven. I listened to each person as they shared their experiences and thoughts about praying for God's will. I was struck by the fact that I realized that at this time, I didn't want to know what God's will was. I didn't want to pray for His will because I was in fear. I was afraid that His will would not be what I considered positive for me or for my family. Step Eleven (in the Twelve and Twelve) tells us "that when making specific requests, it will be well to add to each of them this qualification: ". . . if it be Thy will." It also says that "when the hand of God seemed heavy or even unjust, new lessons were uncovered and finally, inescapably the conviction came that God does "move in a mysterious way His wonders to perform"."

I know that. I have said those very words to others who were struggling with God's will and I meant what I said. Time and time again I have spoken about God's plan for us and that everything happens for a reason. So why was I having such a difficult time with this? Why couldn't I follow my own heartfelt advice? Was my connection to my Higher Power waning a bit? Had my sober life been such that I couldn't possibly fathom anything unexpected? Worse of all, my "old" idea of a Higher Power came back to me and I had to ask myself if I was being punished for mistakes in my life.

If you are reading this and wondering how I can write week after week about recovery and then write about my fear about trusting God's will you may question my stability. Actually, I write these things because it gives me an opportunity to be honest and perhaps some of you out there can understand and even appreciate my dilemma. And while I did continue to pray, I had to change the way I prayed and not think as much about God's will but to accept whatever the situation was going to be. Now you can wonder why if I could pray for acceptance, I couldn't pray for God's will. I guess I figured I had to focus on something that made me less fearful and praying for acceptance worked for me. It does not diminish the fact that I still must pray to trust God's will in ALL situations and not as is applies to everyone but me. So oddly enough, being in acceptance eased the tension and worry I had. I guess deep down inside I figured that God was going to do what God was going to do and there wasn't much I could do about it. I couldn't pray that everything would be okay without ending with "….if it be Thy will". But I could pray to accept whatever He bestowed.

And so my week of fear, prayer and acceptance finally came to a close and the doctor gave me a clean bill of health. Gratitude! But not without thinking that there were many lessons in this experience that I needed to learn. Perhaps this is one of those "more will be revealed" experiences—the revelation that where I "thought" I was strong, I was immeasurably weak. Perhaps what I learned from this is progress not perfection. Perhaps God did for me what I could not do for myself. It is all of these. I know also that I have such a long way to go to achieve the level of conscious contact with my Higher Power that I so desire. But in the meantime, I will continue to work the steps, pray, meditate, and with all of you, continue to trudge the road of Happy Destiny!

Namaste'. May you walk your journey in peace and harmony.

Like Grateful Recovery on Facebook. Kathy L. is the author of "The Intervention Book" in print, e-book and audio


You Should Also Read:
Crisis In Recovery


Related Articles
Editor's Picks Articles
Top Ten Articles
Previous Features
Site Map





Content copyright © 2022 by Kathy L.. All rights reserved.
This content was written by Kathy L.. If you wish to use this content in any manner, you need written permission. Contact Kathy L. for details.