Diving Into the Wreck by Kristine Kathryn Rusch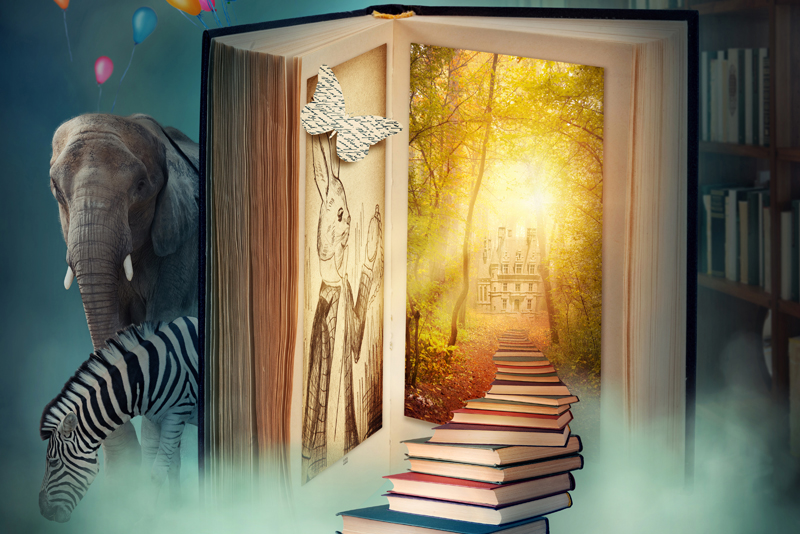 In Kristine Kathryn Rusch's science fiction adventure,
Diving Into the Wreck
, Boss is a veteran deep space pilot with a passion for wreck diving. While other divers may be searching for treasure, she loves to explore abandoned space ships for their history and artifacts, so when she discovers a ship that can't possibly exist, her curiosity is piqued. Boss gathers a dive team and returns to what she believes is a military ship from old Earth, something that should not have been able to travel so far in the days before faster than light travel. What they find on board the wreck costs them a life and could fuel a war.
Boss decides that was her last wreck dive. For a few years she stays away from the diving business, but then a stranger brings her a commission-- to dive the Room of Lost Souls. The Room is in an abandoned space station and most people who enter it never return. And Boss knows this first hand. As a child, she went in with her mother, but only she made it back out. As she investigates, Boss finds a frightening link between the room and her last wreck.
I must admit,
Diving Into the Wreck
started off very slowly for me and I almost put the book down without finishing. The first half of the book takes place mostly in Boss' head and had a very passive feel to it. But as more characters are drawn into the story, the plot picks up quite a bit. The strong point in
Diving Into the Wreck
is the adventure, though, not the characters. The descriptions of space diving are vivid and the character reactions to the powerful discoveries are a driving force in the story.
My Recommendations
Diving Into the Wreck
by Kristine Kathryn Rusch is a quick and fun read that takes the best of attributes of space adventure in a new direction. This wold be an enjoyable title for even the casual science fiction reader.
Diving Into the Wreck by Kristine Kathryn Rusch
Printed by Pyr
270 pages
Diving into the Wreck
by Kristine Kathryn Rusch is available at Amazon.com
Pyr Publishing provided me with a free review copy of
Diving into the Wreck
You Should Also Read:
Bright of the Sky by Kay Kenyon - a review
Resonance by Chris Dolley - a review


Related Articles
Editor's Picks Articles
Top Ten Articles
Previous Features
Site Map





Content copyright © 2022 by Laura Lehman. All rights reserved.
This content was written by Laura Lehman. If you wish to use this content in any manner, you need written permission. Contact Evelyn Rainey for details.