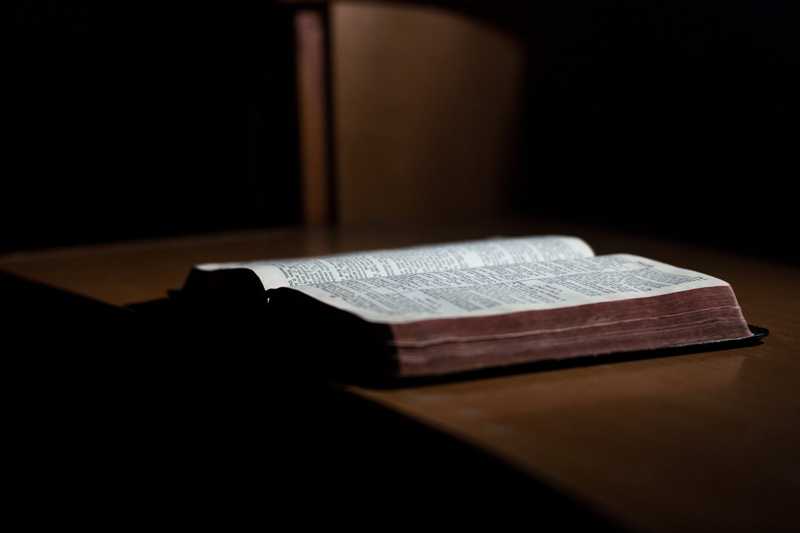 Each year when January 1st rolls around, I think about goals. Do you? Sometimes, I admit, it may not be until January 4th or 10th or 14th, but somewhere in there the idea of goals enters in.

Not because I desire to beat myself up, but because I feel a responsibility for my life. Am I making it the best it can be? Did I do enough in the last year to feel good about this next year?

Recently my family and I helped another individual move from one home to another. There was much work to be done, as there always is in a move. First you must find boxes (sometimes no small feat). Second you must make a plan of "attack"; how will you begin boxing up a life's portion of materials used in living? Third you must continue working even when it seems that the job may not end.

But at the completion of the job, and while looking at the empty place you've just boxed up and polished, there is a sense of closure and happiness (in spite of fatigue that may be present). You have helped a family -- whether your family or another's -- and that seems to bring a deep sense of satisfaction. But you've also entered into the realm of working hard. It requires brainpower to organize a move and it requires muscle strength to complete the move. Both of those work to cleanse a life somehow. Hard work, when cheerfully done, brings a sense of satisfaction like no other. Money cannot buy the peace that hard work brings.

Goal setting for me is very similar. It requires brainpower to strategize the "move" goal-making brings to a life. Goal setting also requires muscle power to actually push through the challenge of change that new goals bring. But at the end of the year, when the final analysis is in...and you're standing looking at the "empty room" of the previous year, hard work helps bring satisfaction and peace knowing that you moved from an old place to a better place.

So yes, come January -- no matter the date in January -- goal setting always enters my mind. Does it yours? Here is to a terrific "move" for this coming year. Welcome, welcome, 2010!
You Should Also Read:
Online Scriptures
More about the Church of Jesus Christ of Latter-day Saints
Additional information about the Church of Jesus Christ of Latter-day Saints


Related Articles
Editor's Picks Articles
Top Ten Articles
Previous Features
Site Map





Content copyright © 2018 by C.S. Bezas. All rights reserved.
This content was written by C.S. Bezas. If you wish to use this content in any manner, you need written permission. Contact C.S. Bezas for details.