The Quiet War by Paul McAuley - a review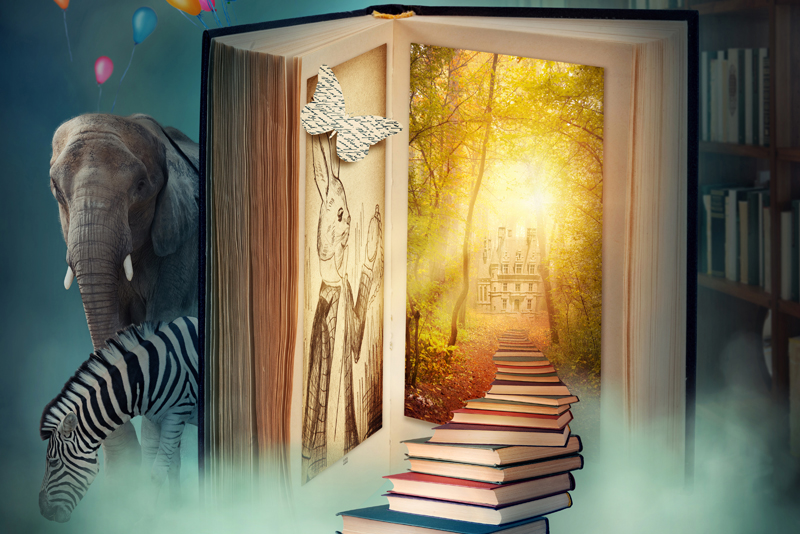 On twenty third century Earth, climate changes have ravaged the land. A few powerful families have risen to power backed by their green saints and seek to bring the earth back to a pre-industrial ideal. Millions are forced to work on grand projects to rebuild ecosystems. Refugees from these strict family dynasties colonized the moons of Jupiter and Saturn and now their descendants live in biomes filled with the results of scientific and genetic experiments.
The peace between Earth and these Outers is tenuous at best. Many in Earths ruling families would love to see the Outer Cities fall and stem the younger generation's urge to move outwards into the solar system. With secret political plots, deadly sabotage and espionage both sides are quickly heading towards a war.
The beginning of the book describes a group of clones being trained for any unknown military purpose, but the story switches abruptly to that of Macy Minnot, a bioengineer on a team sent as a good will gesture from Earth. They are there to create ecosystems in an Outer city. She is drawn into a power play between the differing factions as she encounters murder and sabotage, and eventually is herself imprisoned, managing to escape just before war breaks out. While neither side is necessarily evil-- Earth wants to right the changes global warming has wrought and the Outers want to improve the human race to cope with the changes-- both sides see the other as a polar opposite.
My Recommendation
The Quiet War
did not hold my attention at all. I didn't find the characters the least bit engaging and the plot often slowed to a crawl, sometimes describing the science behind a certain project in unwarranted detail. In my opinion, there are better ways to spend your reading time than with Paul McAuley's
The Quiet War
.
Abarat by Paul McAuley
Published by Pyr
405 pages
The Quiet War
by Paul McAuley is available at Amazon.com
Pyr Publishing provided me with a free review copy of
The Quiet War
You Should Also Read:
Spin State by Chirs Moriarity - a review
Carnival by Elizabeth Bear - a review


Related Articles
Editor's Picks Articles
Top Ten Articles
Previous Features
Site Map





Content copyright © 2022 by Laura Lehman. All rights reserved.
This content was written by Laura Lehman. If you wish to use this content in any manner, you need written permission. Contact Evelyn Rainey for details.