A Measuring Stick of Loyalty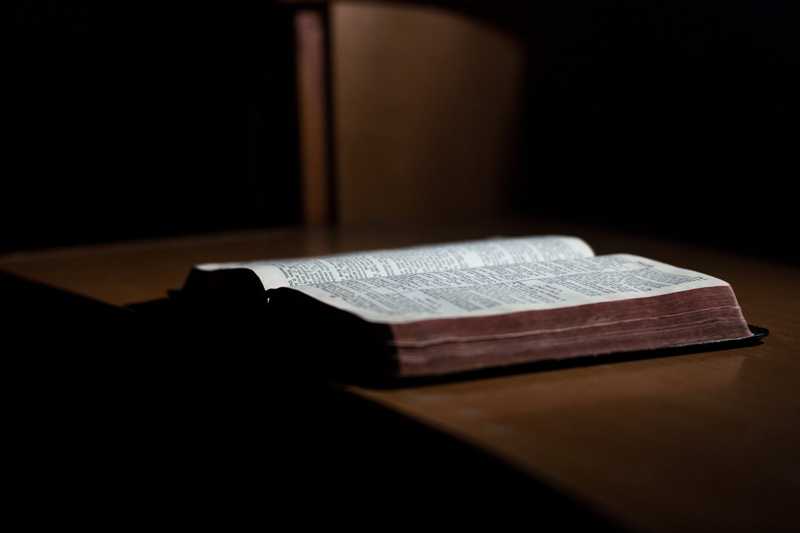 How do we as parents teach the joy that obedience brings? Time for some Family Home Evening Fun!
Opening Song: #257 Rejoice! A Glorious Sound is Heard
Opening Prayer:
By invitation.
Devotional:
Want to bring a sweet spirit to FHE and show your children you value the scriptures? Try starting each week's Family Home Evening with a "favorite scripture sharing time." These few minutes of short-verse-reading-and-testimony-sharing can bring a powerful spirit to your home and help settle the children for the FHE activity and lesson.
Activity:
Items Needed:
• Ruler
• Pad of paper and a pen (or pencil)
• Scriptures
Bring out the ruler. Pass it around. Invite the family to have total silence as they individually hold the ruler and inspect it carefully. Invite them to notice as many things about the ruler as possible.
When each person has had the opportunity to hold the ruler and inspect it quietly, bring it to the front of the room. Ask the family to delineate everything they noticed. Write down the observations on the pad of paper as they are shared.
Thank the group for their attention to detail.
Read the following scripture found in
D&C 1:37-38
:

"Search these commandments, for they are true and faithful, and the prophecies and promises which are in them shall all be fulfilled.
"What I the Lord have spoken, I have spoken, and I excuse not myself; and though the heavens and the earth pass away, my word shall not pass away, but shall all be fulfilled, whether by mine own voice or by the voice of my servants, it is the same."
Keeping that scripture in mind, point to the ruler and ask what rulers do. What purpose do they serve as they measure length? How do the Lord's guidelines serve as a ruler does?
Application:
In summary, read this additional scripture found in
1 Nephi 17:35
:
"Behold, the Lord esteemeth all flesh in one; he that is righteous is favored of God. But behold, this people had rejected every word of God, and they were ripe in iniquity; and the fullness of the wrath of God was upon them; and the Lord did curse the land against them, and bless it unto our fathers; yea, he did curse it against them unto their destruction, and he did bless it unto our fathers unto their obtaining power over it."
The Lord loves all His children. He favors those who are righteous. According to Webster's Ninth New Collegiate Dictionary, "righteous" simply means "acting in accord with divine or moral law."
Invite the family to ponder this week about the ruler. Display it where it can be seen during the next seven days. Invite family members each time they see the ruler to ponder how much time they spend near God's guidelines. How much time do they spend incorporating the Lord's straight and true principles in their lives? What one change can they quietly make during the coming week to help them receive the favors the Lord desires to give?
Closing Song:
#254 True to the Faith
Closing Prayer:
By invitation.
Struggling with your teens? C.S. Bezas' book is an essential help for parents and youth leaders. Powerful Tips for Powerful Teachers teaches you how to create powerful change. Visit your local LDS bookstore or get your copy online here.
You Should Also Read:
For more information about the Church of Jesus Christ of Latter-day Saints


Related Articles
Editor's Picks Articles
Top Ten Articles
Previous Features
Site Map





Content copyright © 2019 by C.S. Bezas. All rights reserved.
This content was written by C.S. Bezas. If you wish to use this content in any manner, you need written permission. Contact C.S. Bezas for details.