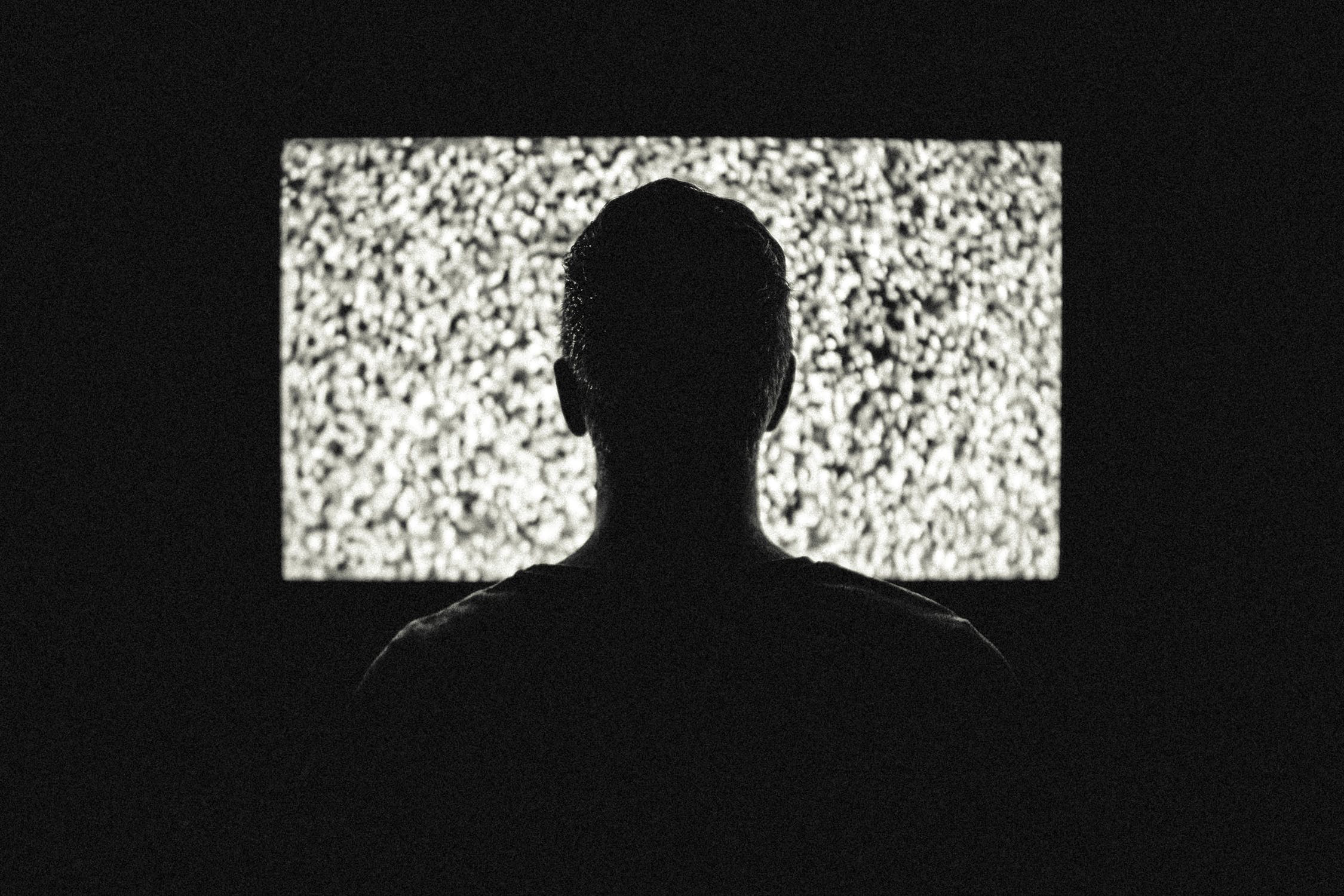 Plot:
When Michael Harding (
Penn Badgley, Dan in TV's 'Gossip Girl'
) returns home from military school, he finds his mom is madly in love with her new charming live-in boyfriend, David (
Dylan Walsh, TV's 'Nip/Tuck'
). At first, David appears to be the ultimate nice guy and an ideal future husband and stepfather. But when sexy stars, Michael and his girlfriend (
Amber Heard, 'All the Boys Love Mandy Lane,' 'Zombieland'
) start delving into David's past, they begin to discover a dark and dangerous side to Michael's new "step-father" in this riveting, chilling thriller.
(
Amber Heard and Penn Badgley face up against 'The Stepfather' in this thriller.
)
This movie was advertised as a horror film, and I feel it might have done itself a disservice in doing so, as this film is far more a thriller, and it might not have gained the correct target audience. A re-make of the 1987 cult horror/thriller of the same name which was loosely based on the life of mass murderer John List. The fact that it was based on a true story made it all the more interesting, even though the film didn't take advantage of this through advertising, as a lot of horror films do even when it isn't true. I wasn't expecting that much from this film, but was pleasantly surprised to find it a genuinely good thriller. This is a really good, tense thriller, yet again another re-make, but a good one which brought something fresh to the story.
The plot built nicely and was full of suspense and creeping paranoia. The ending was edgy, and didn't stick to the usual formula of these movies, with a nice twist, which is unusual in this type of genre film, where a threat enters the home.
The horror, when it was shown, was disturbing but very mild for the horror genre. The stepfather, Dylan Walsh, played his part well; although at times his acting was over the top and nearly spilled over into pantomime villain. The mother, Susan (Sela Ward) was a nuisance, blinded by love and her need for a man to be in her life, even when there were so many signs to show the guy couldn't be trusted. It was fun to watch the cracks appear in David's character, and his psychosis rise to the surface.
The acting was brilliant from all of its stars, with the only weak link being the actual "stepfather" character played by Dylan Walsh, who played it a little too dramatically at times. The young leads, Penn Badgley and Amber Heard were great, while providing plenty of eye candy for the teenage viewers the movie was aimed at; with Badgley and Heard walking around scantily clad for a lot of the film, they also delivered stellar performances. Amber heard played a very good role as Kelly, and her acting was strong (she is a consistently good actress), although her constant scepticism of her boyfriends growing suspicion of David does grow tedious towards the middle of the movie – especially when the amount of evidence Michael has against David builds.
The main star, Penn Bagley, was equally very good and is a very strong actor with good looks to match, looking like a young Johnny Depp in this movie.
The film gave the audience a pleasant surprise by having the characters almost immediately suspicious of the new man in Susan Harding's (Sela Ward) life. The characters, especially Michael, were portrayed as very intelligent and able to work things out in a realistic manner and pace; full of suspicion and scepticism about just who this stranger, invading their family, really was. The only truly sensible woman was Jackie, Susan's sister, (
played brilliantly by Paige Turco, who was also amazing in cult T.V show 'American Gothic'
) Jackie, along with Michael is the only one to try and uncover the truth – and Paige Turco really raises the acting bar in her role, and is very strong. It's a shame we don't see more from her.
Like many thrillers that have followed classics' such as
'The hand that rocks the cradle'
, it was formulaic. It seems there have been many films now where the 'perfect person' turns out to be just the opposite; however this movie took a different slant on the theme. The director,
Nelson McCormick
, juxtaposed us seeing David's insanity coming out and Michael's growing suspicion very well. I found it extremely interesting to watch and very enjoyable. The tempo was kept tight and intriguing, not to mention very tense at times.
The movie did rely on a lot of jumps when they weren't necessary because, the actual plot built the tension nicely enough alone. The cinematography was nice at times and there were some beautiful overhead shots of the teens in the pool. The script was well written, and the action scenes were intense, all the while building to a very good ending, though it may leave some viewers feeling frustrated, I enjoyed how it finished. This is definitely a family friendly horror/thriller, as the movie is good and the violence is minimum.
I really enjoyed watching this movie, it kept me on the edge of my seat, the dialogue was smart and the acting was strong. Definitely check this out if you get a chance.
Positives:
A well written, tense thriller
Strong performances from Penn Badgley, Amber Heard and Paige Turco
Edge of your seat scenes
Based on a true story
Negatives:
Dylan Walsh overplays his role as the bad guy
Another horror re-make, even if it was good, was it necessary?
The love it or hate it ending
USA = PINK UK = YELLOW
You Should Also Read:
All The Boys Love Mandy Lane Review
All The Boys Love Mandy Lane DVD Review
Candyman Movie Review


Related Articles
Editor's Picks Articles
Top Ten Articles
Previous Features
Site Map





Content copyright © 2023 by Steven Casey Murray. All rights reserved.
This content was written by Steven Casey Murray. If you wish to use this content in any manner, you need written permission. Contact Steven Casey Murray for details.