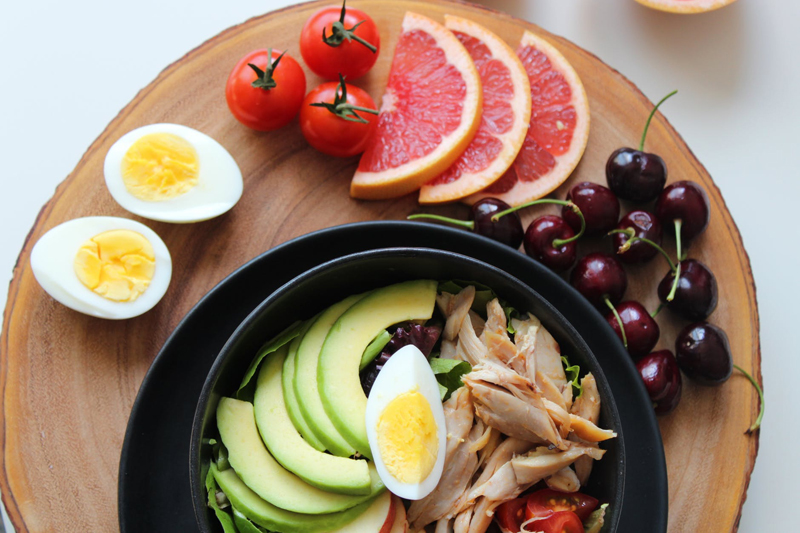 For any food item you could ingest there are people who feel it's fine to eat and others who feel you should avoid it at all costs. Splenda - an artificial sweetener also called Sucralose - is no exception.
First, to get some background, I have a full article on the
History of Splenda
. Splenda is a way for people to get a sweet flavor in their food without the issues of adding fat on your hips and stomach.
So there are several issues here.
Why do People Need Sweeteners?
One portion of readers point out - quite properly - that we don't need our food to be so sweet! Why are we adding sugar to ketchup? To peanut butter? It seems like every single thing we ingest has added sugar in it. This simply isn't healthy.
I agree completely with this. I agree that the permanent, long term solution is for people to wean themselves off of sweet food. This is good for you, good for the environment, good for everyone. But it also takes a while. Most people can't go cold turkey. So while people are weaning themselves off the sweet tooth their parents forced on them without permission, they need a "training wheel" stage. Artificial sweeteners provide those short term training wheels.
Why Not Use Stevia?
Stevia is a natural herb, and some feel that solely because it's natural, it must be better. I can name many natural items - mercury, belladonna - which are dangerous to ingest. So a "natural" sweetener is not necessarily better than sucralose. Some people have allergies to sucralose, some to stevia. So that is always a person by person decision. That being said, the vast majority of commercially available items are sweetened with Splenda, not Stevia. So if you are relying on items you buy at the store, the chance of you finding a Stevia sweetened Ketchup, for example, is slim to none.
If you are cooking your own food, then you can of course choose what sweetener to use in the food. Each sweetener has different characteristics. You can't just randomly replace one for the other though. Sugar alcohols, stevia, Splenda and other sweeteners all work in different ways. Some are better in baking. Others are better in hot liquids. So you need to experiment to see what types of sweeteners work best in which situations.
Is Splenda Dangerous?
Some people are hooked on the idea that Splenda is similar to Chlorine. By that logic you could say pretty much any molecule is similar to all sorts of other molecules. For that matter, you can't drink water. Millions of people ingest Splenda without any issues at all. A tiny number are allergic to Splenda. Far more people are allergic to peanut butter than are allergic to Splenda. So like anything else, ingest it in small portions until you're sure you are not allergic, and then take it in moderation.
I have had millions of people read my articles over the years. I get TONS of people who write in with issues with Aspartame and sugar alcohols - serious problems. In comparison, only a handful have even the smallest problem with Splenda.
The aim with any sweetener - no matter what its source - should be to reduce it over time until you are not using sweeteners any more. Your tongue will adjust so that even a tiny amount of sweetness - usually natural sweetness already found in the food - is delicious to you.
Lisa Shea's Library of Low Carb Books
You Should Also Read:
History of Splenda


Related Articles
Editor's Picks Articles
Top Ten Articles
Previous Features
Site Map



Follow @LisaLowCarb
Tweet





Content copyright © 2019 by Lisa Shea. All rights reserved.
This content was written by Lisa Shea. If you wish to use this content in any manner, you need written permission. Contact Lisa Shea for details.