Filling the Cruel Holes of Hurt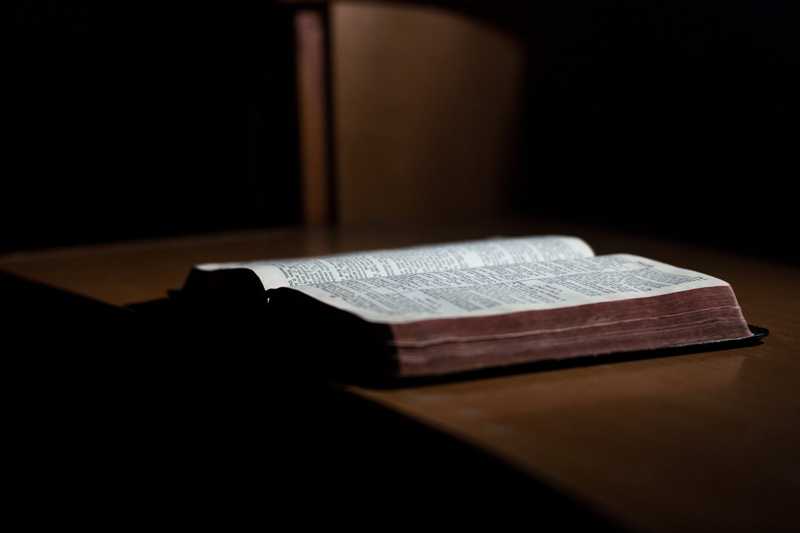 Sometimes when we're sad, we try to fill our empty emotional holes in dangerous ways. Here is a child-sized Family Home Evening lesson to teach an important truth: only God knows best how to heal our hearts. Time for some FHE Fun!
Opening Song: #268 Come, All Whose Souls Are Lighted

Opening Prayer:
By invitation.
Devotional:
Want to bring a sweet spirit to FHE and show your children you value the scriptures? Try starting each week's Family Home Evening with a "favorite verse" sharing time. These few minutes of short-verse-reading-and-testimony-sharing can bring a powerful spirit to your home and help settle the children for the FHE activity and lesson.
Activity:

Items Needed:
* Shovel or sturdy digging tool
* Small pitcher of water
* Scriptures
For tonight's activity, invite everyone to dress warmly and to follow you outside. Bring a shovel or a sturdy digging tool, in addition to a pitcher of water. In an appropriate place, allow the family members to help each other dig one small hole. Once the hole is dug, have a person pour water into the hole until the water reaches the top. If the water goes past the top of the hole, that is fine.
Have everyone return back inside.
Application:

Once everyone is settled, ask if they have ever felt sad. Ask: "How is feeling sad like the hole that the family just dug?" Listen to their responses. Then ask, "What have you done to try to fill up a hole of sadness?" Listen to their responses.
Invite the family to explore unhealthy ways people use to "fill up" their "holes of sadness." Listen to their responses.
Pull out the scriptures and ask for a helper to read the following scripture verses found in
Matthew 11:27-30
:
27 All things are delivered unto me of my Father: and no man knoweth the Son, but the Father; neither knoweth any man the Father, save the Son, and he to whomsoever the Son will reveal him.
28 Come unto me, all ye that labour and are heavy laden, and I will give you rest.
29 Take my yoke upon you, and learn of me; for I am meek and lowly in heart: and ye shall find rest unto your souls.
30 For my yoke is easy, and my burden is light.
Review the meaning of the scripture. Explain that to people who have never tried Christ's offer of emotional healing, it is as if the Son is hidden. But all it takes is to go to Heavenly Father in prayer and to ask for the Lord's help to "fill" emotional holes of sadness.
Testify that not only can the Lord fill our "holes", but He can heal them so they no longer exist. This is the peace the scriptures talk about in
John 14: 27
:
27 Peace I leave with you, my peace I give unto you: not as the world giveth, give I unto you. Let not your heart be troubled, neither let it be afraid.
When we turn to the Lord to "fill our holes", we can experience healing so deep that it will feel like the hole is no longer there. And in its place will spring up a life of beauty.
Invite your family to turn to the Lord when cruel holes of hurt have been dug, rather than try to fill them in the world's non-effective ways.
Closing Song:
#56 I Think When I Read that Sweet Story
(Children's Songbook)
Closing Prayer:
By invitation.
Struggling with your teens? C.S. Bezas' book is an essential help for parents and youth leaders. Powerful Tips for Powerful Teachers teaches you how to create powerful change. Visit your local LDS bookstore or get your copy online here.

You Should Also Read:
Information about the Church of Jesus Christ of Latter-day Saints


Related Articles
Editor's Picks Articles
Top Ten Articles
Previous Features
Site Map





Content copyright © 2021 by C.S. Bezas. All rights reserved.
This content was written by C.S. Bezas. If you wish to use this content in any manner, you need written permission. Contact C.S. Bezas for details.