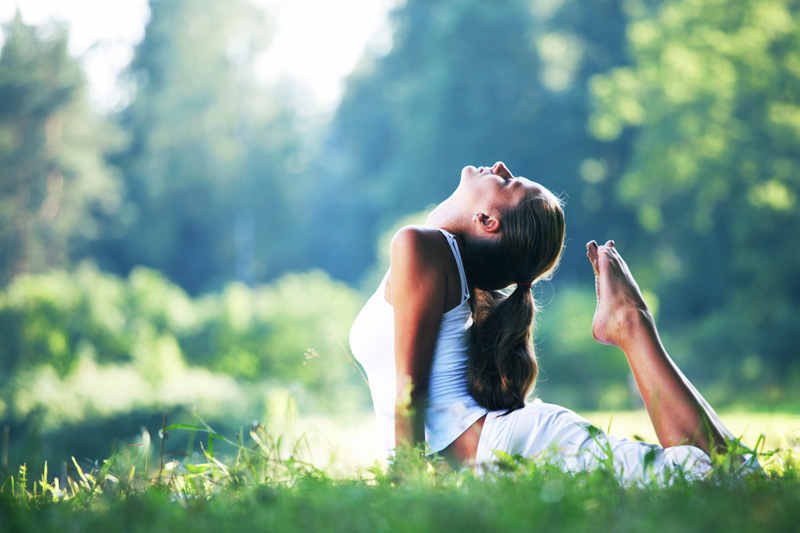 I've just recently joined the office work force again and it's been a challenge keeping healthy. In fact, I'm home sick right now from a bout of the flu! I had forgotten how easily germs are passed around in close quarters. The going joke at work is that we are no better than a daycare center, the way germs are spread around!

One thing that contributes to this is that, unfortunately people have very different standards of what is appropriate good hygiene. Everyone has an idea of what we consider clean and we all don't have the same idea. Sometimes, you can even find that your own standards are far different than others, regardless if in the direction of frenetic compulsion or total disregard.

In any case, I've found that creating a little plan of sickness prevention for myself really helps when I actively employ it. From my own experience, here are three things that work.

1.Multivitamins
This is an important first line of defense. If your body doesn't have all the vitamins and minerals it needs to function optimally, it can't possibly defend itself well. Getting the right nutrients into your system isn't just about their direct effect either. These nutrients also help the body produce other nutrients it needs. You can see how not providing them can throw off a multitude of bodily functions. That's when you become susceptible to every sneeze and sniffle out there, eventually coming down with something. When you fortify yourself with a multivitamin, you give your body a stronger base to begin with in staying healthy.

2.Tea
Tea is my secret "one-two punch" against any oncoming sick feelings. With the right tea, you can knock any cold or flu right out of your system before it takes hold. Whenever I feel any weirdness, I brew a cup and feel much better right after I finish it. I have my favorite pre-prepared teas as well as my go-to loose teas. For packaged teas, my favorite brand is Yogi. In particular, Yogi has two combos – Cold Season and Triple Echinacea – that really help. They both are blends of some of the best herbs for fighting off colds/flus and boosting the immune system.

Loose tea-wise, my absolute favorite is pau d'arco. The bark of the pau d'arco plant is used therapeutically. When making it for myself, I brew about one ounce or so (two generous pinches) in 8 oz of boiling water for 15 minutes at least, with the top capped. This tea hasn't ever failed me. Even in the midst of a cold/flu, I've started drinking this and felt better by the end of the day. Usually, my sick time is reduced as well.

3.Hand Sanitizer
The last item that I suggest using is hand sanitizer. I am generally not a huge fan of using hand sanitizer excessively, mostly because it can kill not only the "bad germs", but the good bacteria that your body needs to function optimally. Also, the high alcohol content can be very drying to the skin, even minimizing it's ability to absorb and retain moisture. However, in the case of a busy, close-quarters office, I recommend always using hand sanitizer. This is because anything touched in that work place is a potential harborer of flu and cold viruses. This is primarily how these viruses are passed along. If you get into the habit of sanitizing your hands after you touch public things (and before you touch your face!), it can significantly lower your chances of getting sick.

My hope is that these few suggestions can help you, as they are helping me, to stay healthy in an office environment. It takes some adjustments, but it's very possible! Here's to your health!



Related Articles
Editor's Picks Articles
Top Ten Articles
Previous Features
Site Map



Follow @etniqminerals
Tweet



Content copyright © 2022 by Leah R. Patterson. All rights reserved.
This content was written by Leah R. Patterson. If you wish to use this content in any manner, you need written permission. Contact Leah R. Patterson for details.