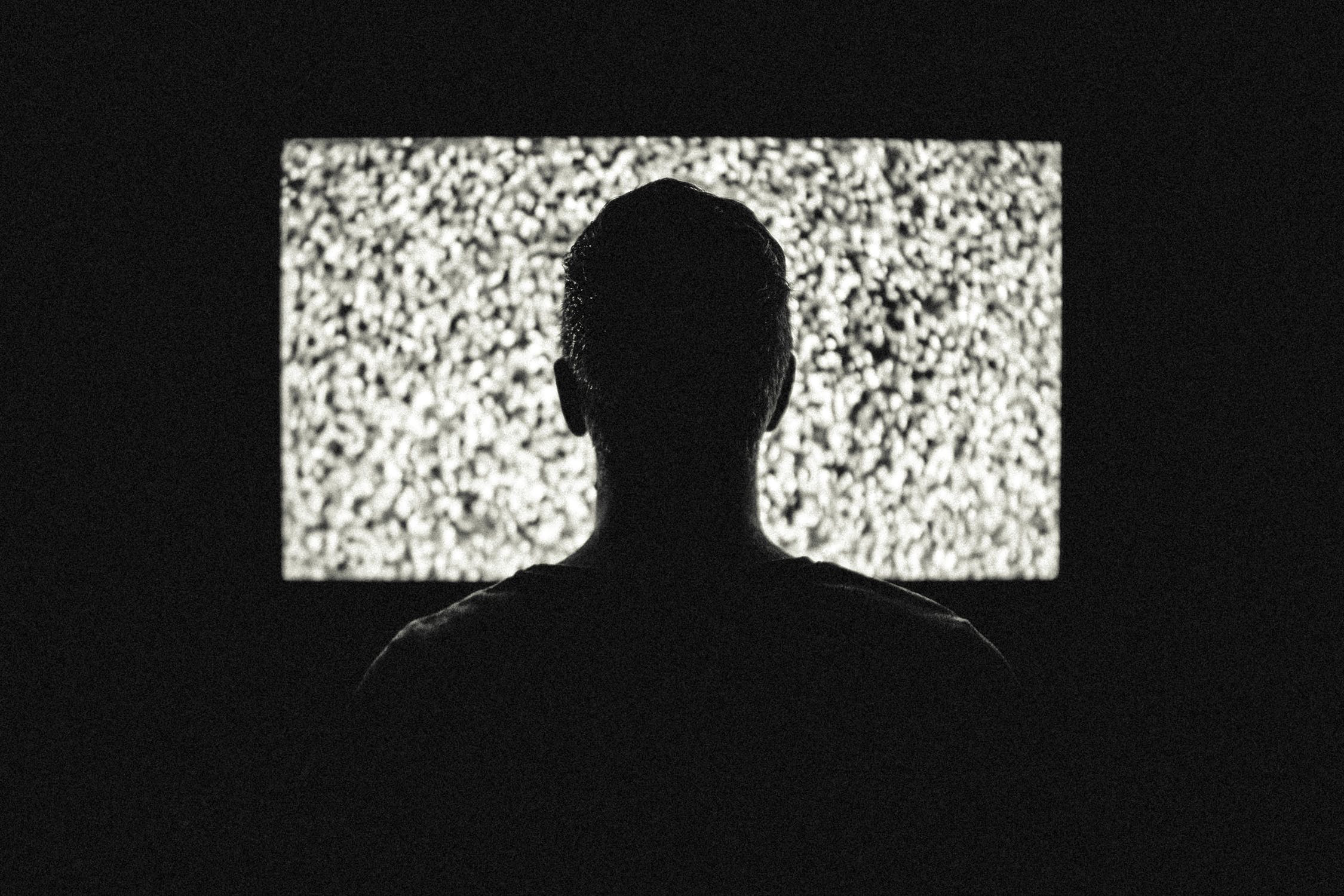 Last week I discussed the final girl (the usually female sole survivor in the horror/slasher film.) Here I continue looking into this aspect of the horror genre.
During the final girl's confrontation with the killer, 'the final girl' becomes masculinized through violence and the ever phallic knife attack; by using a weapon, such as a knife or machete against the killer. Clover points out in her book, that the villain of slasher films is often a male whose masculinity and sexuality, more generally, are in crisis. Examples would include
Norman Bates
in
Alfred Hitchcock's Psycho
, who is terrified of his sexuality, and uses his 'mother figure' to destroy any female he finds attractive. Also,
Billy
and
Stu
from Wes Craven's post modern horror,
Scream
. In the movie, there are many homoerotic moments between these two killers, with the ending cultivating in them using the phallic representing knife to stab each other gently. Another example would be
Buffalo Bill
in
The Silence of the Lambs
, who has difficulties with cross gender. Clover points to this gender fluidity as demonstrating the impact of feminism in popular culture.
The phenomenon of the male audience having to identify with a young female character in an ostensibly male-oriented genre, usually associated by critics with sadistic voyeurism, raises interesting questions about the nature of slasher films and their relationship with feminism.
Clover
argues that for a film to be successful, although the Final Girl is masculinized, it is necessary for this surviving character to be female, because she must experience abject terror, and many viewers would reject a film that showed objectified terror on the part of a male.
Take for example, a Hollywood horror film where the protagonist is male, such as
'Final Destination'
, the male leads character always has a surviving girlfriend. Hence there is still a final girl, unless all characters are killed. The terror has a purpose, in that the female is 'purged' if she survives, of undesirable characteristics, such as relentless pursuit of pleasure in her own right.
An interesting feature of the genre is the 'punishment' of beauty and sexual availability; especially in the treatment of blondes. If you look at any slasher movie, the final girl is nearly always brunette, with few exceptions, such as Alice Hardy (
Adrienne King
) in
'Friday the 13th.'
Blondes are usually the best friend of the title character, and are portrayed as more "free", wild, and part loving. In
'Halloween'
, Laurie Strode's hair colour is dark blonde and is very bookish. Her blonde friend, Lynda Van Der Klok (
P.J. Soles
) is shown drinking, smoking and having sex with her boyfriend. Lynda's character is then punished for this by getting killed. Also, in
Scream
, the protagonist and final girl, Sydney Prescott (
Neve Campbell
) is brunette and is shown as sexually repressed. Her best friend, Tatum (
Rose McGowan
) is portrayed as more fun, but in no way any less intelligent than Sydney, however, she dies. The same can be said for
Drew Barrymore's
character, Casey Becker. This character has the most information on the horror genre in the film, but is still murdered by the killer. She is also blonde.
So blondes in horror, female at least, are usually the victims; so what does this say about society's and the media's idea of blondes? The main one would be the stereotype that they are not intelligent enough to outdo the killer in the end.
This was why Joss Whedon created
Buffy the Vampire Slayer
as a blonde cheerleader who could fight back, against vampires, and stereotypes.
The main exception here is
Hitchcock
films, where the Hitchcockian blonde always reigned supreme, but of course, the most famous victim from
'Psycho'
, Marion Crane (
Janet Leigh
), is blonde also.
MORE FINAL GIRL SOON...
You Should Also Read:
THE FINAL GIRL IN HORROR (PART 1)
WOMEN IN HORROR
EDEN LAKE (MOVIE REVIEW)


Related Articles
Editor's Picks Articles
Top Ten Articles
Previous Features
Site Map





Content copyright © 2022 by Steven Casey Murray. All rights reserved.
This content was written by Steven Casey Murray. If you wish to use this content in any manner, you need written permission. Contact Steven Casey Murray for details.