Avoiding Someday-I-Will... Clutter: Clothing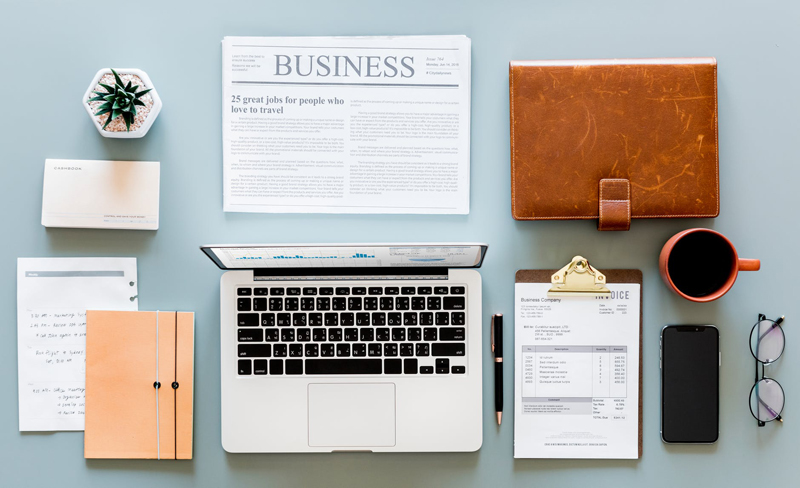 "Someday I will..." clutter is stuff you're holding onto because you intend to use it someday, even though you have no use for it in your life as you're living it now. The first article in this series (see Related Links below) looked at "someday I will...make that trip to Paris" clutter; this week, we turn our attention to another familiar type of aspirational clutter.
Type #2: "Someday I will...lose those 10 pounds" clutter


What it is: Clothing (often including shoes) that's too small to fit into now but that you're holding onto because "it's perfectly good" and "it'll fit just fine as soon as I lose 10 pounds," which you're bound and determined to do...someday.

Why it's frustrating: Holding onto clothes that don't fit you can be frustrating and depressing on so many levels. First off, if your closet is filled with stuff you can't wear comfortably now, chances are it's annoying to try to get at the clothes that do fit--the stuff you wear day in and day out.

Second, having to come face-to-face with too-small garments may be motivational for some (Hey, if I want to fit into those jeans again, I'd better hit the gym this afternoon!), but for most of us it's just deflating (I used to be able to wear those jeans--and even needed a belt for them! What happened to me?).

Third, if you've been holding onto smaller-size clothes for more than a few years, there's a good chance at least some of them will be out of style when you do lose the weight you're intending to lose.

Finally, having "perfectly good" clothes hanging unworn in your closet or socked away in drawers means that those "perfectly good" clothes are going to waste. They'd be so much better off on the backs of people for whom they're the right size right now.


How to deal with it: First, there are at least two good and valid reasons for holding onto too-small clothes--because you're pregnant (or have recently given birth) or because your weight gain is due to a short-term medical issue. There is, of course, no need to jettison items from your closet if your body is a different size temporarily, and if there's a very good chance that you will indeed lose weight in the near future.

In most other cases, though, keeping a full wardrobe of out-of-size clothes will only leave you feeling frustrated, ashamed, guilty, sad, annoyed...need I go on? Keeping around clothes that don't fit means you'll also be keeping around these emotions.

If you're actively working on losing weight, you might opt to hold onto some favorite pieces in your target size, along with a few items that just about fit but are a bit too small. Being able to comfortably wear a beloved pair of jeans again can be a great way to honor and celebrate the work you've done to get healthier.

If, however, your plans to lose weight fall within the "someday" realm, strongly consider weeding out things that are too small and passing them along to a friend, family member, or charity who will put them to good use. Can't bear to part with all of your smaller size pieces? Designate a small, contained spot--half of a dresser drawer, one corner of a closet shelf, four inches of closet rod space, etc.--and hold onto only the pieces that will fit there.

It can be difficult to let go of clothing in an aspirational size, especially since this can also mean setting aside the aspiration to reach that size again. But clearing from your closet and dresser clothes that don't serve your life as you're living it now means you'll gain more space for the pieces you actually wear--and won't be faced with guilt-inducing reminders, each time you open a drawer or a closet door, of what you once were.
You Should Also Read:
Avoiding


Related Articles
Editor's Picks Articles
Top Ten Articles
Previous Features
Site Map





Content copyright © 2022 by Emily Wilska. All rights reserved.
This content was written by Emily Wilska. If you wish to use this content in any manner, you need written permission. Contact Kelly Jayne McCann for details.