The House Of The Devil Review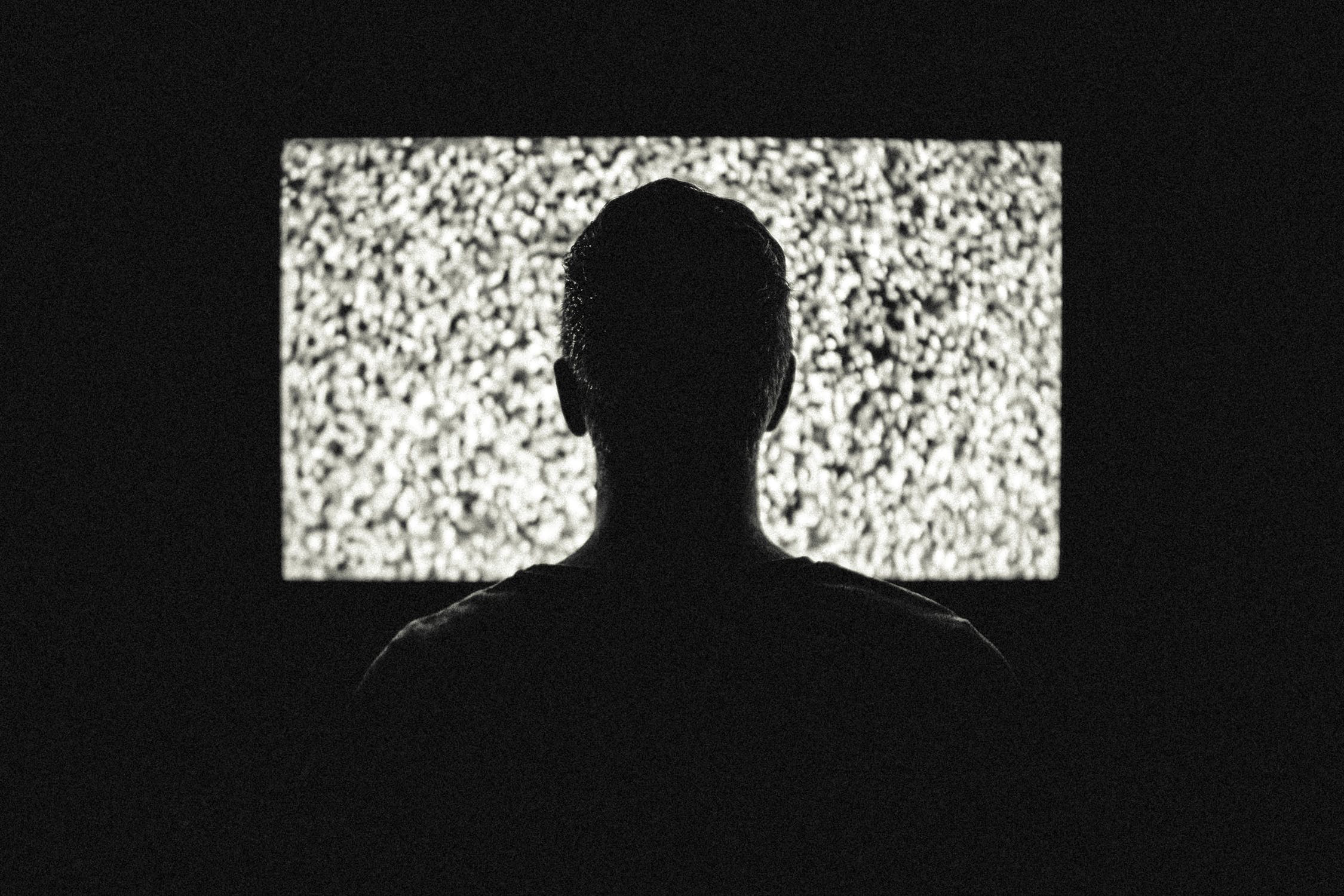 'The House of The Devil'
may sound like a lame name for a horror B -movie, but the actual film, I found, had many elements of brilliance. The film completely and successfully recreates the fan favored style of horror films from the late
1970s
and early
1980s
; using similar filming techniques and film technology as those which were used during the era. This film was so superbly filmed, that several times, I had to double check that the film was in fact made in 2009. It seemed like it actually
was
an eighties movie! Several films, such as
'The Wedding Singer'
have tried to capture this era, but don't even come close to this movie.
Written, directed, and edited by
Ti West
, he did a fantastic job of actually re-creating a late 70's/ early 80's movie so well; he deserves an award simply for this.
The film has a very basic plot: College student Samantha Hughes (
Jocelin Donahue
) takes on a babysitting job in a remote mansion in order to make the down payment on a home she wants, due to her annoying roommate. The old couple who lives in the house, Mr. and Mrs. Ulman, confess that they, in fact, do not have any children and that Samantha is there to listen out for an elderly woman, who she shouldn't bother. Samantha is hesitant, but when she is offered enough money to pay for her apartment, she agrees, much to the dismay of her best friend, Megan (
Greta Gerwig
), who thinks they should get out of the creepy old place. Megan leaves, as to the owners wishes and it isn't long before Samantha realizes that she is trapped in the house, and starts to discover sinister goings on.
I really enjoyed this movie, although I can understand why fans either love it or hate it. The middle of the film might come across as slow to some viewers, but in fact, it builds the tension to a boiling point which is uncomfortable to watch and is reminiscent of
Hitchcock's
works. It also works, for the people paying attention, to show the creepy goings on in the mansion and is a throwback to some horror movies of the era. The film has a simple storyline, but unless someone gives away the ending, it will come as a frightening and unsettling shock.
The two lead actresses, Samantha, played by
Jocelin Donahue
and her best friend, Megan, played by
Greta Gerwig
are truly superb, with a natural acting ability that was so common in early eighties horror, and is recaptured here. The lines are read as natural, with adlibs and believability; this was something which really stood out to me; the natural vibe that these two actresses have, especially when working in scenes together is superb. The difference between actors in the eighties and now, is that in modern films, the lines are often perfectly delivered – this obviously takes away believability, because people simply don't speak this way. A great cameo from
Dee Wallace
at the start of the movie is also a lovely nostalgic feel, due to the many iconic eighties movies she herself starred in.
The gore is played down in the movie, for a refreshing take on suspense instead. Personally, being a fan of this era of horror movies, I loved the filming style, and think that if other directors were to go down this route; a lot of fans would appreciate it. The camera's and filming used, adds an entirely deeper dimension to the suspense. I think mostly because, older horror movies seem to carry with them a scarier undertone due to atmosphere. Fans of gore won't get much from this movie at all, but I don't understand fans of gore anyway – unless it's integral to the storyline, which it usually isn't, it's pointless.
The film was shot in
Connecticut, USA
. Obviously taking place in the early 1980s, the film was made with 16mm film, giving it a retro stylistic look that matched the decade's movies superbly. Similarly, aspects of the culture of the 1980s (for example, feathered hair, clothes, music, Samantha's 1980
Sony Walkman
, and even locations) are seen in the film as signifiers of the decade. The cinematography of the film also reflects the methods used by directors of the time. For instance,
West
often has the camera zoom in on characters, rather than dolly in, as is now common in film, a technique that was often used in horror films of the 1970s and continued to be used into the 1980s.
This is a straight forward horror movie, with elements of the slasher and haunted house sub genres; its main appeal is for eighties horror fans, with a liking for a more realistic horror yarn and strong acting. I really liked this movie and would recommend watching it on your own; that's the way you'll get the creeps out of it the most. I think more mature audiences will appreciate what the movie is going for; as I've heard a lot of younger viewers say they got bored easily, and there wasn't enough gore. This is suspense though, not gorno.
It succeeds completely in what it set out to do; which was to capture a magical time in the horror genre; something that other directors and Production companies are failing diabolically at by attempting to re-make these classics. Instead, they should take an example from movies like this.
One version of the movie is even released with a VHS copy to add to the nostalgia.
(Pink = USA) (Yellow = UK)
You Should Also Read:
HORROR!
DEE WALLACE STONE INTERVIEW
ALL THE BOYS LOVE MANDY LANE DVD REVIEW


Related Articles
Editor's Picks Articles
Top Ten Articles
Previous Features
Site Map





Content copyright © 2022 by Steven Casey Murray. All rights reserved.
This content was written by Steven Casey Murray. If you wish to use this content in any manner, you need written permission. Contact Steven Casey Murray for details.