General Conference 4/10 Saturday A.M. Session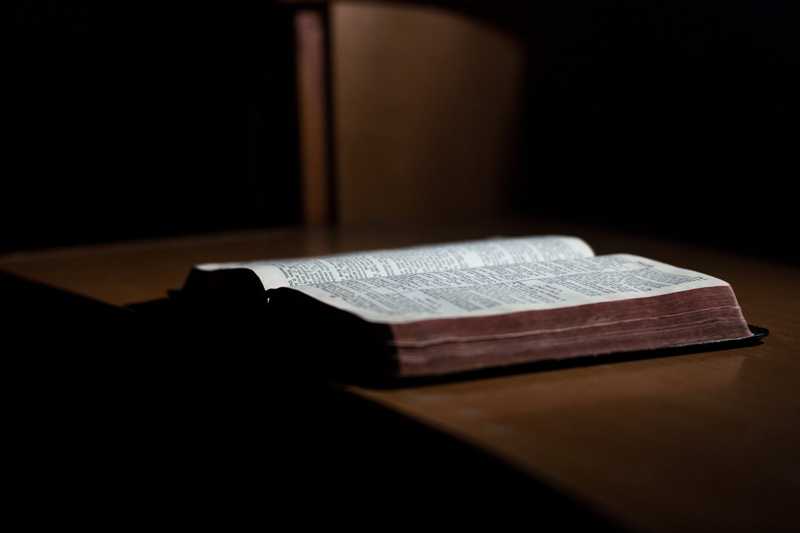 I look forward to General Conference. Every year in the fall and in the spring. In fact, at the end of watching all four sessions my heart sinks as we come to the end. It renews me, like a fresh spring on a hot summer's day or like standing in the gentle spray of a nearby waterfall. No matter the trials I currently am facing, I have been reminded of Jesus Christ's gentle love for me and all that awaits me in heaven. I have been reborn by hearing the word of God and of His love for me.
I've also been reminded of my duty as a Christian and as someone who desires to bless the lives of God's children here on this earth.
As I now contemplate the General Conference weekend that has just passed, here are a few of the things that I remember learning and also feeling inspired to do during the Saturday morning session of the April 2010 General Conference:
President Monson's opening words: "How good it is to meet together once again." (I thought--how true! I look forward to this wonderful conference every six months!)
President Packer's thoughts: "We are encamped against the greatest of sin ever...", or something to that effect. (I love his inspirational story of Gideon and how Gideon's tiny group of men did so much. President Packer likened that to the impact of righteous men in this generation. And he shared how positive he and the other apostles feel about what lies ahead. Ahh, that was so wonderful to hear!) President Packer said we need everyone, the tired, the worn out, the lazy, even those with guilt. (And I thought how the Lord is so good...He knows we are flawed. But if we desire to be part of His great work, He calls us to it!)
Sister Julie Beck: She spoke of the challenges righteous women in this generation face. Her words were powerful. Her talk must really be read to be understood. All I can say is that I walked away with her words ringing in my ears and I knew better than I've ever known that I am a daughter of God, worthy of all good things in this life and beyond.
Elder McMullin: His words, something to the effect of, "Though disasters disrupt, they don't need to leave our lives shattered." He reminded me to keep in my duty. I love how he testified of the Lord's ability to help us forgive all men. He reminded us of our moral imperative to do that which is right and honorable. This does not require perfection to seek to live this way.
Elder Andersen: The early saints experienced relentless persecution. Yet their diaries were filled with hope. They were homeless at times, but not hopeless. Their hearts may have been broken, but their spirit were strong. He taught us that hope--with the attendant blessings of peace and joy--does not depend on circumstance. That faith in Jesus Christ and His infinite atonement is the only one sure foundation. He mentioned as another example the faith of the saints in Haiti as a people who are now homeless, but not hopeless, whose hearts have been broken, but their spirits are strong. And again, he stated that hope, happiness, and joy are not products of circumstance, but of faith in the Lord. Again, another talk that bears studying the entire discourse!
Elder Ballard: He spoke to mothers and daughters and how to strengthen these relationships. He encouraged all those who hope to follow in Christ's path. He taught that men cannot do what women were divinely called to do before the foundation of the world, and that ALL women have divine nature within, regardless of background. He spoke of the New Testament verses that referenced in the last days "silly women" laden with sin and leading away with diverse lusts. Righteous mothers are the first line of defense for protecting their daughters. He reminded women of the saying, "What you do speaks so loudly I cannot hear what you say" and that the truth of the matter is that the most important work anyone can do is within the walls of his or her own home. Again, so many great things, one must study his talk to get all the nuggets.
President Eyring: The youth of the church need our love!
General Conference is an exciting time to hear modern disciples of Christ, as His apostles and prophets speak of truths that resound within each earnest heart. Here is a
link
so that you can download and listen to these in the privacy of your own home, in languages as varied as French, Hmoob, Icelandic or even Apache!
I'll continue to post my thoughts and reflections on this most recent conference. I invite you to do the same on the pages of your private diary or journal. You'll be blessed for doing so and be glad you did.
You Should Also Read:
More information about Jesus Christ.
More information about The Church of Jesus Christ of Latter-day Saints


Related Articles
Editor's Picks Articles
Top Ten Articles
Previous Features
Site Map





Content copyright © 2019 by C.S. Bezas. All rights reserved.
This content was written by C.S. Bezas. If you wish to use this content in any manner, you need written permission. Contact C.S. Bezas for details.