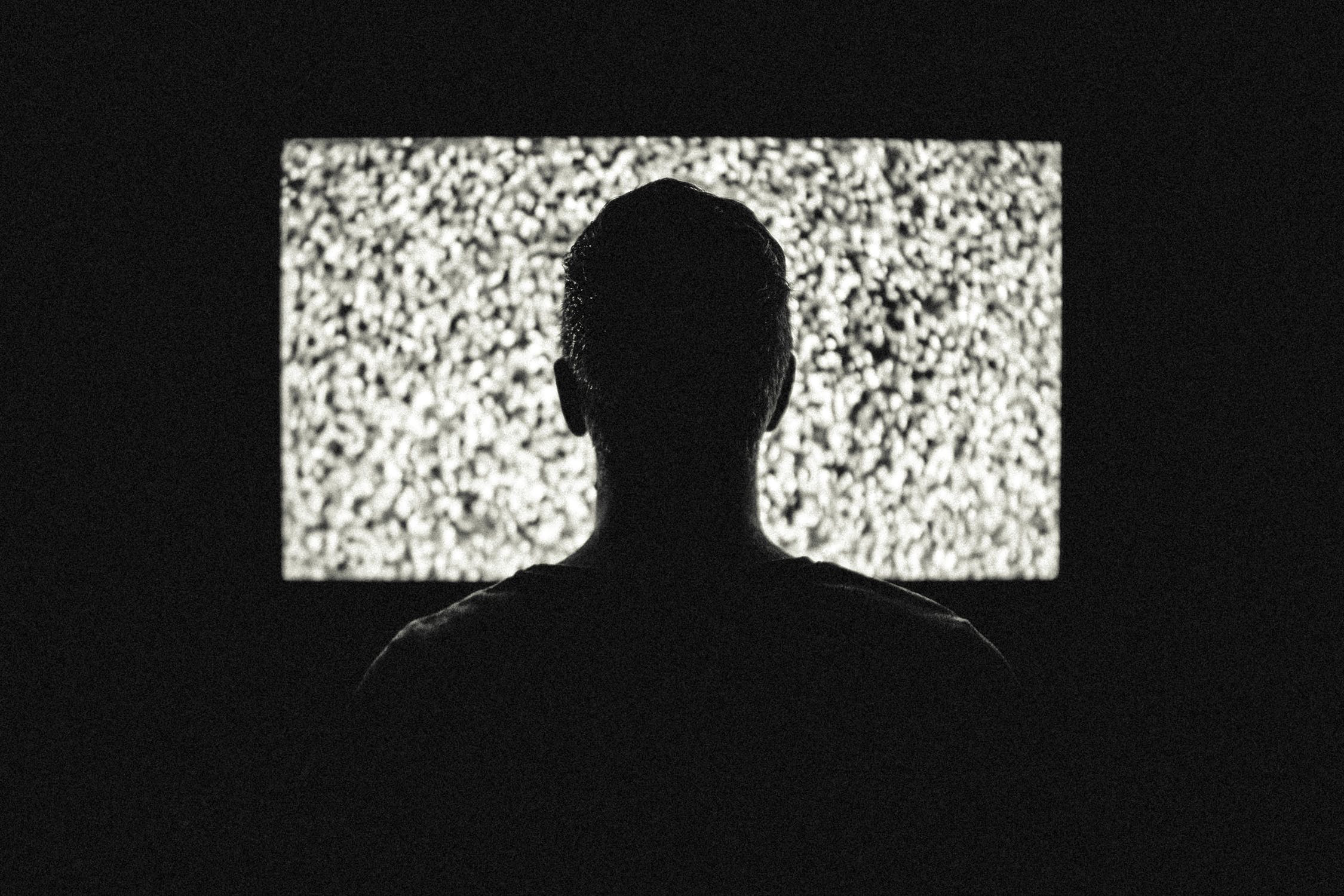 The person behind Rosemary's Baby is writer Ira Levin (August 27, 1929 – November 12, 2007) he was an American author, dramatist and songwriter born in The Bronx, New York City. He is probably best known for his dramatic, paranoid, horror novels, 'Rosemary's Baby' 'The Stepford Wives,' and 'Sliver', and their very famous film adaption's.

Levin has a fantastic way of writing, which puts you in the protagonist's state of mind. Wondering what is real and what is paranoia or simply coincidence. Though his writing is quite simplistic, it's wonderful, and he makes every line count.

Levin's best-known novel is probably 'Rosemary's Baby', a horror story of modern day Satanism and other occultisms, set in Manhattan's Upper West Side. In 1968, it was made into a film starring Mia Farrow as Rosemary Woodhouse and John Cassavetes as her husband, Guy. Ruth Gordon won an Oscar for Best Actress in a Supporting Role for her performance as Minnie Castevet; the Woodhouse's annoying and creepy neighbor. Roman Polanski, who wrote and directed the film, was nominated for 'Best Writing, Screenplay Based on Material from Another Medium.'

'Rosemary's Baby' was written and directed by Roman Polanski, based completely on the bestselling 1967 novel of the same name . The film is in fact so similar to the book; it's hard to put a pin between them. I don't think one line or action is left out of the film, and this is one of the reasons the film is so brilliant; because it's like watching the book come alive, which is a rarity with adaptions. Polanski, having never before adapted a screenplay, was not aware that he was allowed to make changes from the source material, leading to the film being extremely faithful to the novel and including many lines of dialogue drawn directly from Levin's book.

The movie centers on Rosemary Woodhouse (Mia Farrow), a young woman who has just moved into the Bramford, an old Gothic style New York City apartment building with her husband Guy (John Cassavetes), a struggling actor. The pair are warned that the Bramford has a disturbing history involving witchcraft and murder, but they choose to overlook this, thinking it silly. Rosemary has wanted children for some time, but Guy wants to wait until he is a more established actor. Rosemary and Guy are quickly welcomed by Minnie and Roman Castevet ( Sidney Blackmer), an eccentric elderly couple whose apartment is next to theirs. Rosemary finds them meddlesome and absurd, but Guy begins paying them frequent visits, to her dismay.
After some eerie goings on, Rosemary falls pregnant, this is when the real paranoia in the piece starts.

The fantastic thing about 'Rosemary's Baby' is the fact that the film comes across as if it truly could happen, and the characters in it are all so remarkably believable. Polanski takes a most odd situation and makes it completely believable, right up to the end. The cast play their roles with utter conviction and what the audience receives is a series of genuinely inspired performances.

The film centers completely on Mia Farrow's superb performance, as the naive and too polite Rosemary at the start of the film, to the suspicious, heartfelt and dedicated Rosemary towards the end. Mia Farrow was born to play the role, with her soft, well spoken turn of phrase and her pretty, waif like figure. She comes across genuinely in her role, and giving it her everything, she is outstanding. Mia portrays Rosemary in a way which makes the audience really relate and feel for the character; she creates great empathy in her role.

Continued next week....



PINK = USA YELLOW = UK



You Should Also Read:
THE STEPFORD WIVES REVIEW
ROSEMARY'S BABY REVIEW (PART 2)
MOTHERHOOD IN HORROR FILMS


Related Articles
Editor's Picks Articles
Top Ten Articles
Previous Features
Site Map





Content copyright © 2023 by Steven Casey Murray. All rights reserved.
This content was written by Steven Casey Murray. If you wish to use this content in any manner, you need written permission. Contact Steven Casey Murray for details.