The Stepford Wives Review (1978)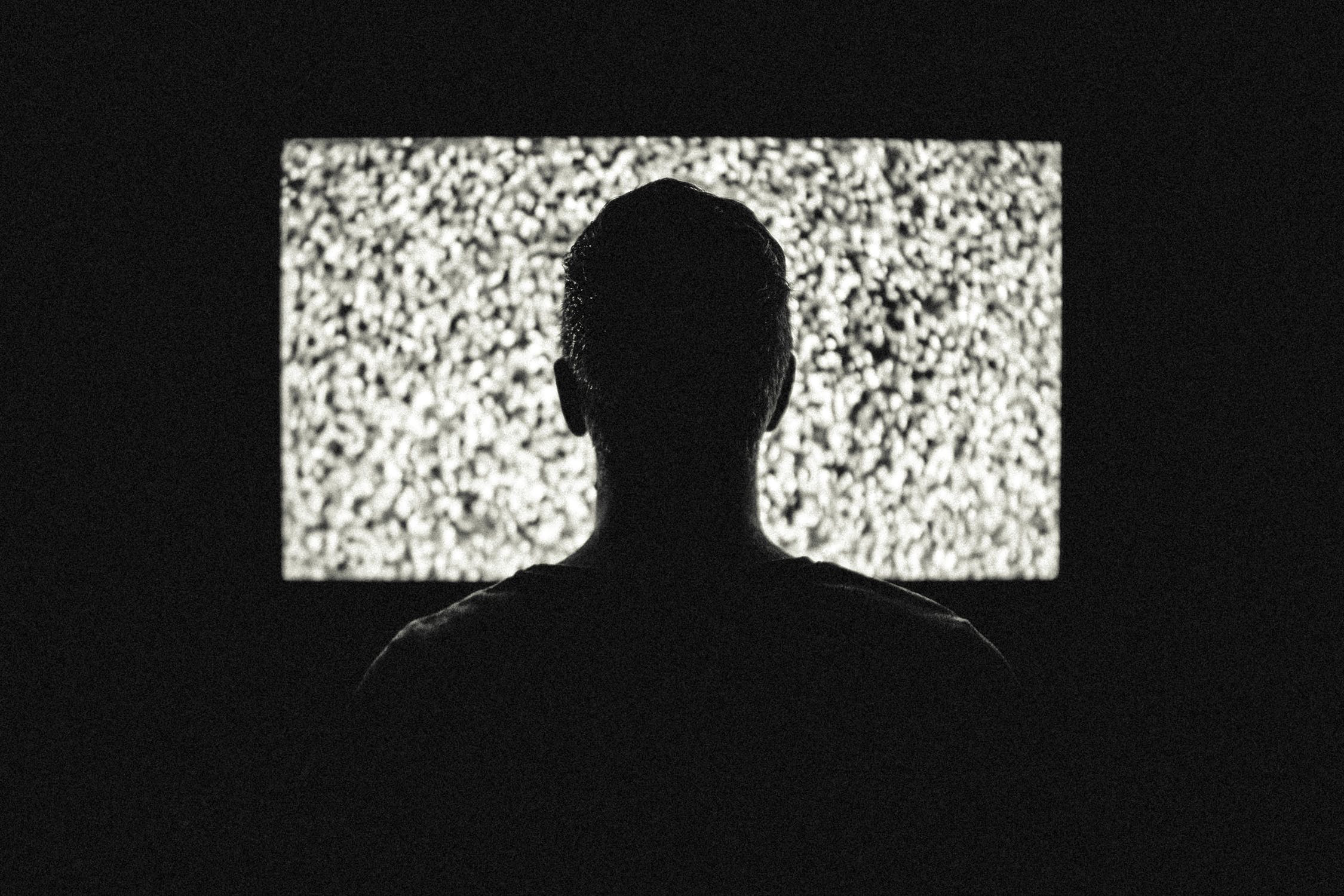 This week I'm going to look at the original 1975 classic version of
"The Stepford Wives"
, starring
Katherine Ross
. This is a fantastic psychological horror, that comes highly recommended.
The writer of the book, Ira Levin, also wrote
"Rosmary's Baby." 'The Stepford Wives'
is a cult favourite among feminists and film buffs who like to discuss if it's a feminist film or not. Either way, both the book and film are fantastic. As in
'Rosamary's Baby'
, the film builds not on gore or violence, but on what we don't see. The paranoia of the mind can be much more powerful, and we're shown it is, here.
PLOT:
Wife and Husband, Joanna and Walter Eberhart (
Peter Masterson
), plus their three children, are new to the town of Stepford. Joanna, although labelled as just another "housewife", is intelligent and creative; a keen photographer and rebel. Mostly though, she wants to be "remembered." As most of the men in Stepford, Walter is an obviously inadequate husband and pays little attention to her interests.
Walter joins the mysterious Stepford "Men's Club", which all the men in Stepford are members of, and to Joanna's disgust won't allow women members. Joanna becomes increasingly disturbed that nearly all the Stepford wives 'live for' domestic servitude, appear unintelligent and dress to please their husbands. She befriends another woman 'new' to Stepford, Bobbie Markowe (played by the lovely
Paula Prentiss
.) Between them, they decide that there is something very wrong with the women in Stepford. Especially, after their friend, Charmaine (
Tina Louise
) alters from a fiesty woman and becomes another slave to household cleaning, and doting over her husband. Bobbie thinks it might be due to something in the water (a kind of tranquiliser.)
Joanna has other ideas though and becomes convinced that the men of Stepford are replacing the women with robots that do whatever the men wish. Horrifically, the truth is that the men of Stepford
are
replacing their wives with robots, with enhanced figures and love for all things domestic.
Gradually, Joanna begins to realise that all of her friends have been replaced, and that she is the only "real" woman left, and her life is in peril. Her psychiatrist advices that she take her children and makes a run for it, but the men are hiding Joanna's children. This brings us to a desperate race for time for Joanna, to get her children and leave before the men get her, and turn her into a "Stepford wife."
(
Joanna and Bobbie begin to suspect something is wrong with the women in Stepford.
)
To me, this film and the book it was based upon, is more an indictment of a male mind set about how women should act and appear, and be. A lot of feminists didn't see it this way though and were outraged.
Although, the movie/book was co-written and written by a man, I don't view this film as mysoginstic. In fact, I believe it to be the complete opposite. The character of Joanna, shows us how 'real women' are, and the Stepford Wives, are seen as stupid and comical - boring even. Joanna is shown as strong and independent, and fights all the way through the movie for survival, in a brilliant performance by
Katharine Ross;
where she takes a story which could be comical and makes it seem very scary.
She is portrayed as calm headed, not the typical 'scream queen' who runs around hysterical, but the fighter, who is more than capable of out-doing the men plotting against her.
* Advice: Stay away from the 2004 remake, starring
Nicole Kidman.
It captures nothing of the horror of Joanna's plight and is made strictly for comedic purpose, and it doesn't even succeed at that. It's also nothing like thw award winning novel.
You Should Also Read:
The Stepfather Review
John Carpenters The Ward Movie Review
The Loved Ones Movie Review


Related Articles
Editor's Picks Articles
Top Ten Articles
Previous Features
Site Map





Content copyright © 2022 by Steven Casey Murray. All rights reserved.
This content was written by Steven Casey Murray. If you wish to use this content in any manner, you need written permission. Contact Steven Casey Murray for details.